How I deal with Stress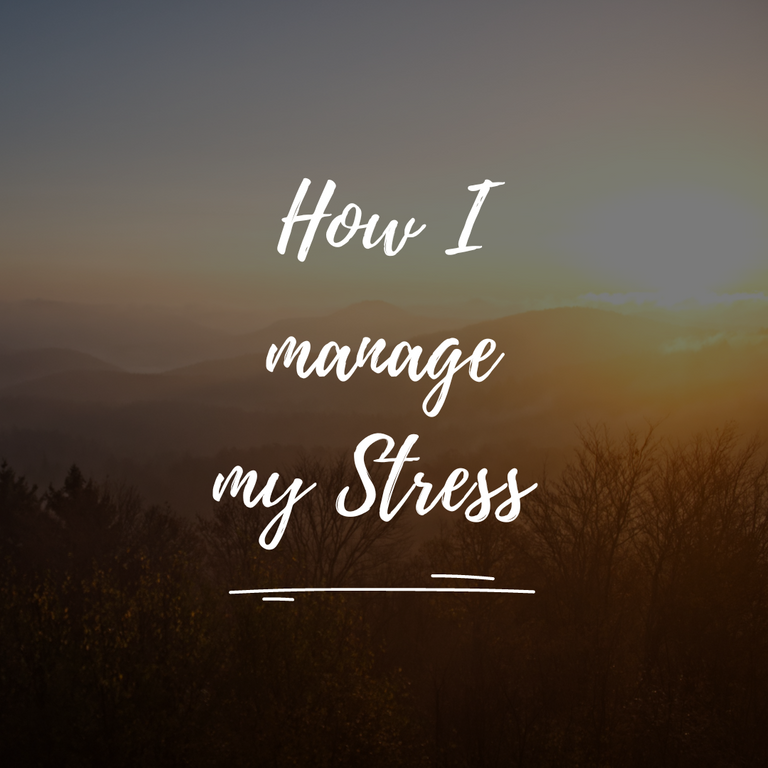 Stress has become such a normal part of our lives. But sometimes, it can affect our health and our well-being. Studies have shown that long term stress can lead to depression, high blood pressure and other such issues. But is it possible to lead a completely stress free in today's environment with our hectic work pressures, peer pressure, exposure to social media and all other events that happen in our lives that we don't have control over?
I am still home away from home. And sometimes, being here reminds me of all the times that I have stressed and for everything I had little to no control over. The anxiety and stress almost immediately come back to life with renewed vigor. I have come to make peace with my stress. I stress. and then, after a while, the stress goes away. I cope with my demons the best way I know how.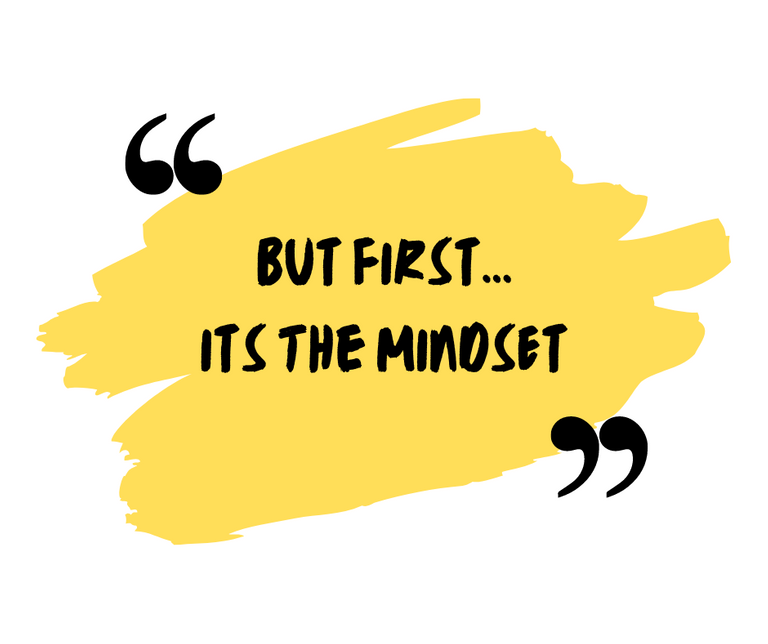 Exercise – Exercise has become an integral part of my day for quite some time now. I start my day with Yoga, I do some walking every day and I go bicycling once a week. Does it help me manage my stress? I really can't tell. I'm sure it does help. But I know for sure, exercising regularly keeps me fit.
Mindfulness – I heard a very long time ago, that being mindful can help manage stress. I spend time everyday being honest with myself about how I feel. There is no sugar coating to myself about how I feel about anything. I take a couple of minutes before I respond to situations that I know will otherwise stress me. I have set aside to just to sit and let it be. There is no judging emotions during this time.
Journaling – This is one of the best habit I have created for myself. I have been journaling for a while now and I am learning to identify the trigger points. And this helps me tremendously and I can beat the stress even before I start feeling it.
Time off – I don't strain myself and I make time for hobbies: reading, knitting, cooking and just being lazy. It helps me relax, unwind and manage my stress levels.
Stressful days are very far and very few in between. Now, when I have a bad day. I don't give myself a hard time. I know it is ok. I accept it and I don't dwell on it for too long. I have learned to let it go and not feel guilty for how I feel. And that is the best gift I have ever given myself in a very long time.
---
Images are created on Canva.
---
---