Index4Index – Yoga is not about touching your toes….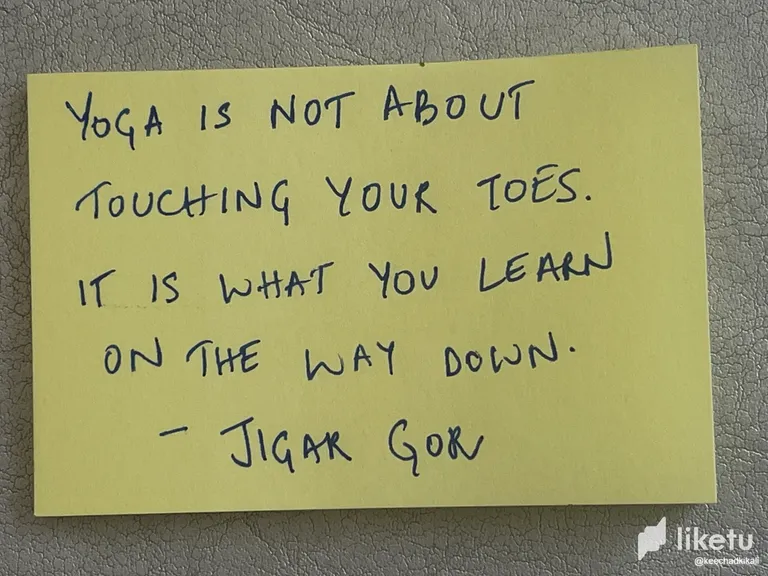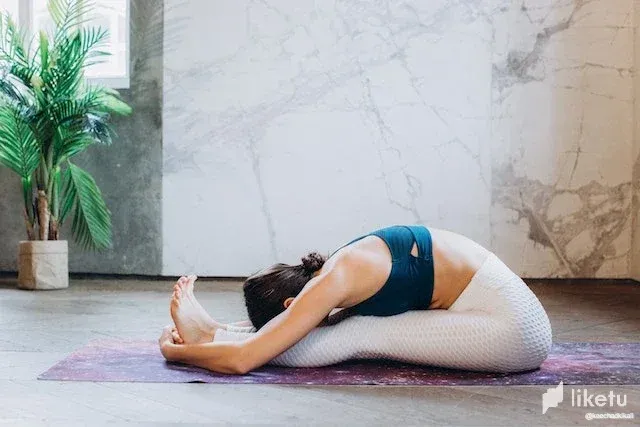 It's been sometime that I have made a post for #Index4Index intitiative.
My quote for today's submission for the #Index4Index initiative is "Yoga is not about touching your toes. It is what you learn on the way down" - Jigar Gor.
This is something that is very personal to me. Maybe a year ago, there is no way I was able to touch my toes. It is not that I am not flexible, but I just had very short and tight hamstrings, or so I thought. But Yoga is so much more than reaching the goal. It is everything to do with how you stretch, how you breathe, your posture and most importantly your state of mind to begin with.
To begin with, Yoga was a form of workout for me. I did it just to stay in shape. I discounted the fact and would even argue that Yoga is overhyped and it does nothing more to you mentally than any regular workout. But being a regular on my yoga mat, I realize that Yoga does transform the person who sees. Situations don't change because you practice yoga, but your reaction to situations does.
Can I touch my toes now? On most days I can. But that is not my goal anymore. I continue to focus on posture, breathwork, to stay strong in posture and to keep my head calm. These takeaways are something I have subconsciously applied to my day to day living as well. I try to stay calm, focus on my breath, stay strong in any situation and my posture – let me tell you, is much better today than it ever was.
Thank you for reading.
---
Photo credit - Photo by Elina Fairytale: https://www.pexels.com/photo/woman-practicing-yoga-3822191/
Photo not taken from Pexels is my own and shot on a mobile.
---
For the best experience view this post on Liketu
---
---