My Priority H-E Tokens Update for March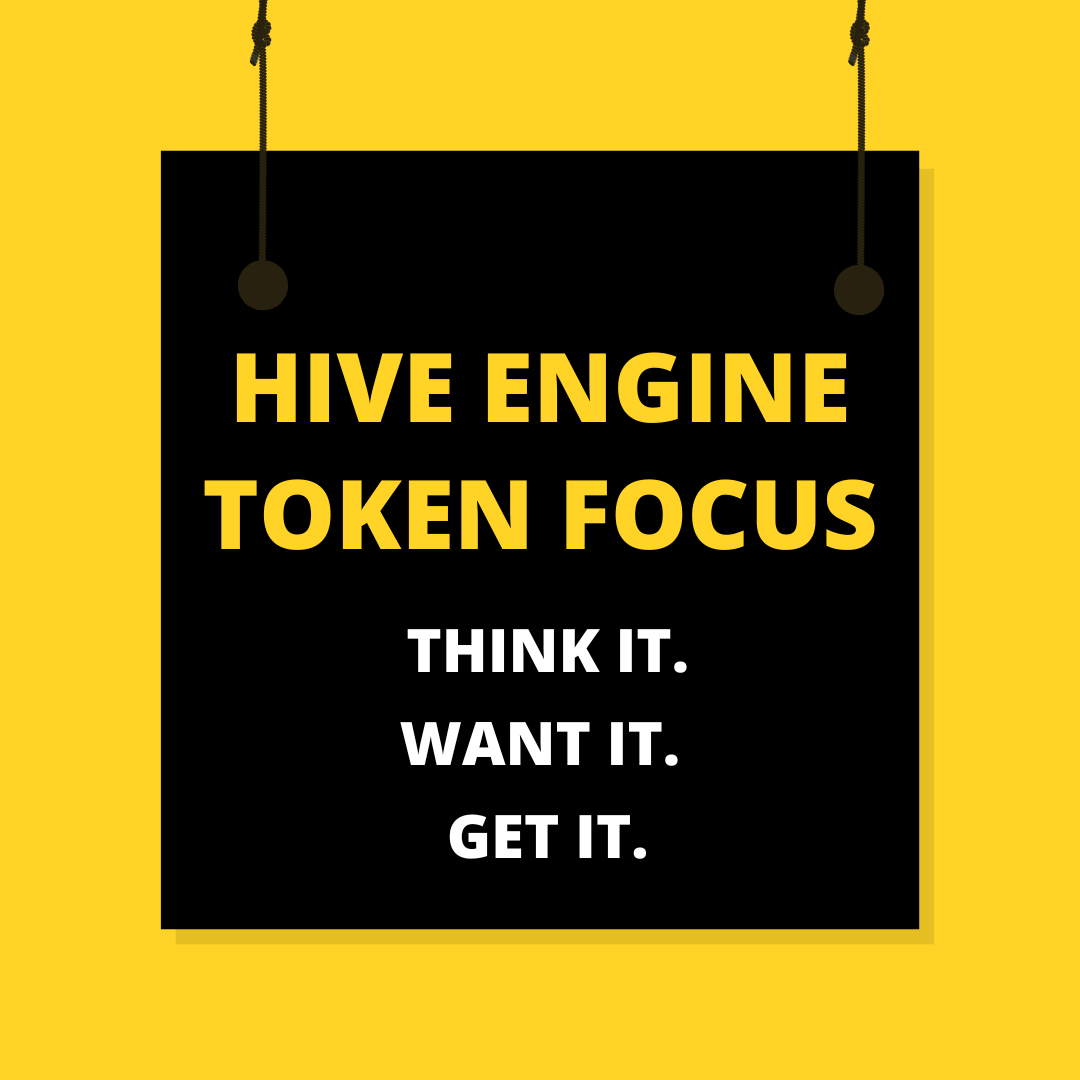 It is almost a year since I joined HIVE. There have been phases when I stayed active and phases that had me hibernating. But during both times, I kept track of my Hive Engine tokens, weirdly enough even when I was inactive, and the tokens were moving in no direction.
A couple of months ago, I set up my priority tokens goal for when I turn one on Hive and I have one month to go, and I am tracking my progress to see what tokens I need to achieve next.
Alive Tokens
The goal for April 2023 is to stake 1000 Alive Tokens and delegate 1000 tokens to aliveandthriving. I am nowhere close to my goal now. But I am getting there. For the last couple of weeks, I have participated in the #AliveonThursday staking and it has helped in growing my Alive Tokens.

Larry is Alive is on my list next and it is time to include that in my posts.
CTP on LISTNERDS AND CTP on HIVE ENGINE
I put a pause on CTP on Listnerds for a bit. I wanted the CTP on Hive Engine to grow some, before I continued my focus on CTP on Listnerds.
But the platform that helped me tremendously in growing CTP is CTPX. It is not everyday that I win CTP tokens here, but I have won over 200 CTP tokens.

BBH
I did well with BBH. I achieved my goal for April 2023. Now, I will focus on the Dec 2023 Goal for BBH, but for the next one month, I will not be buying / swapping more BBH.

INDEX and Workerbee
There has been no change in Index and Workerbee for the past few months. And I should be focussing on both these passive income tokens.


DHEDGE
I wanted to accumulate DHEDGE tokens after I achieved my other tokens, but based on the comments from my HE Priority tokens post, I decided to heed to the suggestions and bought some DHEDGE tokens as well. Not only do I receive dhedge drips daily, I have also received upvote on a post.

---
I am here too:
Content Discovery Platform - CTPX
Mine and Earn Crypto - ROLLERCOIN
Email Marketing - LISTNERDS
Walk and Earn Tokens - Actifit
---
Image created on canva.
Posted Using LeoFinance Beta
---
---