MY APPLICATION TO THE NEWBIES INITIATIVE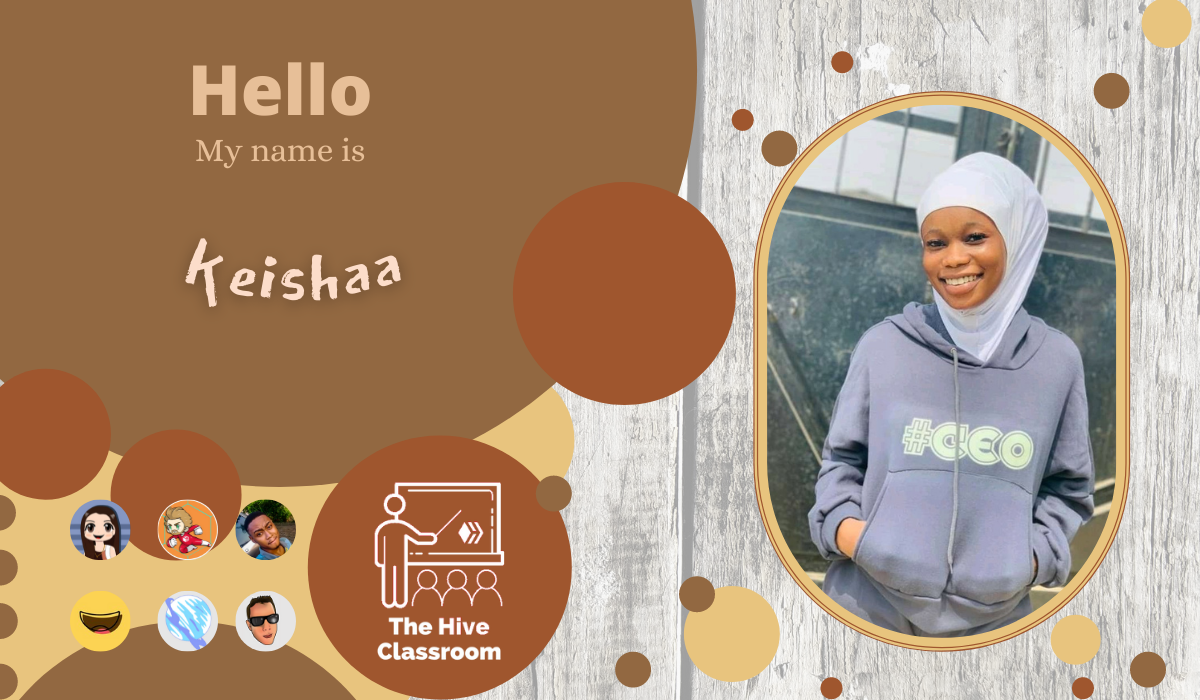 Happy new month guys, first and foremost I want to apologize for not being active, I've been busy with school activities and settling down in my new school is really hard but I'm gradually adapting.
My name is Anjola and on Hive I go by the username @keishaa. This is my application for the initiative for newbies.
Being in school and with my little experience in the crypto ecosystem (thanks to my friend Mistural) I have a lot of ideas I can't wait to give, starting from entrepreneur ideas, the do(s) and don't(s) in the business world. To cap it I'll be sharing my Idea on finances.
I posted my Introduction post last year, then the school issue stuck me and I couldn't blog, the Nigeria system of education is really complicated, entering school is a big challenge and one must be ready to put his/her all.
HOW DID I GET TO KNOW ABOUT HIVE?
---
I have my friend @mistural to thank, she introduced me to @starstrings and he helped me signed up, then Mistural helped with my introduction post, it wasn't difficult and I've Mistural to thank for this cause she calmly explained things to me
THE KIND OF POST I'LL BE SHARING
---
Like I said earlier, I'll basically focus on my experience in finance. Since I'm in school I'll be sharing my daily activities (My diary), some wonderful and great moment in school. I also love going out and exploring so I'll be sharing all this and many more. Finally I'll be sharing fictions and short stories (written by me)
MY CURRENT HIVE STATS
---
I signed up last year, I made some couples of posts and I've earned some HP (21.958) and a REP of 52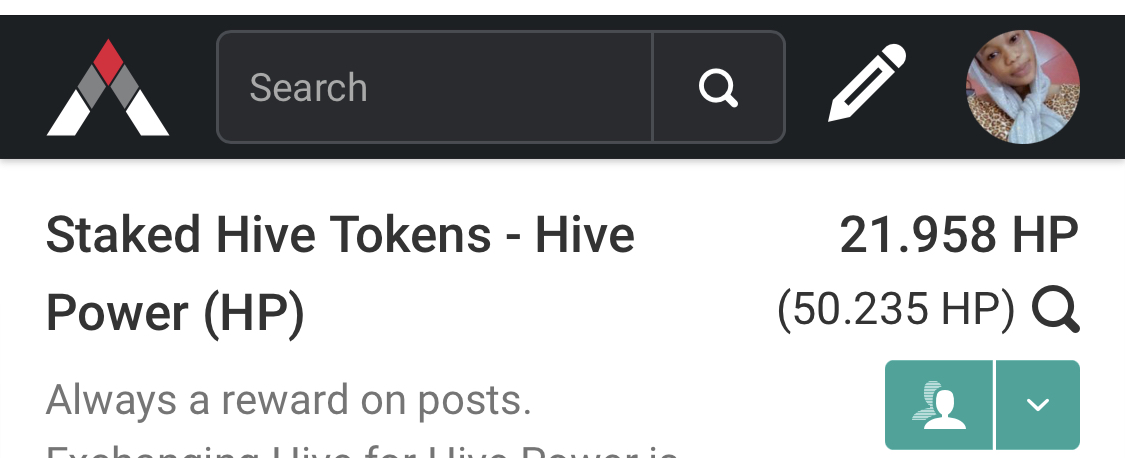 My Current Reputation (REP)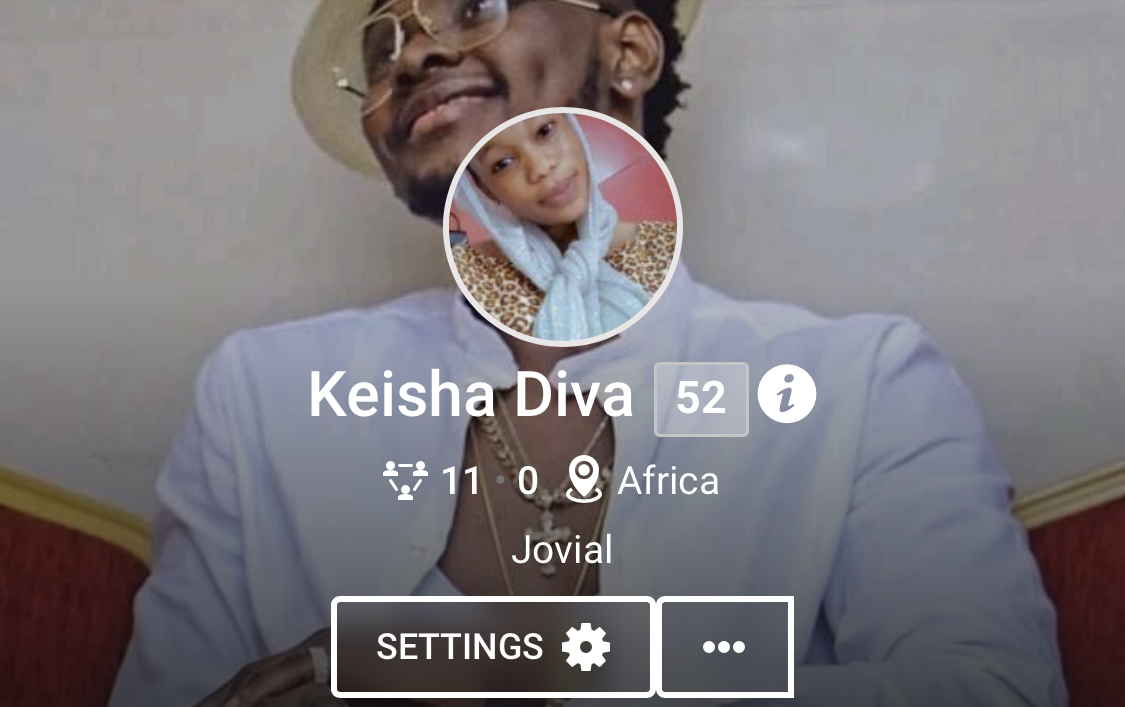 Finally, I want to appreciate the team behind this initiative… @projectmamabg who helped me with my badge, she is a wonderful person with good heart. And to the other team members @aliento, @theycallmedan and @starstrings01 that has made this program so newbies can grow and develop on the chain.
Thank you all, and may God bless you
---
---