Is Rest Idle and Wasteful??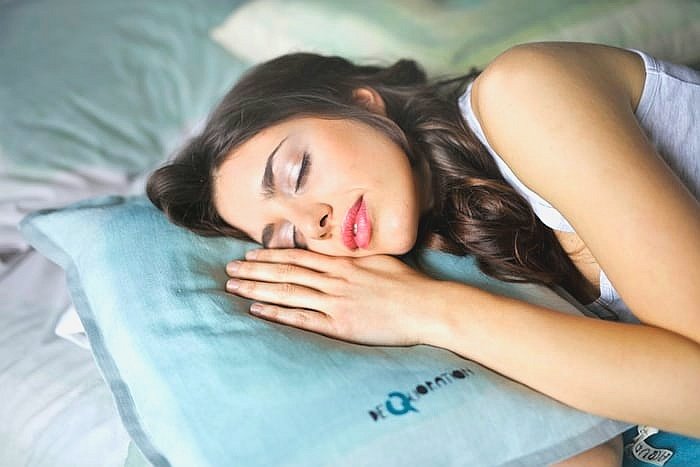 "Rest is not idle, is not wasteful. Sometimes rest is the most productive thing you can do for body and soul."
— Erica Layne
---
---
Hello, Hive world! I saw this amazing quote today and it just about answered the lingering thought in my mind. After all the hustle and bustle of the week, the responsibilities of work and family, it shocks me when I see people still working on a Sunday!!
I almost feel like screaming at them that c'mon Sunday is a rest day! Why do you still work? But I won't be quick to judge them — our needs are different. At the same time, I admire them for their tenacity and industriousness. At one point I wondered whether I was just being lazy or not hardworking enough.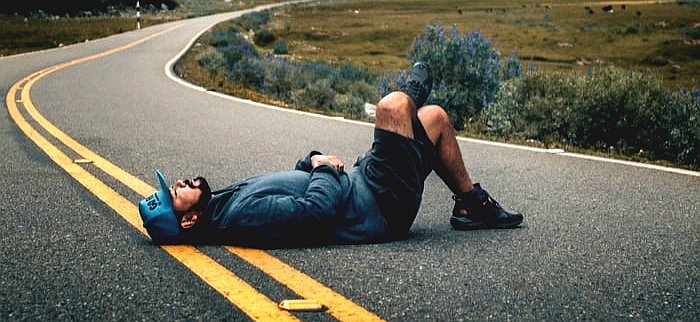 Truth is a lot of people are stressed about a lot of things and they don't get enough rest. Rest and adequate sleep should never be underestimated but prioritized because they are essential for our physical and mental well-being. Even the sun rests when it sets each day and rises renewed the next day.
I concluded that my life and theirs are not the same. They can do their thing however they choose and I can do me. My Sundays are my rest days and believe me, we do need rest. There's a point to which we can push out bodies and they will eventually break down. Why wait for our bodies to break down in illness before we get our deserved rest?
So I completely agree with Erica Layne — rest is the most productive thing we can do for ourselves!
Rest does not necessarily mean sleep. Rest takes different forms for all of us. I relaxed all day, reading, watching movies and discussing stuff with my family. This is my style of resting and it makes my day a #sublimesunday. By tomorrow, I know I will be strong and fit to take on another week.
Are you getting adequate rest? What is your form of rest?
Thank you for visiting my blog.
---
---