My Transport Snapshots | POB Photo Contest
Hello everyone! This is my first entry to the @friendlymoose's proof of brain photo contest which I find particularly interesting as I have pictures in my archive on this week's photo theme.
The theme for this contest is transport. Here is a picture I took of a busy major dual carriageway in Ikeja, Lagos.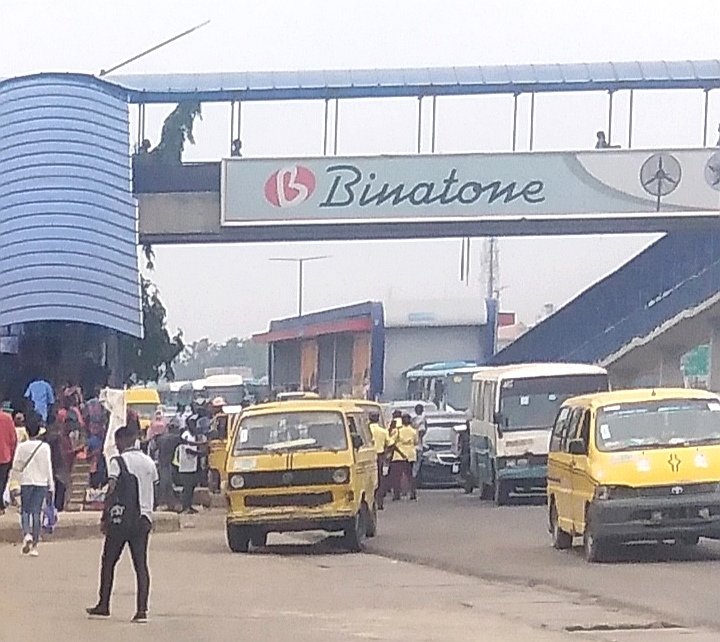 ---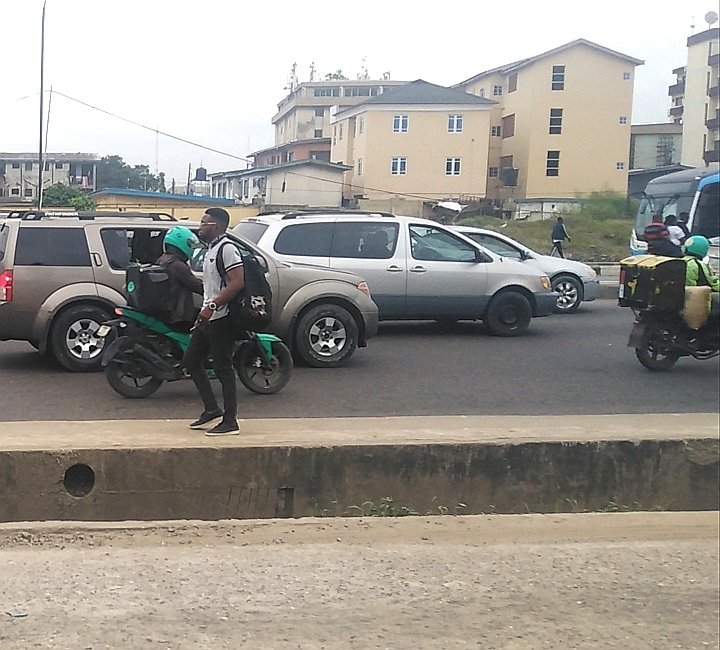 ---
Day and night, this highway is always busy and the traffic is usually heavy. Can you see the overhead bridge in the first photo? It makes it easy for pedestrians to cross the road to the other side.
I was going to the other side anyway so I took this shot first then another from the overhead bridge looking down on the vehicles as they passed.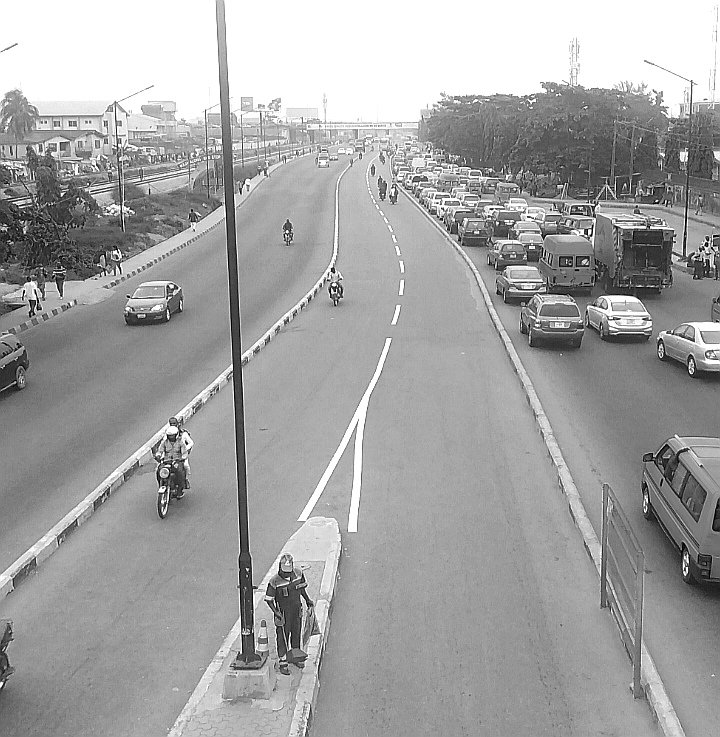 ---
The yellow buses are public transport we take to move from one destination to another. You also have the option of driving your private car or walking as you can see in the photo below.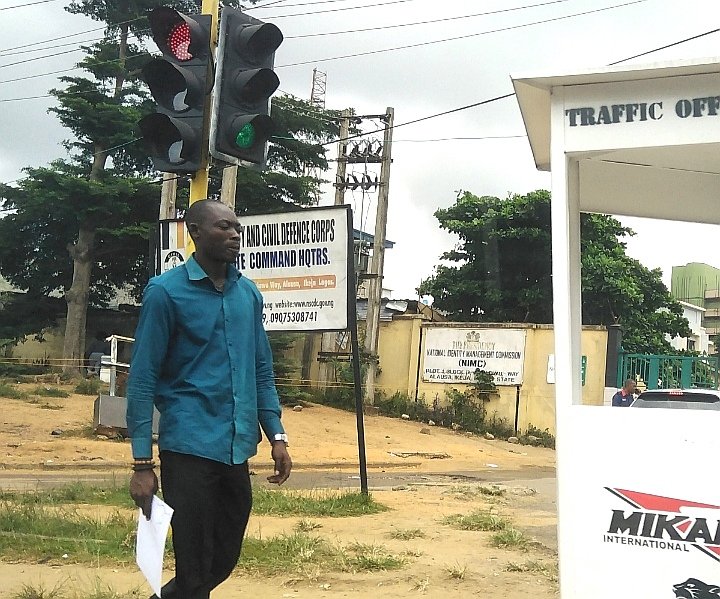 ---
I quickly sneaked this photo as this man walked by and hoped he did not see me doing it. Haha. Not everyone likes to be photographed by strangers. I just hope no one has photographed me like this without my knowledge! LOL.
I invite you to participate in this contest by clicking HERE. Thank you for visiting my blog.
All pictures in this post are mine, taken with my Huawei Y9 phone, unless otherwise stated.
---
---