Personal Finance: How often do you review your financial activities?
It is fairly obvious to me that I need to be accountable for my finances to be in more control of the money I make and how much of it I spend.
The evidence for this is overwhelming. That's why we usually see some sort of reports from business organizations that give a breakdown of how they financially operated within a specific period.
I thought about it for a while and something came to mind; Why don't I try to be reviewing my earning and expenditure?
I started during my Uni days to gain theoretical knowledge about the benefits of reviewing my finances and I got into the practicals a few months after graduation.
An unpopular opinion I have about this is that the idea of being accountable in this case is a hassle. Even a Professor of finance knows that it takes a lot of work to do all the pluses and minuses associated with money.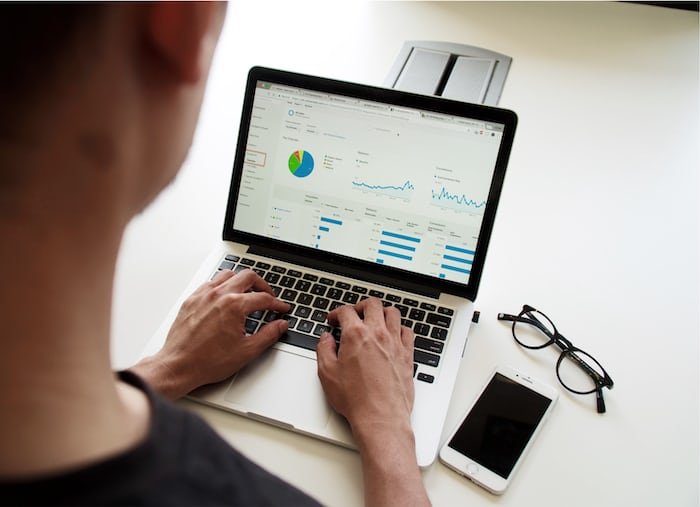 Nonetheless, everyone has to painstakingly make effort to be financially accountable. It has to be adopted as a habit because while our expenses can be unlimited, our income is usually subject to stringent limitations.
To be fair, I think so many people are also attentive to this side of their finances. They may not sit down every month or every quarter of a year to review their income and expenses, but I genuinely think it's impossible for a sane person to just spend money without considering his or her income.
Every one of us thinks about the money we have before deciding to make expenses and this shows that we are aware that we need to be accountable for our finances. Perhaps, we just have to start acting it out in a more sophisticated way by doing a proper review of our income and expenses.
I know it's a lot of work, but if you do it right, you will have so much to gain and nothing to lose. Besides, having a good knowledge of what you earned in a month and how much of it you have spent would help you make better financial decisions in the long run.
Take this year for an example; The first quarter of 2023 just came to an end.
How about you review your financial activities for this first quarter of the year?
You would be surprised to see how much you have spent so far and where you spent the money. Take a hint from that review and make proper adjustments to your financial activities for this second quarter of the year.
You will be glad that you did.
Thanks For Not Missing Any Full-stop Or Comma.
Thumbnail Image is taken from Pexels
Posted Using LeoFinance Beta
---
---