Self-improvement Guide: Don't make yourself a liar.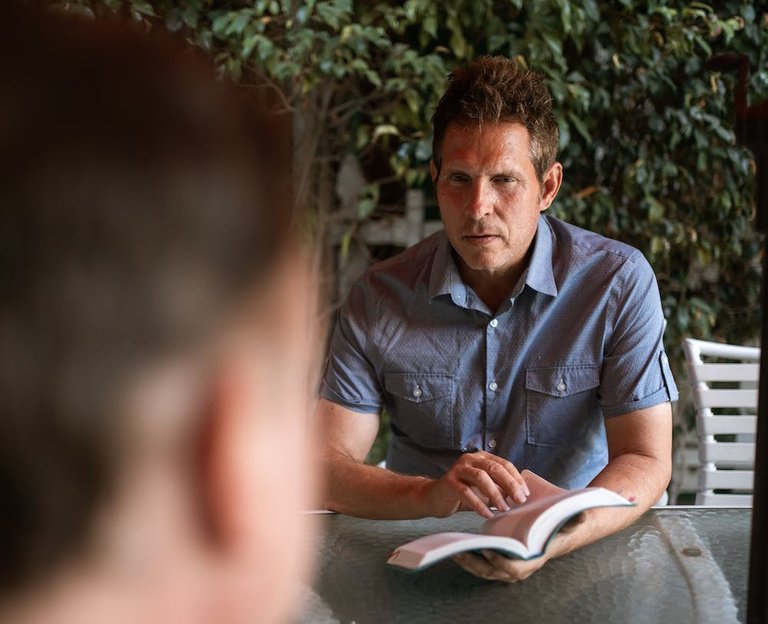 I know someone so convinced about saying the truth, he would rather say the truth and get into all sorts of trouble than speak a lie.
Sometimes, when this person speaks and you are on the receiving end of his speech, the impact feels like being pierced in the heart with a sword of truth. If you mess things up, he will tell you that you messed things up. If you do the right thing, he will praise you for doing the right. He doesn't bend this side of himself and it's something I've come to admire.
In addition to being an admirer of this side of his life, I've come to also adopt that. I like to put my whole heart and soul behind every word I say. This has helped improve the way people take my words whenever I'm talking with them.
While there are people with such admirable qualities, a quick interaction with people will make it obvious that there are a good number of other people who can't even say the truth to save their own life. These are people that open their mouths and lie throughout a conversation. The lie is like a disease living under the roof of their mouth. Even the life they live is a lie.
I had a colleague like that during my University days and one of the toughest sides of having a conversation with him to this very moment is that I find it hard to take his words at face value. Whatever he says doesn't get through to me without me trying to vet it and be sure that his 'Yes' is 'Yes'.
Do y'all see where I'm going with this?
As far as I can tell, people will always want to be around someone honest enough to say things as he or she sees them. At least, that's the case for me. I like to be sure that I'm surrounding myself with people who can be honest enough to say the truth as they see it.
Here is what I'm going to suggest to anyone that is reading this;
Don't make yourself a liar.

If you must speak, say the truth.
I've seen situations where people lie about something and they think it's a smart move. But once they get caught, they push the blame to 'the devil'. Some even say they lied by mistake. Hmmm.
I don't know about any of those cheap excuses. What I know is that when people are lying, they always know that what they are saying is different from the truth and they go on with their lies regardless.
I genuinely hope you are not that person... A liar. Also, if you know the truth and you are in a situation that warrants saying the truth, but you chose to be silent about it, it begs a lot of questions which I won't be exploring in this particular post.
Feel free to share your thoughts about this talking point in the comment section of this post.
Thanks For Not Missing Any Full-stop Or Comma
Thumbnail Image is taken from Pexels
---
---