The Investment Playground: Cryptocurrency offers more flexibility.
I can still recall how tough it was to invest in shares or bonds. The process was and is probably still rigorous because of all the middlemen involved in the process. Let's not forget the paperwork that is also associated with it. I visited the Nigerian Securities and Exchange Commission (SEC) back then and the whole process of investing and divesting was a lot different from what Crypto is offering us today.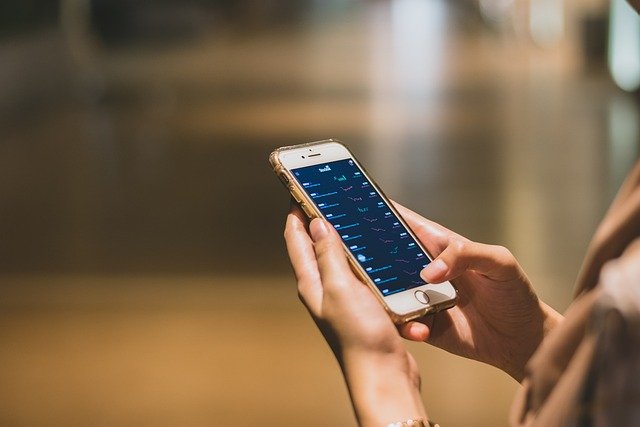 All thanks to Crypto, people can play around in the Crypto market 24/7 without the need for any middleman and they can do this from anywhere they want. Doing that in places like Hive Market means that all your transactions will be executed immediately without any transaction fee.
We've come so far and the best part of it is that the Crypto market is a free market for all categories of investors. You can get in with $1 or $10000. No one cares. Just play around with any amount that pleases you.
With all the flexibility that Crypto offers, one of the things we have to get used to is the fact that new projects and new investment opportunities will be coming up very often. You will get to hear so much about new projects and content creators will be quick to tell you that the project will generate a 1000X return for investors.
That's where you have to be careful.
Never forget the popular acronym, DYOR (Do Your Research), which is well-known to many players in the Crypto space.
To be fair, the first time I came into Crypto and started hearing some of the sophisticated terms in Crypto, I regarded some of them as fancy words used by Crypto experts to make the whole Crypto thing look more complicated than they were. Maybe that's the case for some people. Haha. But that's certainly not the case for anyone that has taken time to understand how things work.
On a serious note, the more I got wider experience in the Crypto space, the more I got to realize that these things are very important and should be carved into our fingertips. The one about 'doing your own research' is one of the most legit statements you can hear about Crypto and investment as a whole.
Let's think about this for a moment;
Are you already in the habit of doing your research before getting into any investment?
As weird as it may sound, the fact remains that there are people who buy or sell based on what is trending. They hear snippets about a project from some YouTuber and make their buying/selling decision based on that. How does it end for people like that?
The bottom line is that we have all the nuts and bolts to be actively involved in the investment playground. It has become so much easier at the moment to invest from various part of the world, but you also have to know that it's your right and responsibility to diligently look into any project before investing in it.
Thanks For Not Missing Any Full-stop Or Comma
Thumbnail Image is taken from Pexels.
Posted Using LeoFinance Beta
Posted Using LeoFinance Beta
---
---