You can also be a financial expert.

Knowledge of finance is an important aspect of our financial management skill.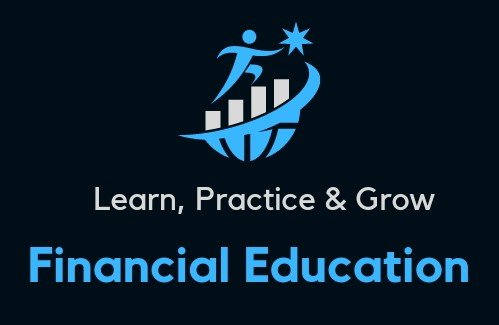 It shouldn't be treated like one of those things reserved only for financial experts. Everyone needs to be well informed about finance and everyone also needs to practice it in everything they are doing. It is important in our dealings with money, business activities and whatnot.
Since finance has become an essential part of our existence, I have also developed a keen interest in gaining financial knowledge. The importance of financial education cannot be overemphasized. It is written in the stars. Things related to investment, equity, revenue, expenses, debt and more are the elements of finance we need to have at our fingertips.
Knowing how to deal with indebtedness is one of those areas of finance I learned a lot of practical lessons about and I appreciate the progress I made in transitioning from a debtor to a debt-free lifestyle. The mental well-being that comes from knowing that I'm not owing anyone a penny is something people would not understand until they find themselves in a similar position. Of course, I don't wish debt on anyone.
To be fair, I have heard so much about the importance of being debt-free. I learned the theories when I was a student but I didn't get a taste of being debt-free until last year. I have tasted it, now I want to continue living this debt-free lifestyle.
There can be a slip.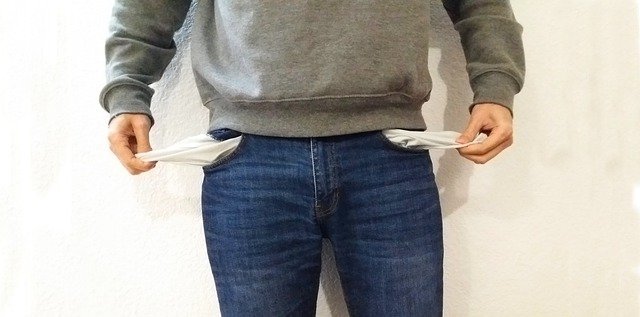 I have seen people who couldn't stay debt-free for too long but I don't want to be that person. That's why I'm trying to cut down on my expenses and also increase my earnings. This much can help me to stay debt-free at the moment and within a short period of time.
Thinking of the long run, I have been increasing my investment because these can make a difference in the future. I still haven't made a loud investment at the moment. Just a little dis and dat in projects that have a good track record. Hopefully, this will yield a good return in the long run.
Thanks For Not Missing Any Full-stop or Comma
Header image from Canva App
Additional image source
Also published here
Posted Using LeoFinance Beta
---
---