3 Days to say Goodbye to my 4th Papaya Tree
A Papaya tree of mine won't last long. In my estimation, it only has less than 1 week to live. Probably because of the extreme heat of the weather. But from what I can see, the soil has something to do with it. I just can't be sure of the exact reason.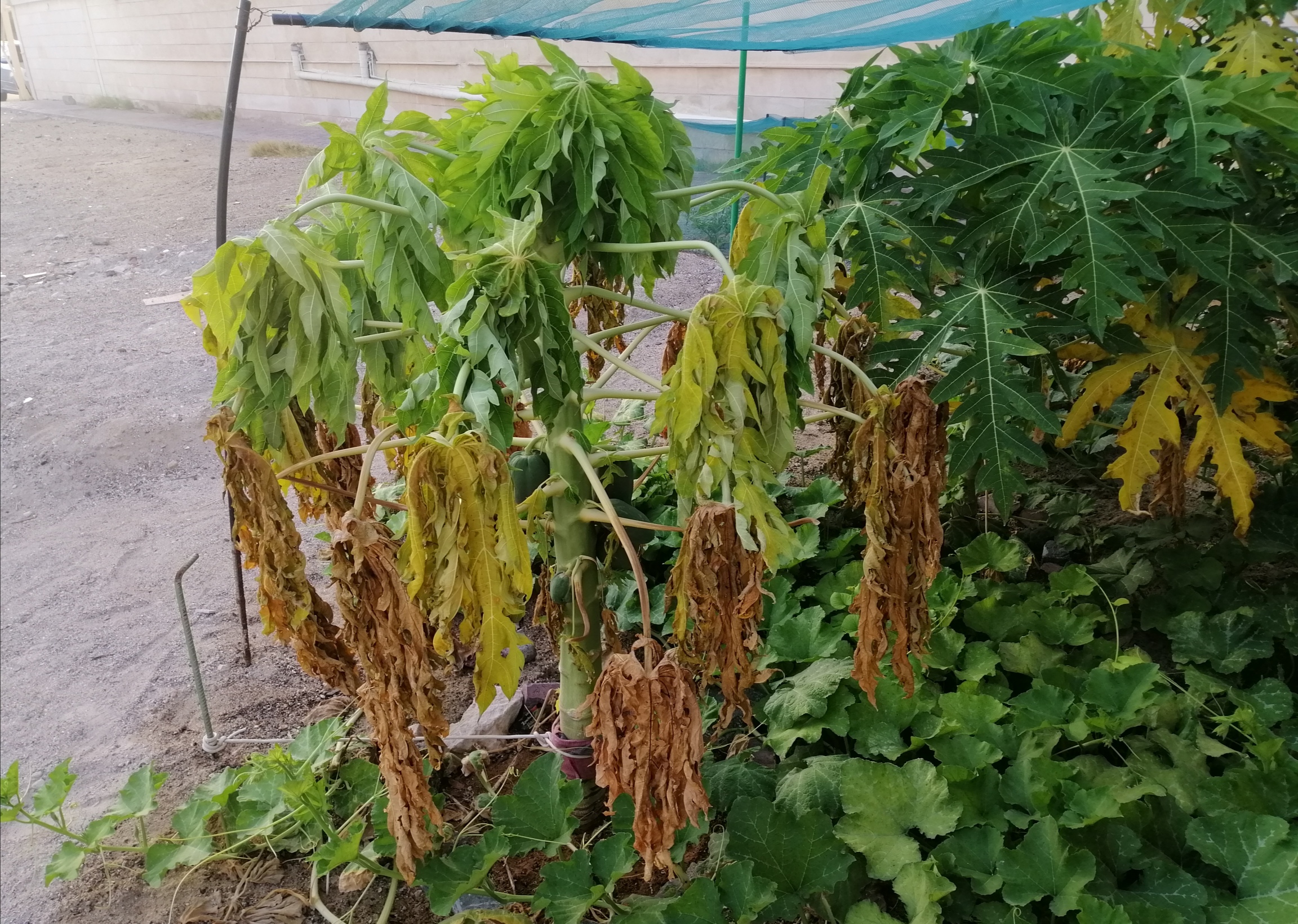 Only one papaya tree has this phenomenon and 3 Papayas are fine. However, a Papaya tree will leave large fruits that can be harvested before it dies. As soon as I get its fruits, I will immediately replace it with another plant. What I will plant is watermelon.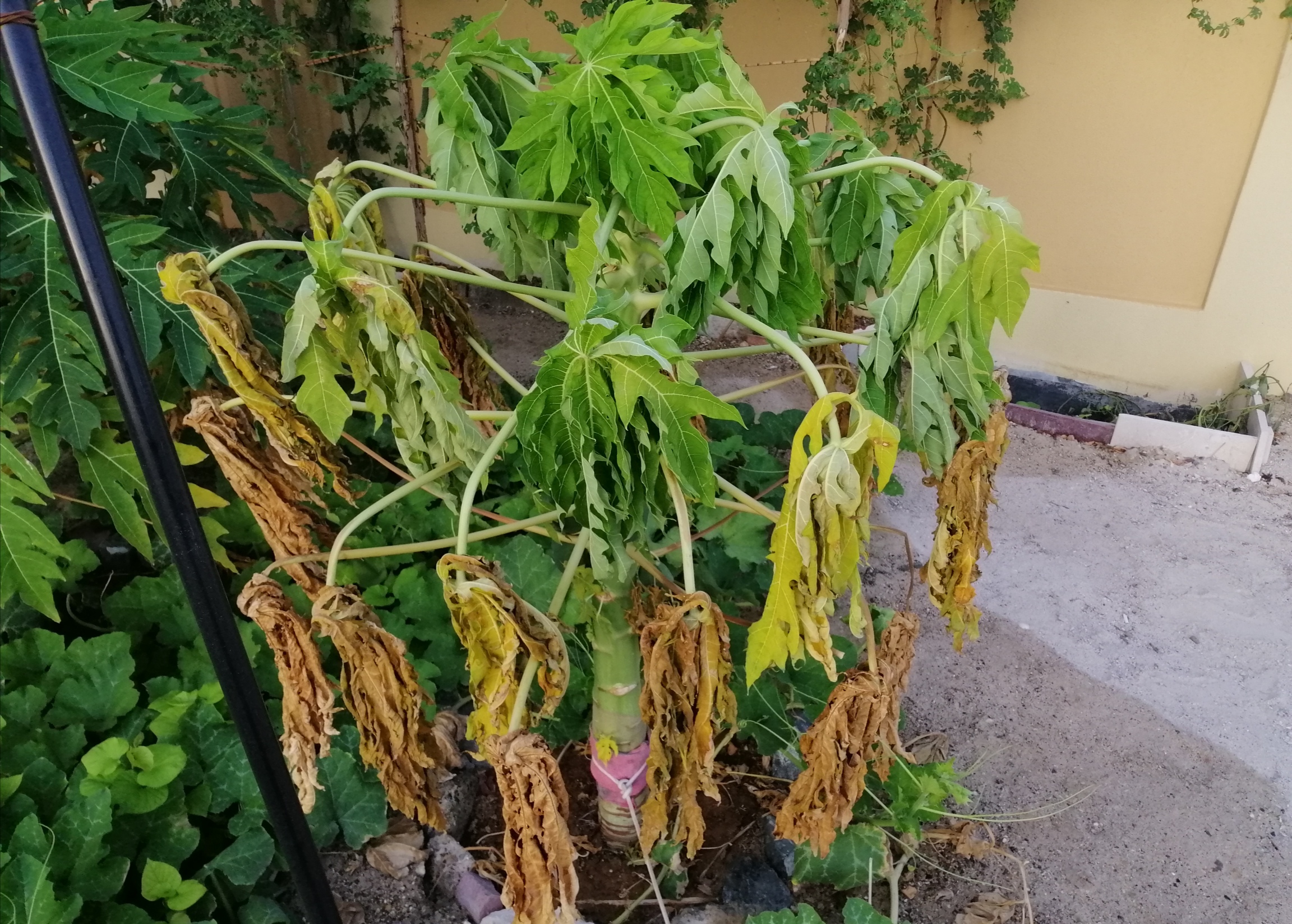 I think watermelon can handle the weather. I experienced this last year before the UAE government destroyed my plant. I am happy because the Papaya I nurtured bore fruits.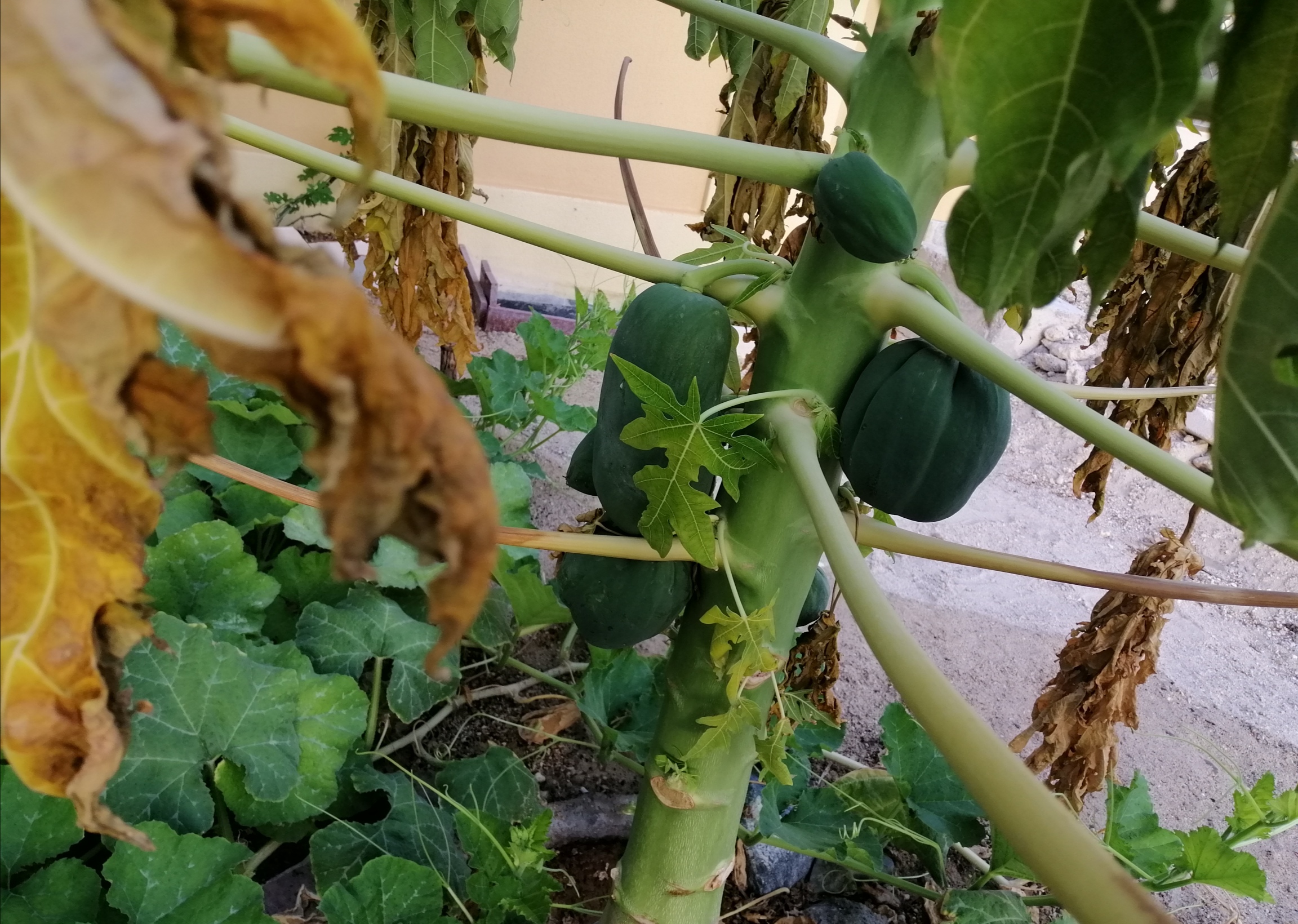 I just need to watch the 3 papaya trees that also have a lot of fruit. I observe it every day and every second day I water it so that the root does not drown and rot due to the heat of the weather.
---
Posted on NaturalMedicine.io
---
---