How to grow and care for Melon plants
Only this year I planted and grew a melon. I have no idea how to grow a melon, I just based growing a melon on squash last year. My wife and I remember last year of November when we went somewhere here in Abu Dhabi to the orchards of fruits and vegetables. Lots of melons and big fruits!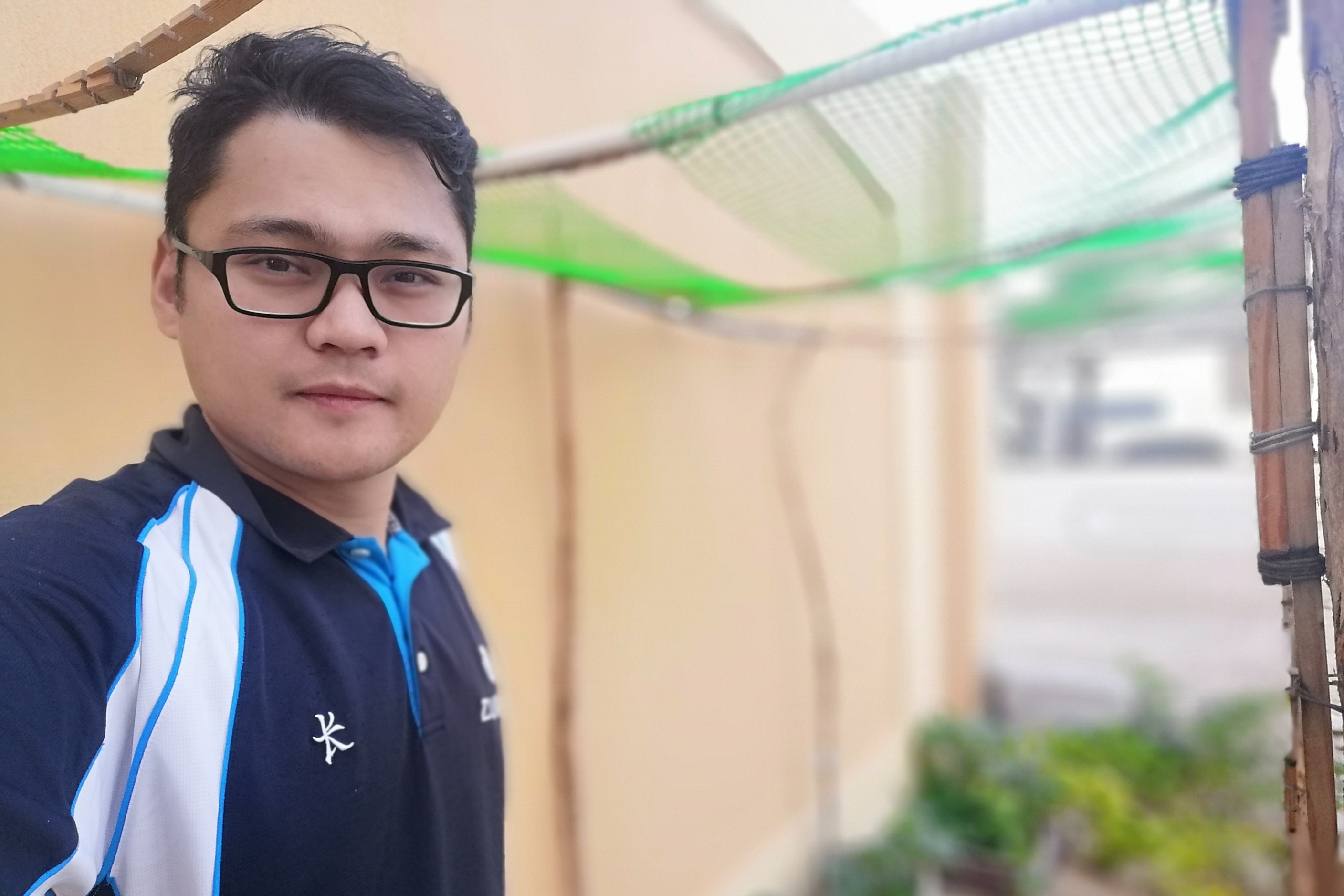 If it is the month of November and the melon is a lot of fruit and big. This means that in September they planted and in October they bore fruit. Because of this in the UAE, the month of September is quite cold and humid which is just right for the plants.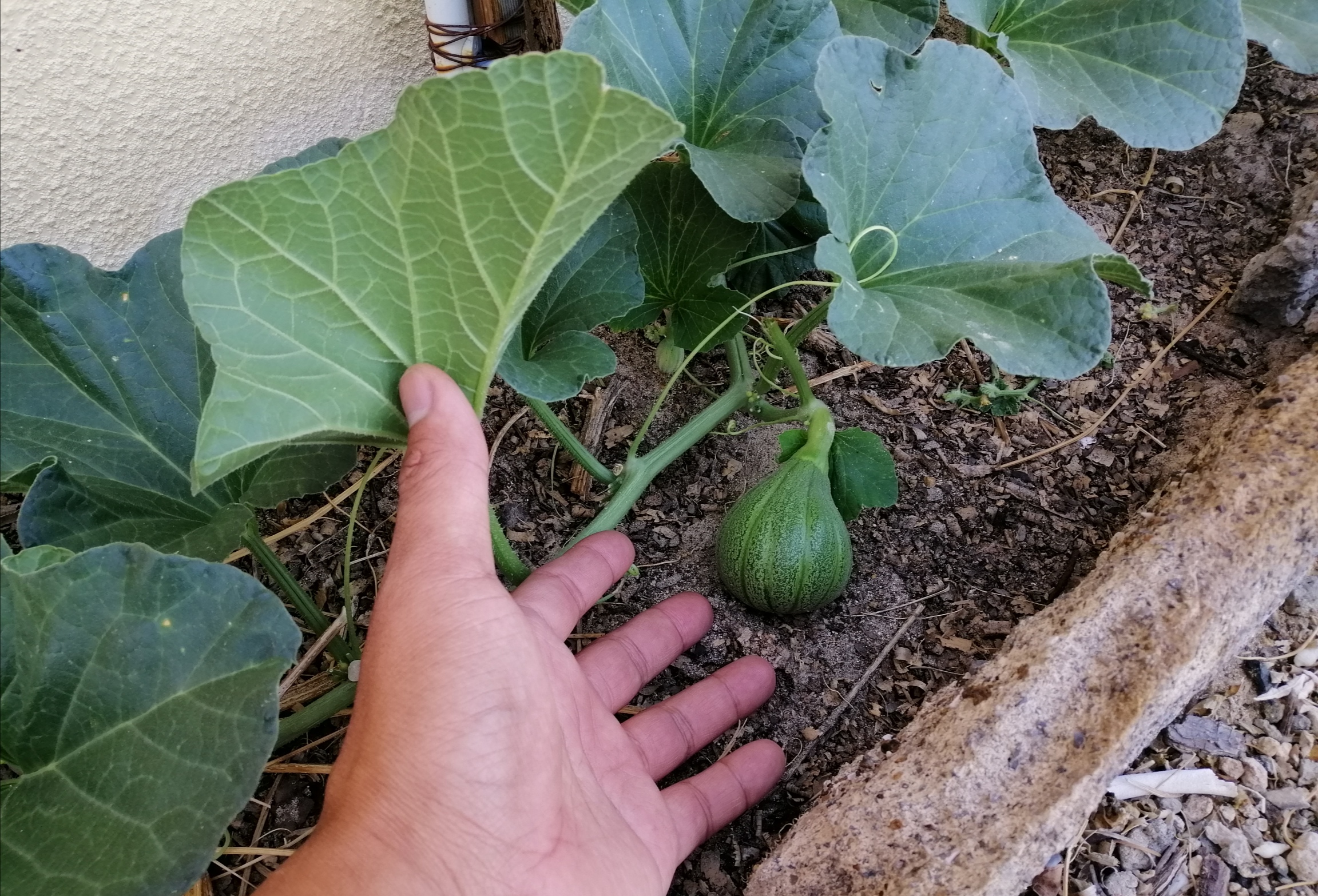 You can see in the picture what the melon looks like when it is still small and raw. It grew very fast! Every day its size changes a lot! And of the three melon trees, there are so many melon fruits!
Just remember, when a new branch is branching, prune it. Because it takes away the nutrients for the fruit-bearing branch!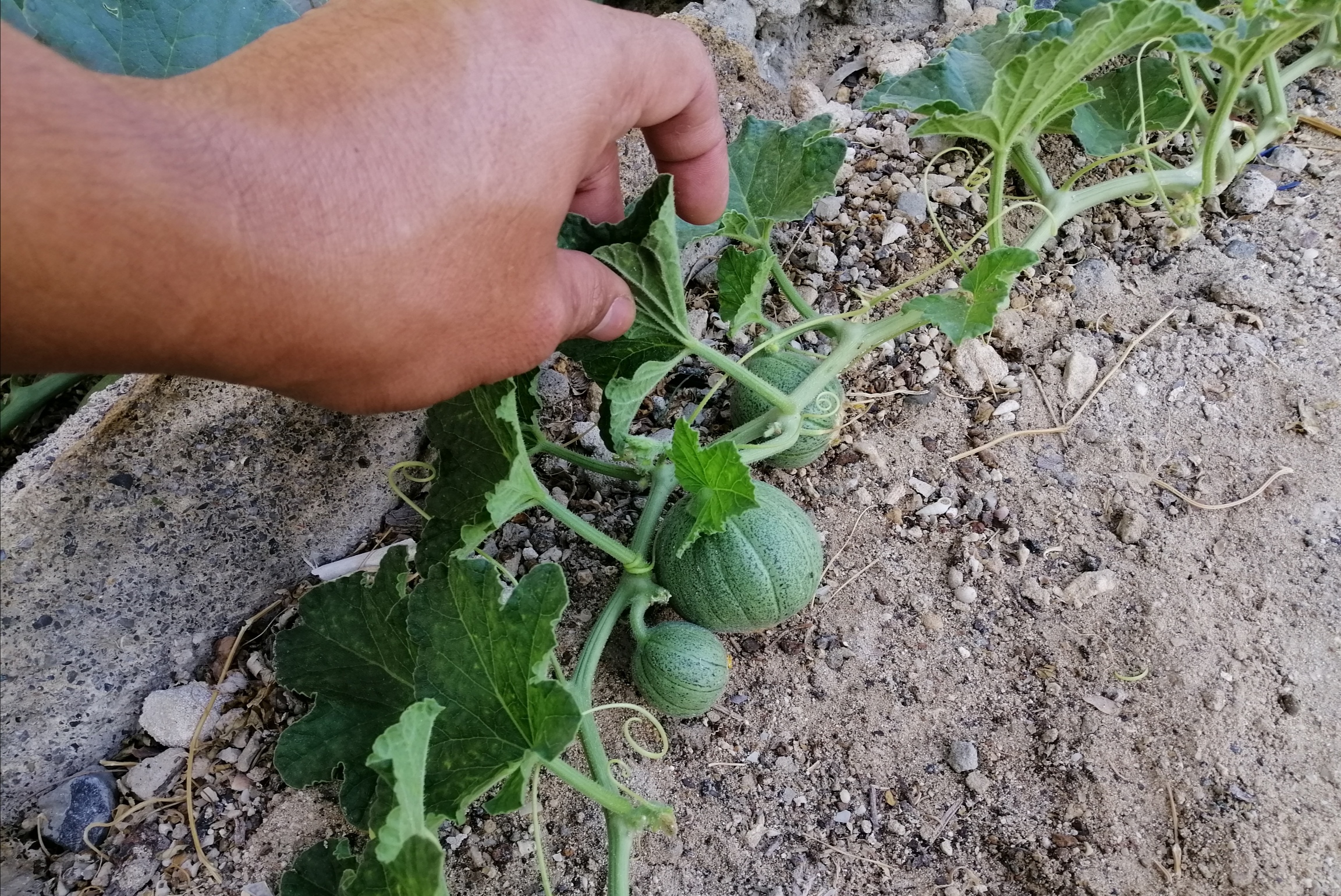 And if there are fruits that stick together, remove the smallest one to grow properly. Remember, do not drown the melon too much in the water as it can rot and die.
---
---