How to propagate BASIL Leaves
Did you know that it is easy to grow and take care of Basil plant? BASIL is known to be an ingredient or sauce in pasta and garnish on top of the soup. BASIL leaves are made into PESTO which is the pasta sauce that others make into bread stuffing.
----------------------------------------------------------------------------------------
BASIL has different types and the one in the picture is a type of Basil called "Genovese Basil". Genovese Basil is often used in cooking and particularly for its use in PESTO.
BASIL germinates in 7 to 10 days after planting. It is usually ready for harvest in 3 to 4 weeks, and when it exceeds 5 weeks it will begin to show signs of flowering. And when it has flowered, it will slowly dry out and the stem on which the seed pouch hangs.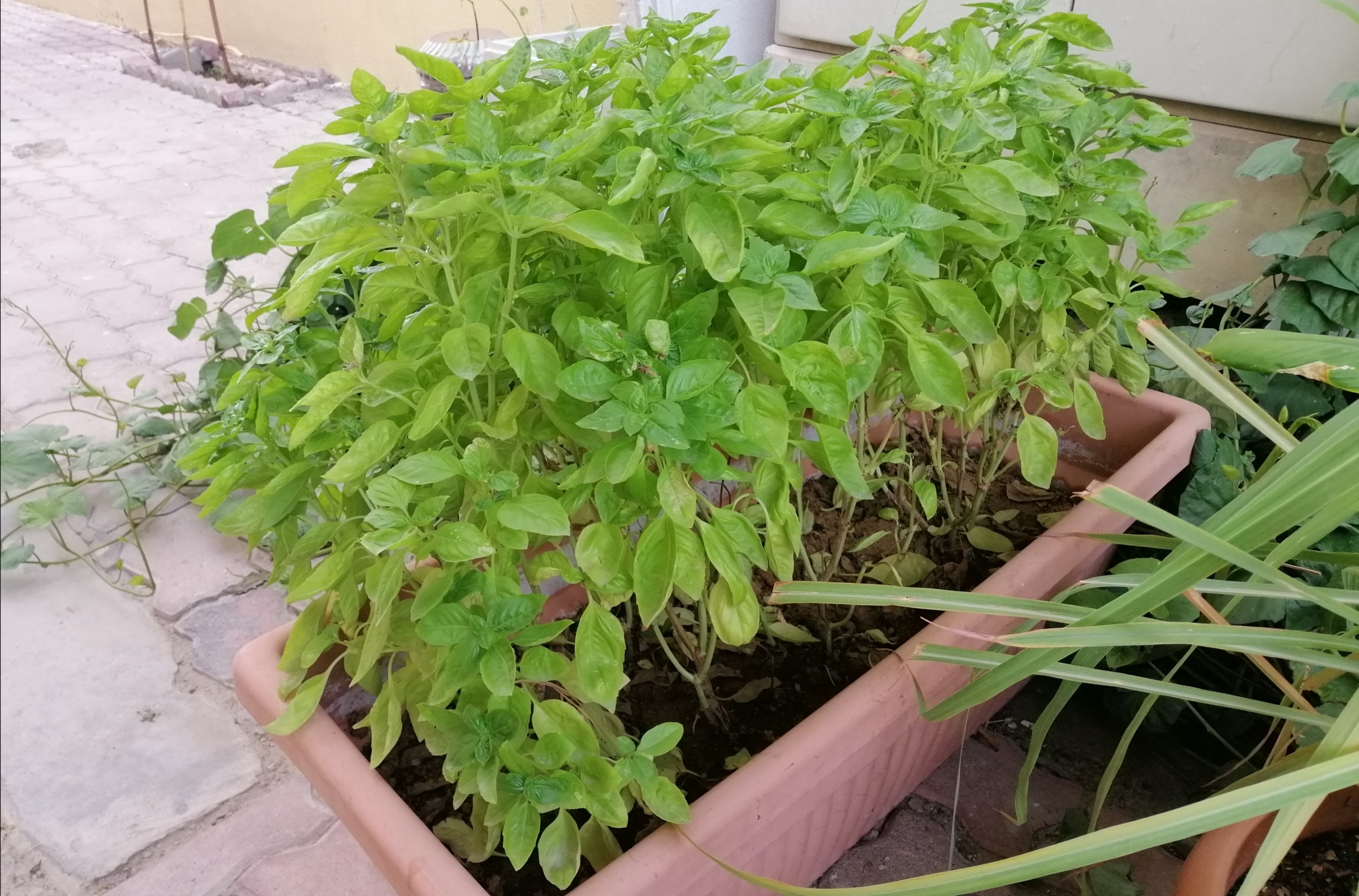 One way to continue giving BASIL green leaves are to cut all of its branches up to half of its body, as you can see in the photo below, which I did.
In the branches of BASIL, all its leaves can be used and the other older branches can be replanted, and in just 1 week it will take root and leaf as long as you continue to water it daily.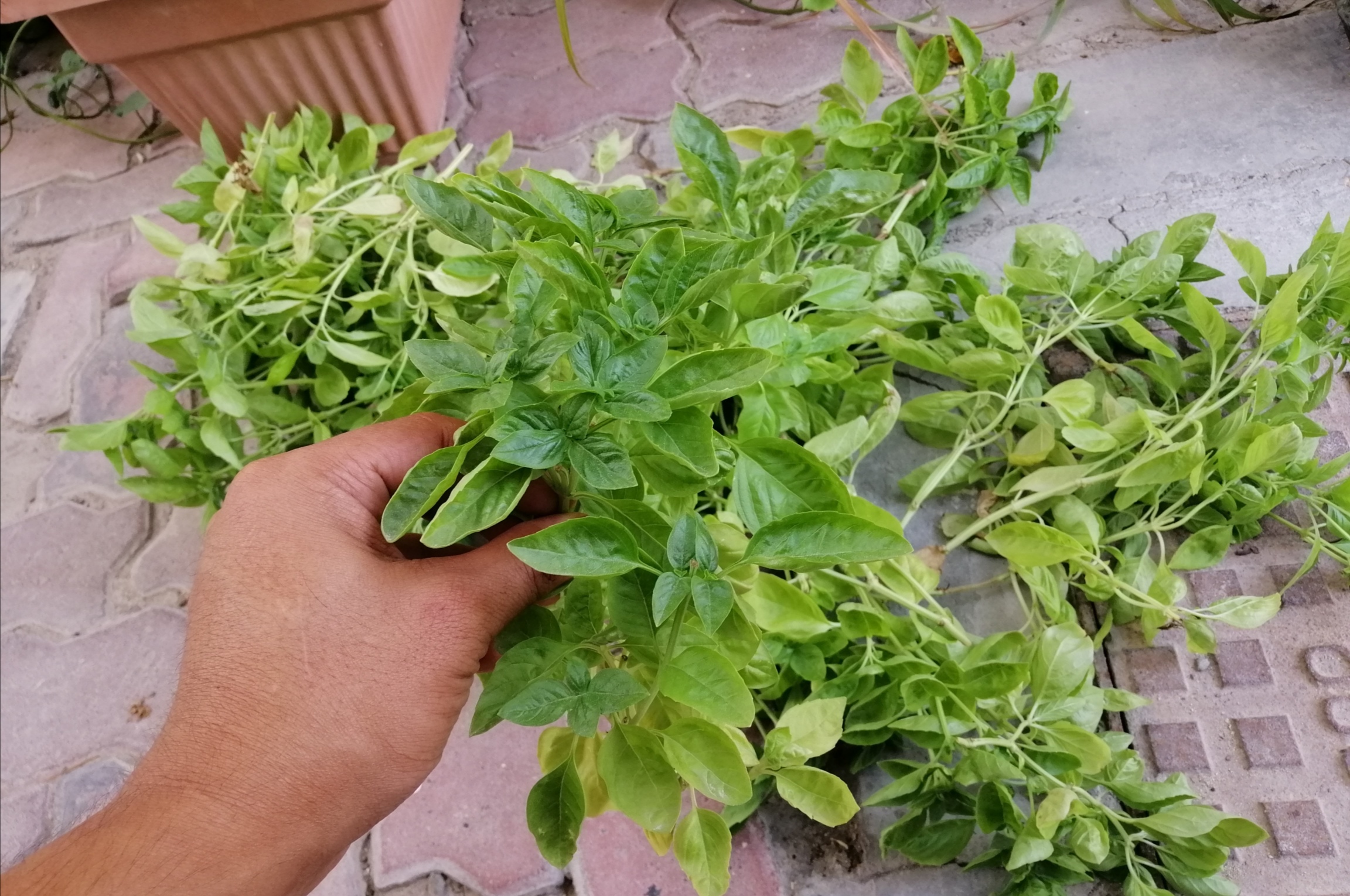 This plant of ours has been with us for 1 year. And its soil I often cultivated so that the bottom could breathe and the roots of the plant could easily crawl underneath.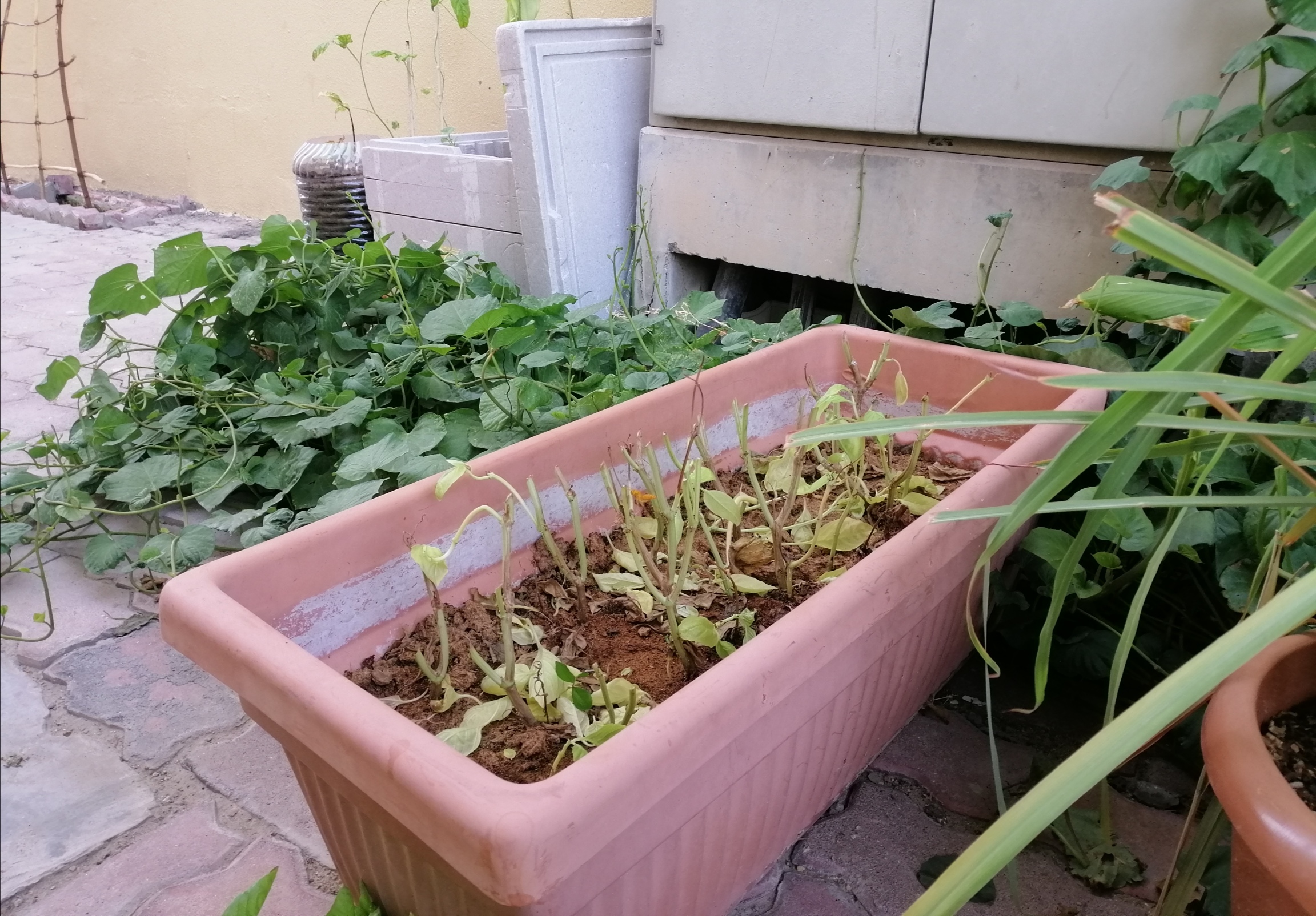 Remember, BASIL soil should be rock-free and should be loam or soft. And make sure BASIL is exposed to the sun in the morning and afternoon.
Basils Update Today
This is what BASIL now looks like after cutting off its branches. The leaves are new and the color is very green! New and leafy and green in color unlike before! And if you notice, the soil I used in my BASIL is fine wood from my company's carpentry shop.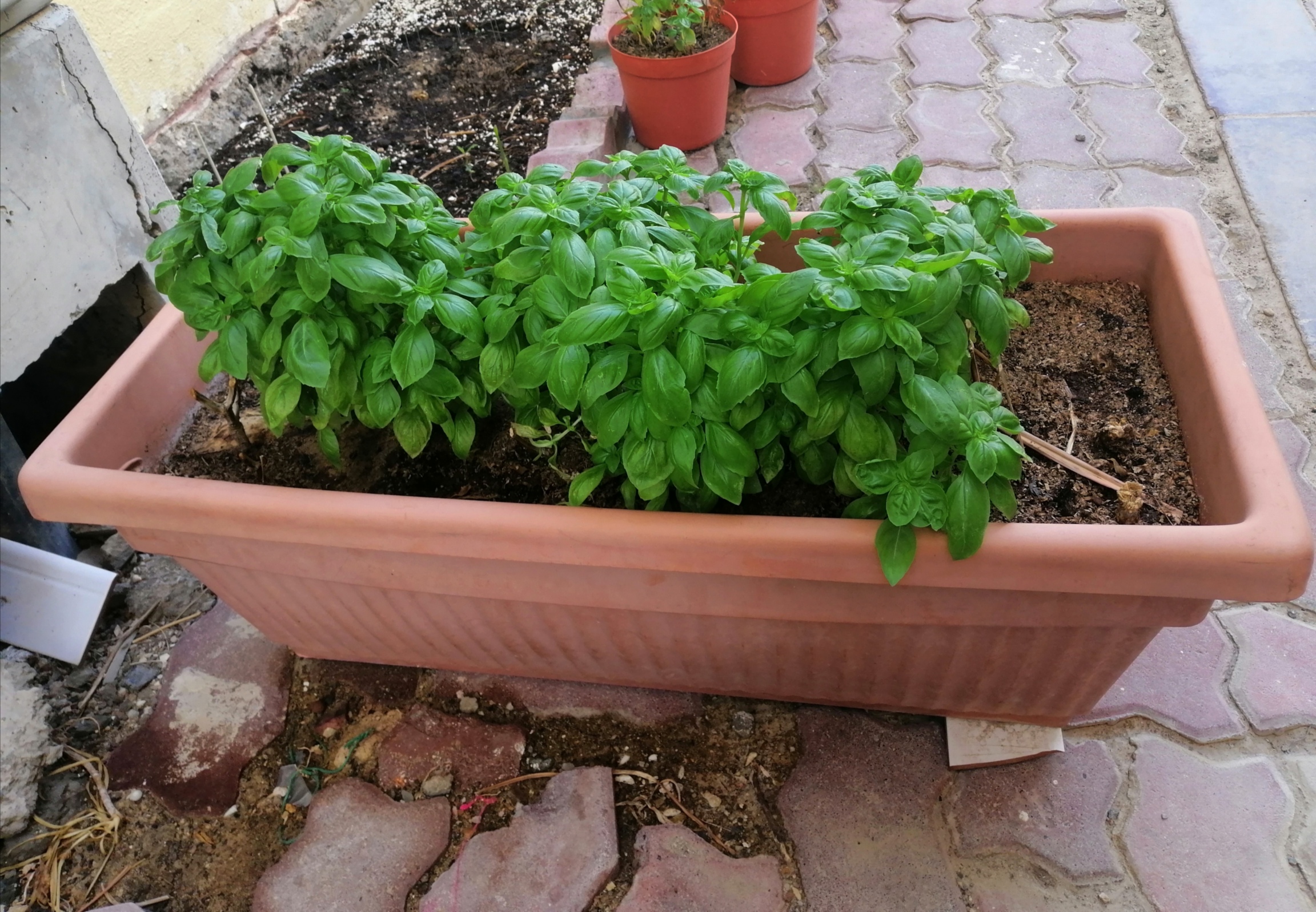 Soon to plant more BASIL to make more PESTO for the bread and pasta! The weather now is in favor of BASIL and the climate today in the UAE is quite cold.
---
---