Water Spinach the Life Saver
Water Spinach is rich in vitamins and Fiber. It contains abundant quantities of water, iron, vitamin C, vitamin A, and other nutrients and can be eaten cooked or raw. It is mostly used in salads as well as other dishes to boost their nutrient content. Especially in the Philippines, it is very popular, especially in the provinces. It is known as a dish of the poor because it is not found at the table of the affluent. I just don't know in other countries.
It's not contempt for others, it's true, except for others who grew up in hardship like me.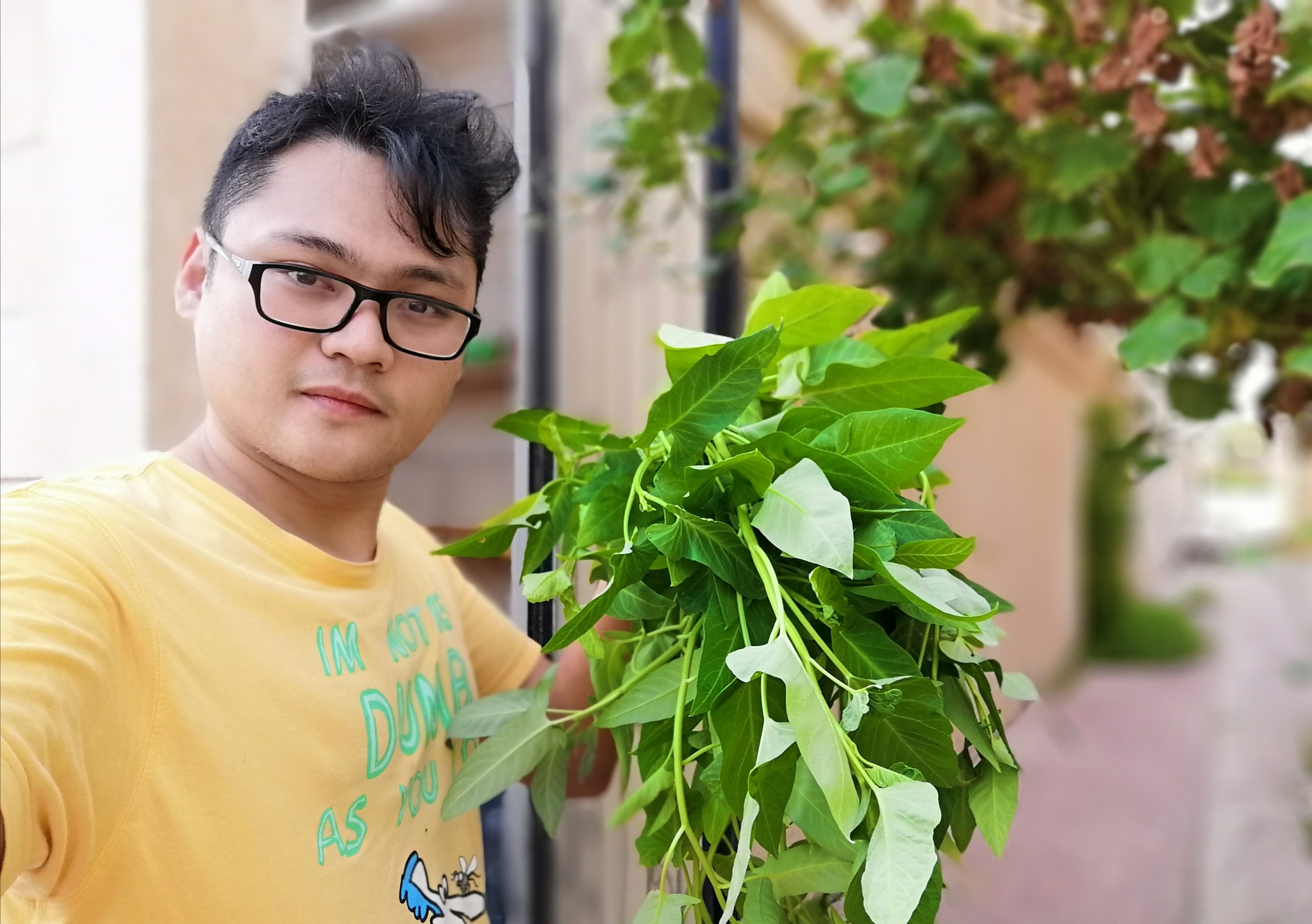 This is my wife's plant that I care for. Its branches are very healthy and fat and the leaves are large. I often steam the spinach and dip it in lemon with anchovies without rice. I'm just okay with spinach all day.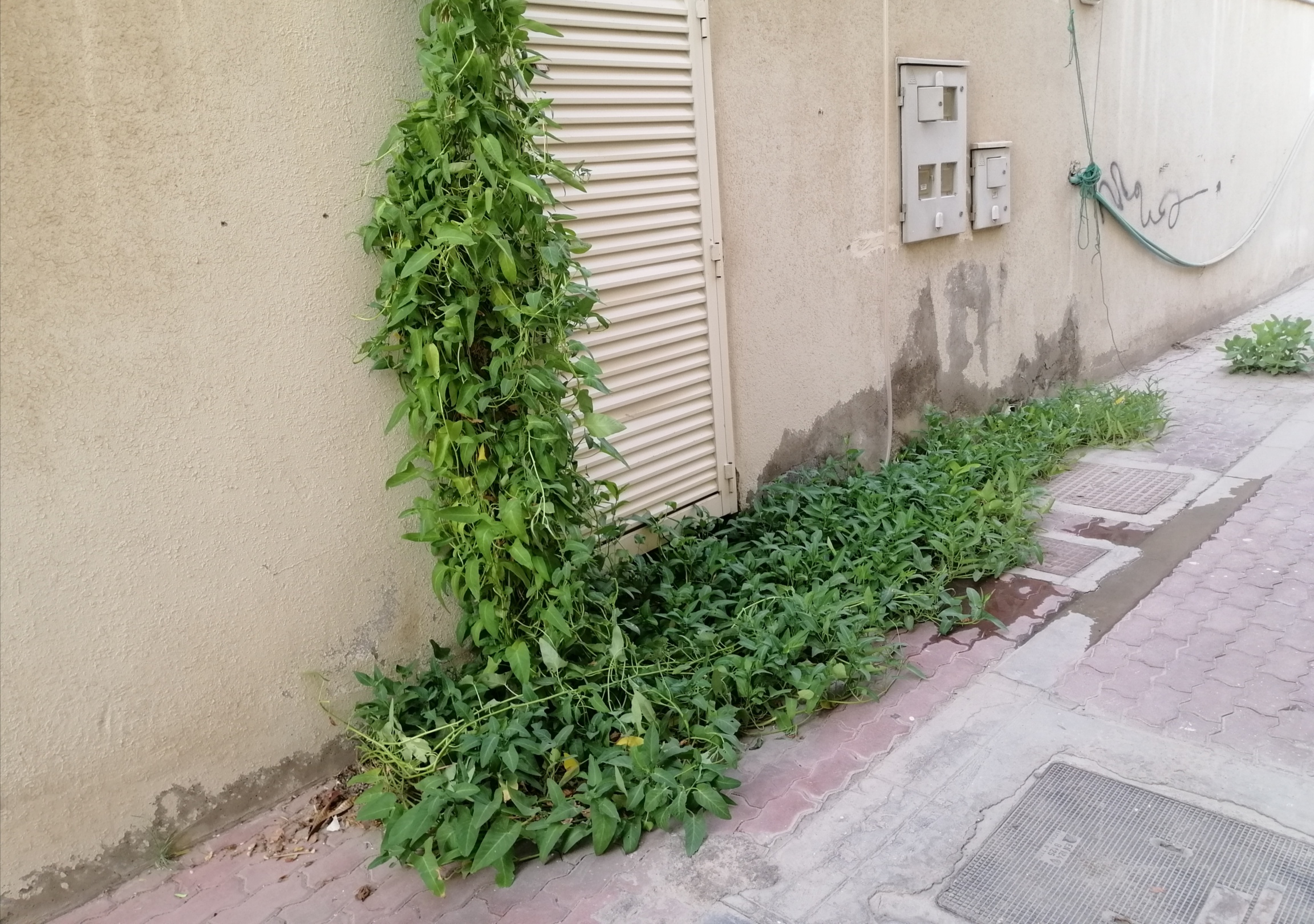 This water spinach is unlike any other spinach. It's not bitter or spicy, it's just like eating watermelon or melon. So it is often used in salads.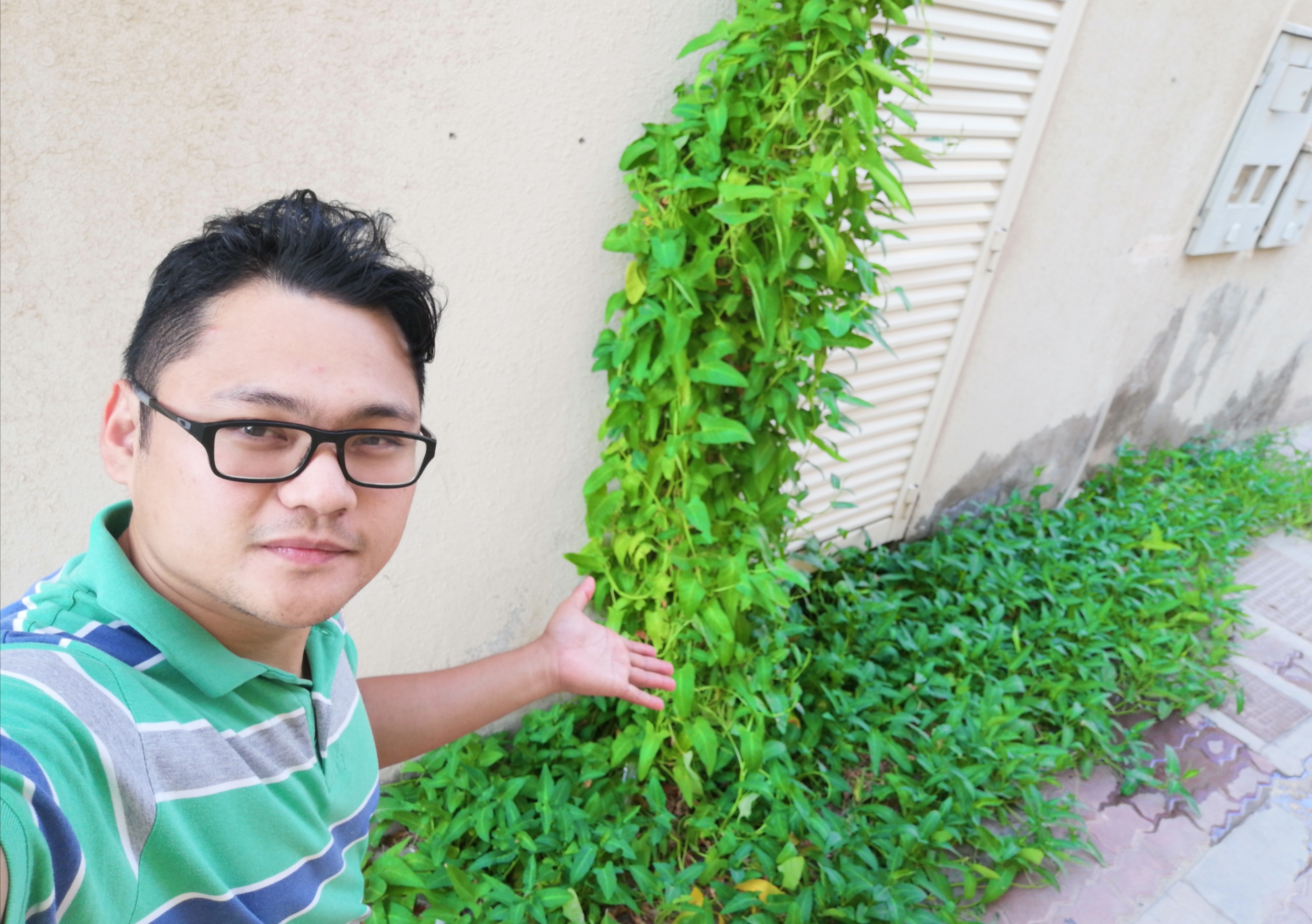 This spinach has been with us for two years and is very easy to grow. It just needs water and enough soil to crawl its capillaries. For everyone's knowledge, five minutes of steamed spinach is enough. When the steam lasts more than 8 minutes, the leaves may dissolve.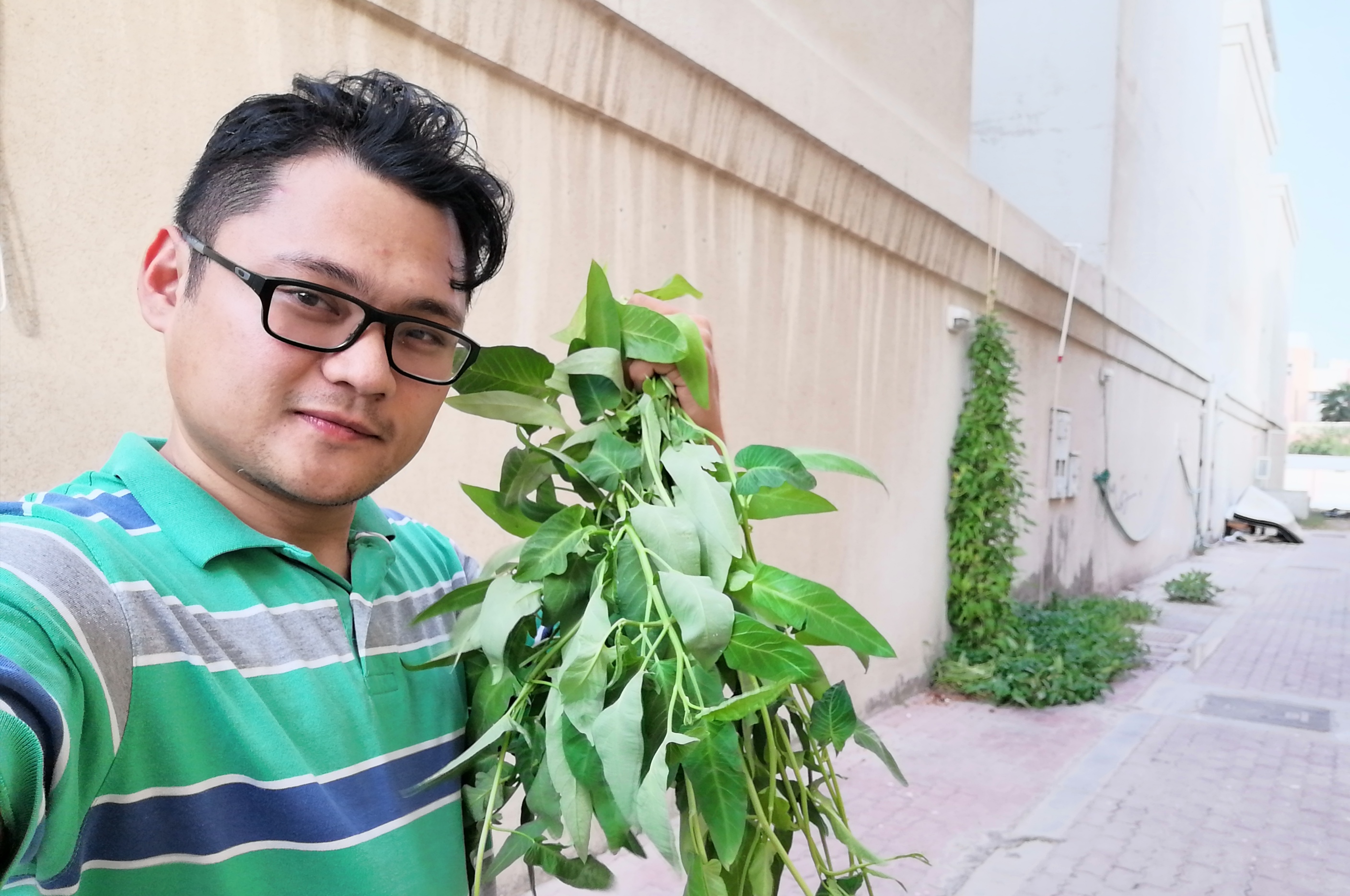 So far I don't know if this kind of spinach is available in other countries. I haven't seen anything on Youtube and Google, even elsewhere in Asia. If you know anything please comment below.
---
Posted on NaturalMedicine.io
---
---