Every Day Honoring All Who Serve Others

https://tse4.mm.bing.net/th?id=OIP.IJmq_N5wYpeWP2Ngz_YRZQHaFQ&pid=Api&P=0&w=244&h=174
It is with great appriciation that I give thanks to all those who live their lives in service to others. I Thank God every day that I was born into a loving caring family with that as a tradition. Serving in the armed forces, police, fire departments, and outdoor emergency care technicians on Sky Patrol keeping us safe is just a few of the ways of giving service.
It is a family tradition of ours helping people to have a safe life and recover from tragic situations. Here are some pictures which only begin to tell the story which I shared before in an earlier post.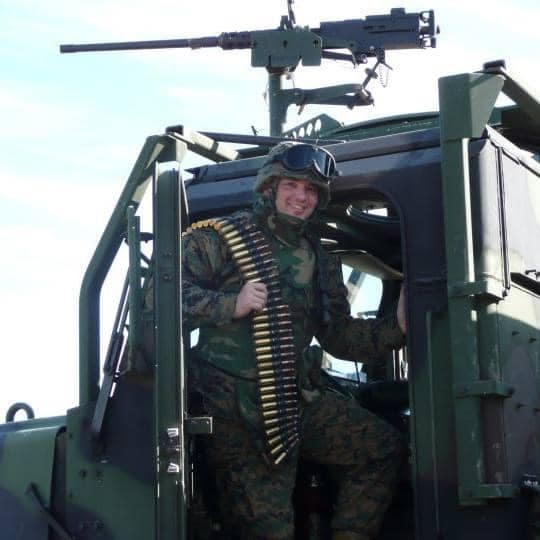 My son Staff Sargent Michael Wolff who served in Iraq.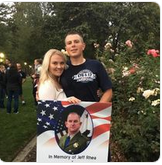 Michael, David and Kelly's brother and sister inlaw Scott and Heather Baker at an event honoring the late CHP officer Jeff Rhea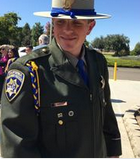 Jeff inspired Scottie to become and serve us as an officer in the California Highway Patrol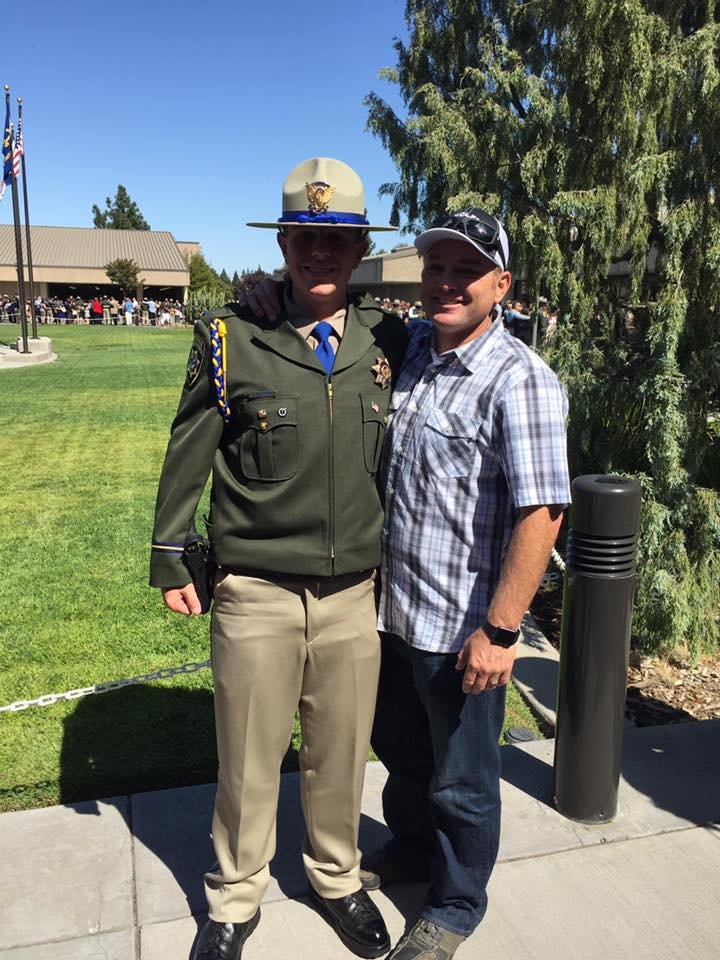 Michael and his brother Scott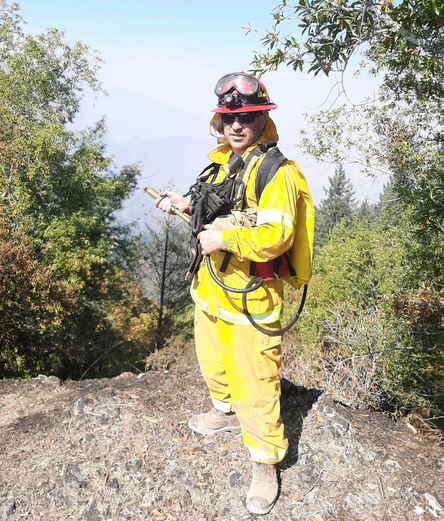 David Wolff who has spent long days after days fighting wild fires here in Northern California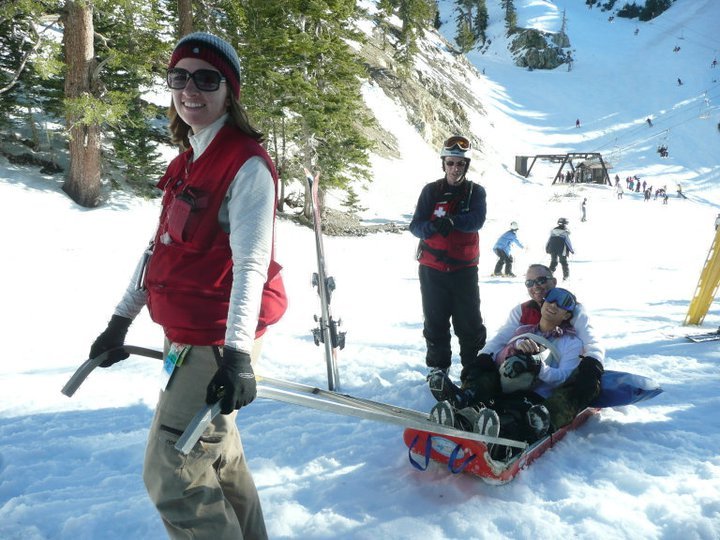 Last but not least Kelly Marie Wolff-Peña, Michael and myself have spent years serving on Ski Patrol helping the injured get the care that they most urgently need. And if Kelly is not on the hill she is often found giving more definitive care down in the valley:
In closing today as co-owner of Veteran Surf with Greg McClinchey we give you this Promo Code: ( HonorThoseWhoServe ) Log into Veteran Surf find and enter the surf code in the left hand navigation menu, view 50 sites and receive 100 Credits, 250 Banners, and 250 Text Impressions. You can click on the text link above or the banner below to log in.

---
---