Happy Easter to Those Who Celebrate and also to Those Who Do Not!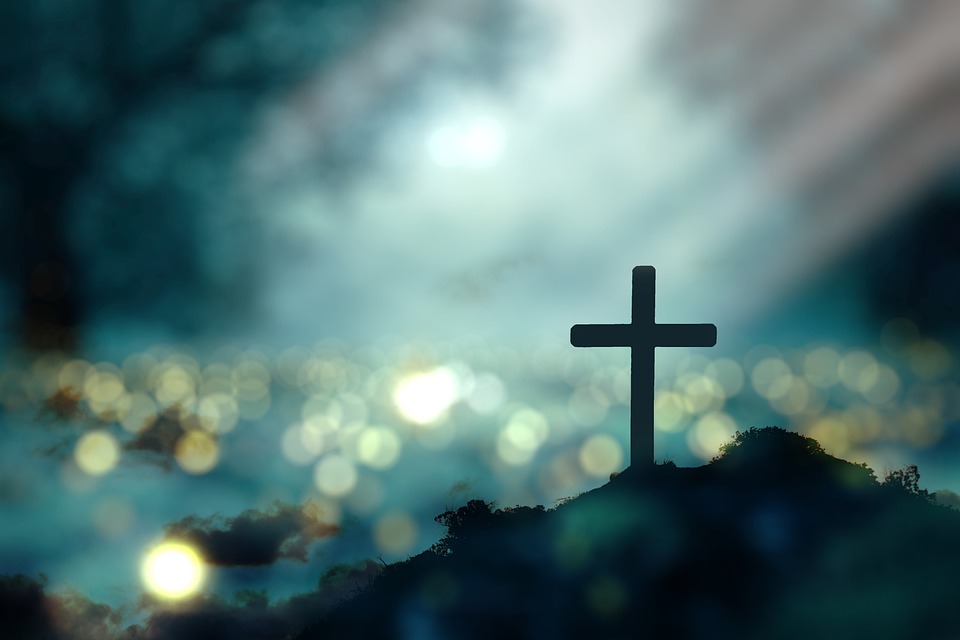 Happy Easter to all! Yes, I said it right. Believe it or not, what God did ... he did for all of us. I will not get into the specifics but the truth was shown to us in all the miricles and words spoken to us through Jesus in the last few years of his life.
He is Risen and has been for 2022 years tomorrow on Easter Sunday! Thank you God for the gift to all who accept, believe, and receive your wonderful gift.
---
---