Where You can Find Me Sunday!


Click on the HFH Power Banners to log into the sites with promos and other sites where I will be surfing tomorrow if I have time. Elaine is getting out of the hospital and coming home tomorrow. She will need a lot of support and attention from me. She is doing so much better each day after the heart surgery that she had on Thursday. Here is the link to the HFH Power Banner Splash: https://hotflashhits.com/powerbannersplash.php?rid=466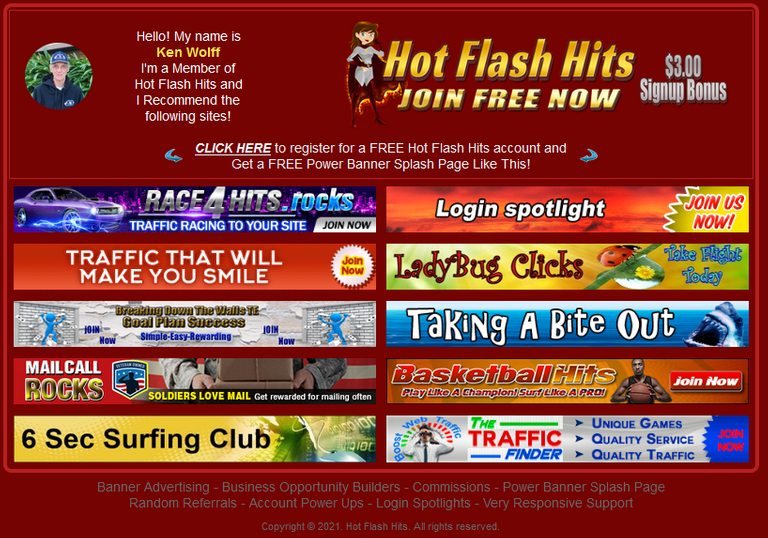 You have to go to the URL above to open the splash where all of the banners are live and clickable
Happy Surfing Sunday! Say Hi in Chat!
---
---