What's an NFT anyway?
NFTs, or non-fungible tokens, are a new type of asset that is quickly gaining popularity in the world of art trading. NFTs are digital assets that are unique and cannot be replicated, making them ideal for use in online art galleries and other platforms where authenticity is important. While NFTs are still in their early days, they are already starting to change the landscape of art trading, and there are both risks and rewards for those who choose to dabble in this new market.
The Benefits of NFTs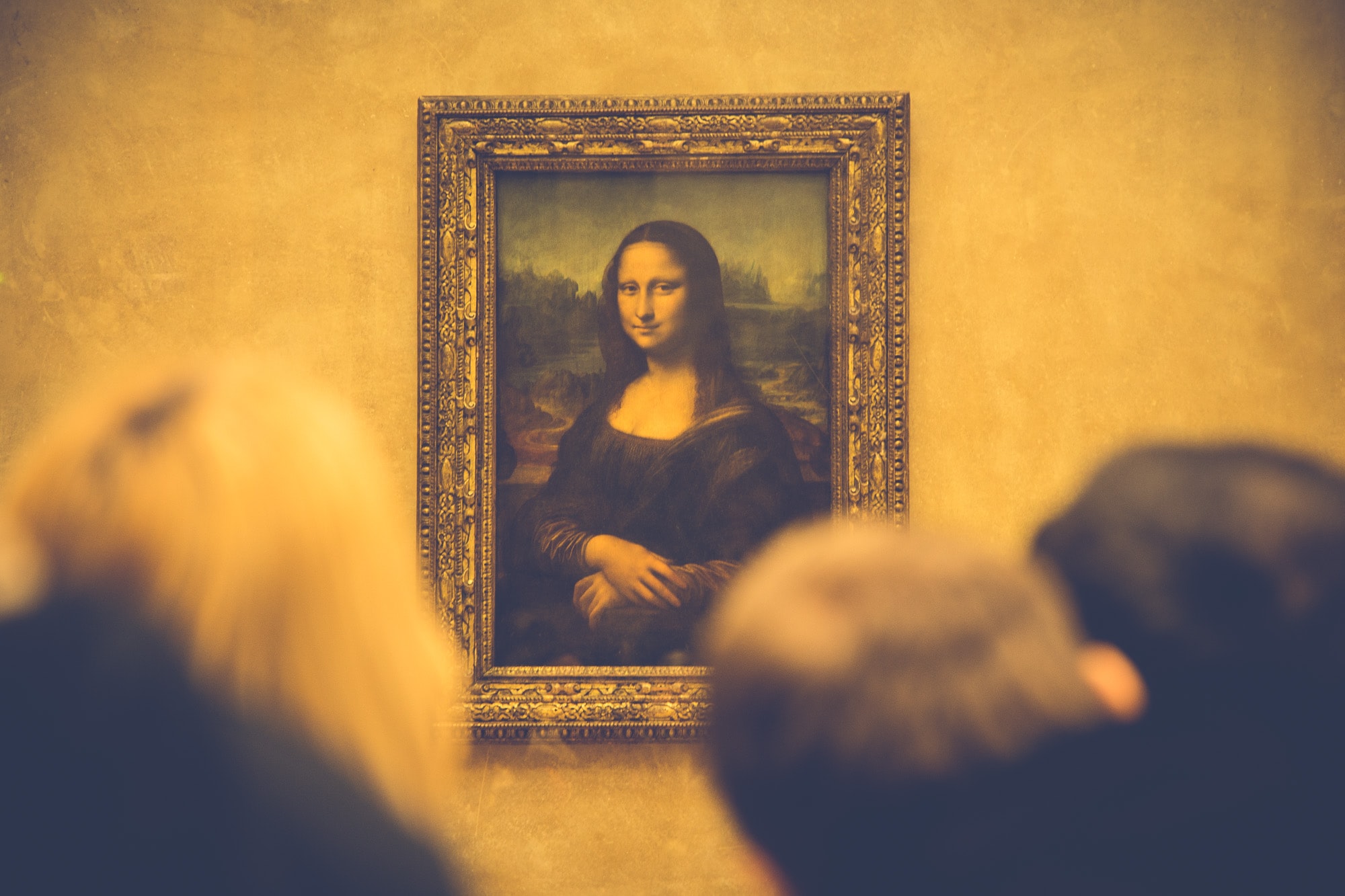 NFTs are a new technology that allows for the certification of authenticity of digital art. This is a major breakthrough for the art world, as it has been plagued by forgery and counterfeiting. NFTs use blockchain technology to create a unique fingerprint for each piece of digital art. This fingerprint can then be used to verify the authenticity of the art, and to track its provenance. This is a major benefit for collectors and investors in art, as it will help to ensure that they are buying genuine works of art. It will also help to protect the value of their investments, as counterfeit works of art will be easily identifiable.
The use of NFTs will also have a major impact on the way that art is bought and sold in the future. At present, many people buy artworks without knowing anything about their provenance or authenticity. This often leads to them being duped into buying fake works of art. With NFTs, buyers will be able to check the authenticity of an artwork before they purchase it. This will help to create a more transparent and efficient market for art, and will ultimately benefit both buyers and sellers.
The benefits of NFTs are clear. They help to certify authenticity and track provenance, which will protect the value of investments in art. They also have the potential to revolutionise the way that art is bought and sold. In the future, NFTs could become the standard way of authenticating and buying artworks, making the art world a fairer and more transparent place.
The Flip Side: The Risks Associated with NFTs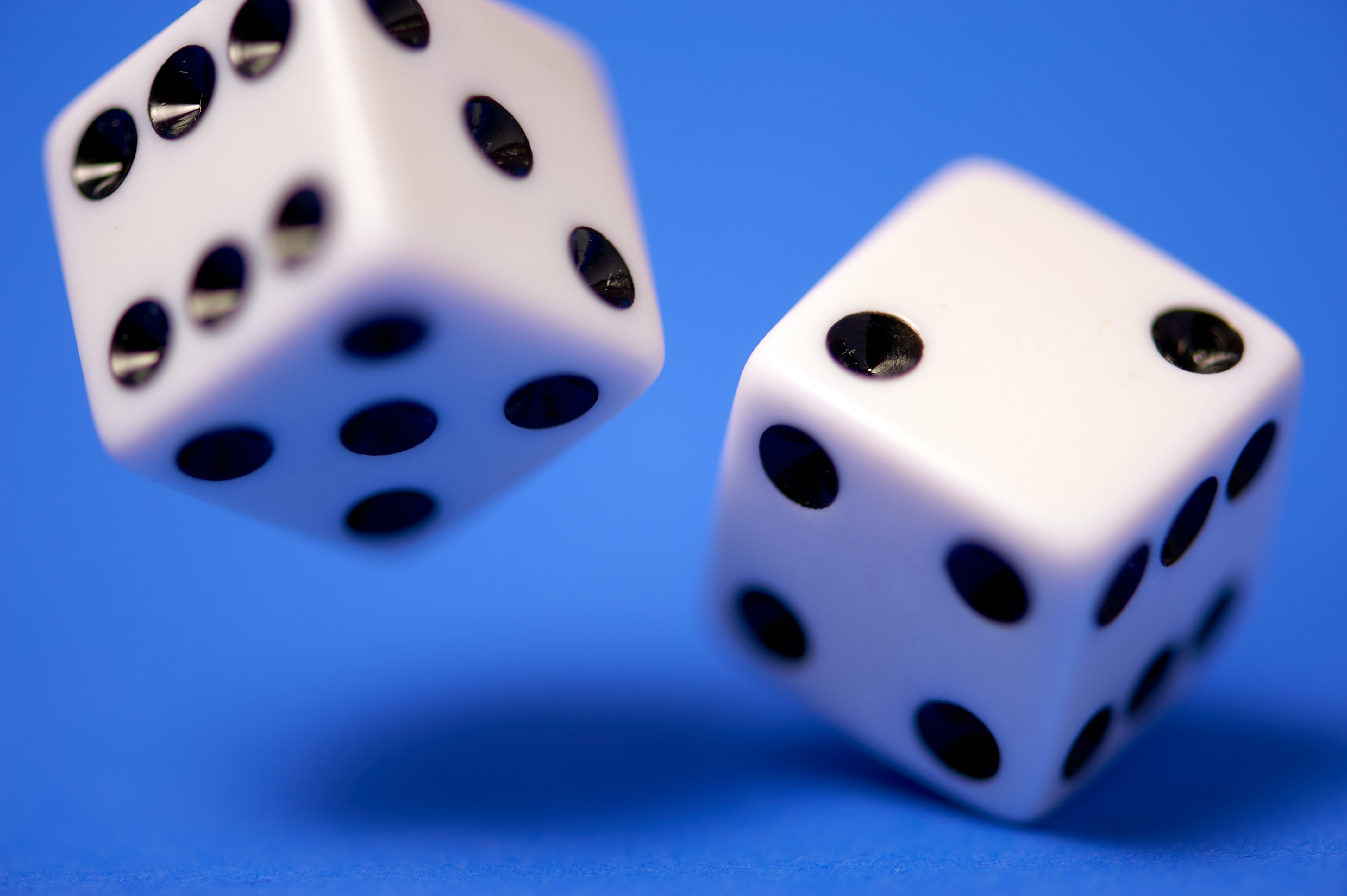 One of the biggest risks associated with NFTs is their volatility. The prices of NFTs can fluctuate wildly, and are often driven by hype rather than fundamentals. This makes them a risky investment, as it is difficult to predict when the next big price swing will occur.
Another risk to consider is the lack of regulation around NFTs. Because the market is still relatively new, there are few rules and regulations in place. This could lead to scams or other fraudulent activity.
Finally, it is important to remember that NFTs are still a relatively new technology. This means that there is still a lot of uncertainty surrounding them and their long-term viability. It is possible that the NFT market could eventually fizzle out, leaving investors with worthless tokens.
NFTs come with a number of risks that investors should be aware of before diving in. While they offer some unique benefits, their volatility and lack of regulation make them a risky investment.
Conclusion
Overall, NFTs are a new and exciting way to trade art, and while there are some risks involved, the potential rewards make them worth considering for both buyers and sellers.
---
Image sources:
Posted Using LeoFinance Beta
---
---