The Ups and the Downs Of Creating a Play To Earn game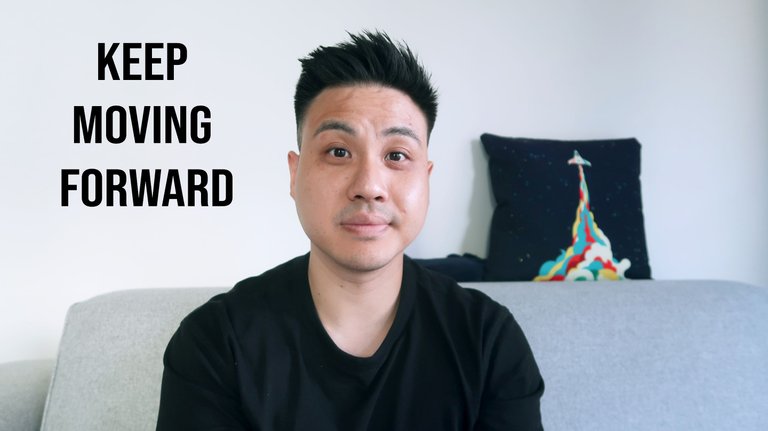 Well hello there,
If ya don't know who I am on Hive, I don't blame ya. I would say I suffered from a long period of "burnout" when I was producing 3 DTube videos daily and having a 9-5 job. Plus 3 weekly YouTube videos. Did that for a few months, got maybe 2-3 hours of sleep every weeknight and normally wouldn't get up until 4-5pm on Saturday and Sunday.
The narrative was a lot different back then. It was hustle culture, you can sleep when you're dead, type of thing. Only a year or so away from the healthy mindset culture we are promoting now. Regardless, I still lurk around Hive most days.
I've been trying to write this post for over a month!
As I drove home from my parent's place on New Years Day, I was listening to the cryptomaniacs podcasts and as always, was pumped to get posting on Hive again. Told myself I would do it daily starting the next morning. But you know what happened for me when I woke up on Jan 2nd (Aussie Time)?
@nftstudios released their first pre-sale on Hive for ChiFiBots.
For context, I'm the lead game developer for ChiFiBots but this release kind of caught me off guard. They released the pre-sale all while I was asleep haha. There were a few errors in the post but luckily no one was able to comment on them before I edited them.
I remember waking up to messages on pretty much a majority of my main social medias (Facebook, Twitter, Discord, Signal) asking questions about the game and the pre-sale. And I don't think I actually ate anything until 3pm that day. Probably the busiest morning I've had in awhile.
Seriously - here's the actual post
What started off as a little fun project quickly became a full fledged blockchain game with potential to be expanded on for multiple blockchains, devices, and mediums. My background is mainly in creative writing, specially in scriptwriting for web series/short films and character creation. Since moving into the game dev role, I've had to create the game mechanics and oversee every little detail about the game.
Those little buttons you see on game menus. The backgrounds, the titles, the sounds it makes. Someone's gotta do that, oh wait, that's me. I've went from someone who normally does it all, to finding a mix of delegation and work. But slowly, it's all coming together.
Seeing the new logo and the progression of cards gets me excited. Sometimes it felt like this game was never going to get made. Too many hurdles. But now, I'm so freaking close, and people are excited to see this game. A game that I created, it's very strange.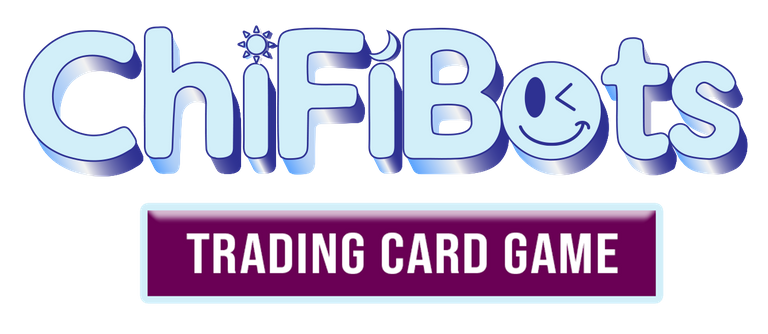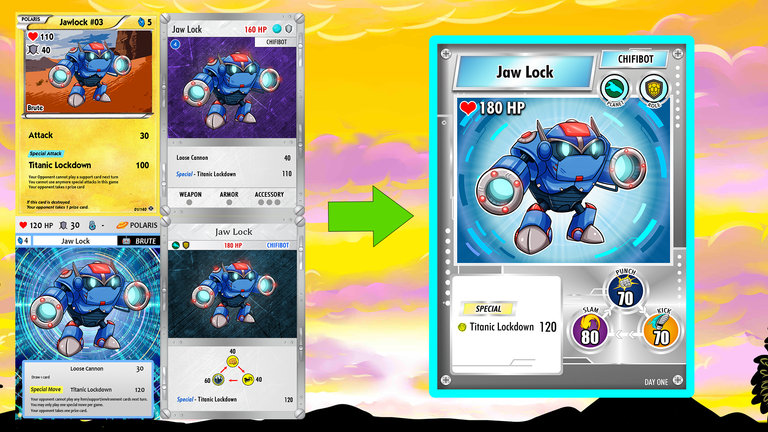 The toughest part of it all is getting programmers to make the game. Blockchain is one complicated beast and there still isn't any blockchain out there that making a game with little to no code knowledge is possible. We've finally secured a programmer and now the MVP is underway.
I'm getting the pack art done, and looking into the future of what my life could be like in 12 months. Very very different.
I sometimes get strange comments like "oh you still working on that" like they don't understand this isn't just a passion project. It's something that could potentially be bigger than I ever thought possible.
As the days go by I appreciate the relentless effort @aggroed and @gerber do for Splinterlands and Dcity. Both fantastic games, with dcity still my favourite blockchain game.
All I know is that I need to keep moving forward. This blog post has been very therapeutic. Thank you for coming to my Ted Talk.
Feel free to follow @nftstudios and join the discord to stay up to date withannouncements and leaks:
https://discord.gg/h2zf69Xamm
Take care, honey bears.
Kevin
---
---