Fantasy Premier League: My Plans For Gameweek Two

The English premier league started last week and with it came the fantasy premier league.
Now, as someone who has been playing the FPL for five years now, I will be lying if I don't say that the main reason I consistently still watch football these days is because of it; especially since the team I support gives me no reason to watch football.
Anyways, even after playing FPL for these amount of years, mistakes are still going to be made especially in the first week and especially when choices are based on preseason games and past performances.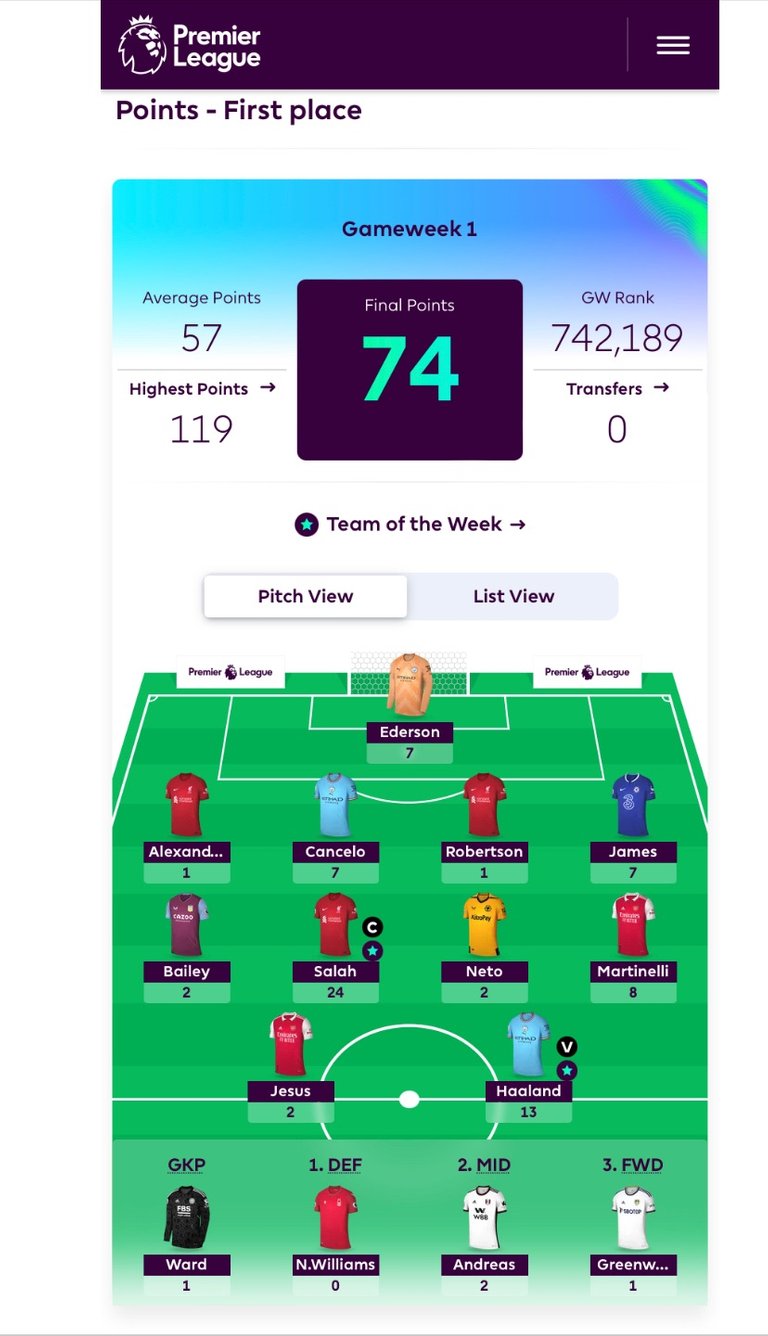 Before going into my plan for game week two, I'll be touching some mistakes I feel I made for game week one and they are;
Two Liverpool defender: the reason I went through this route was because I underestimated Fulham a lot and also because I had high hopes for Liverpool, but this ended with 1 point for both of my players which made mad and because I spent 14.5 million.

Not having a Tottenham player: my initial plan involved getting Perisic but he was a doubt for the game and I didn't really want anyone else; big mistake on my part.

Underestimating Haaland: now even told I had him, he was my vice captain and him being my captain would made a great difference.

Having a lot of silly players: to save money and because I didn't really have anyone in mind that I wanted to buy, I got a lot of silly players like Neco Williams amongst other, I feel like I could have done better with my choices.
PLANS FOR GAME WEEK 2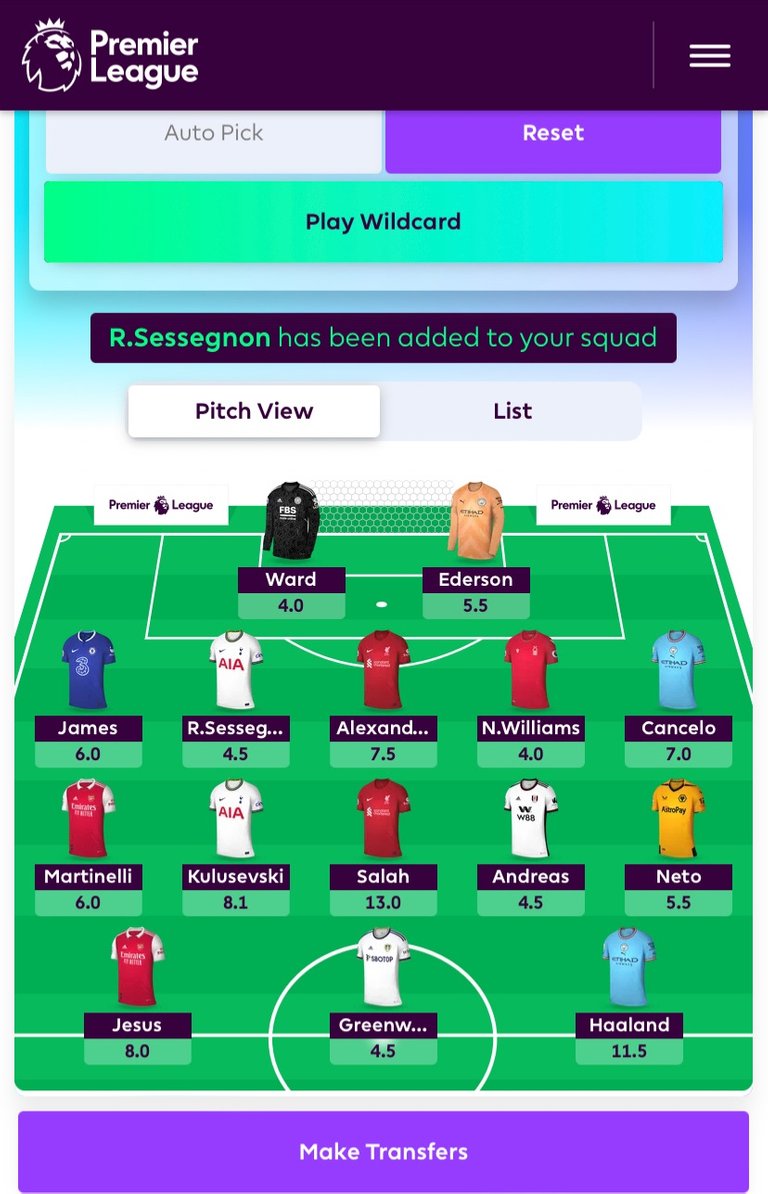 Looking at my current team, I am pretty okay with it for this game week and I feel like I could do way better especially if I switched captains from Mo to Haaland, but if I wanted to make a change, I'll most likely bring in a Tottenham player, maybe Kulisevski and get rid of one of the Liverpool defenders.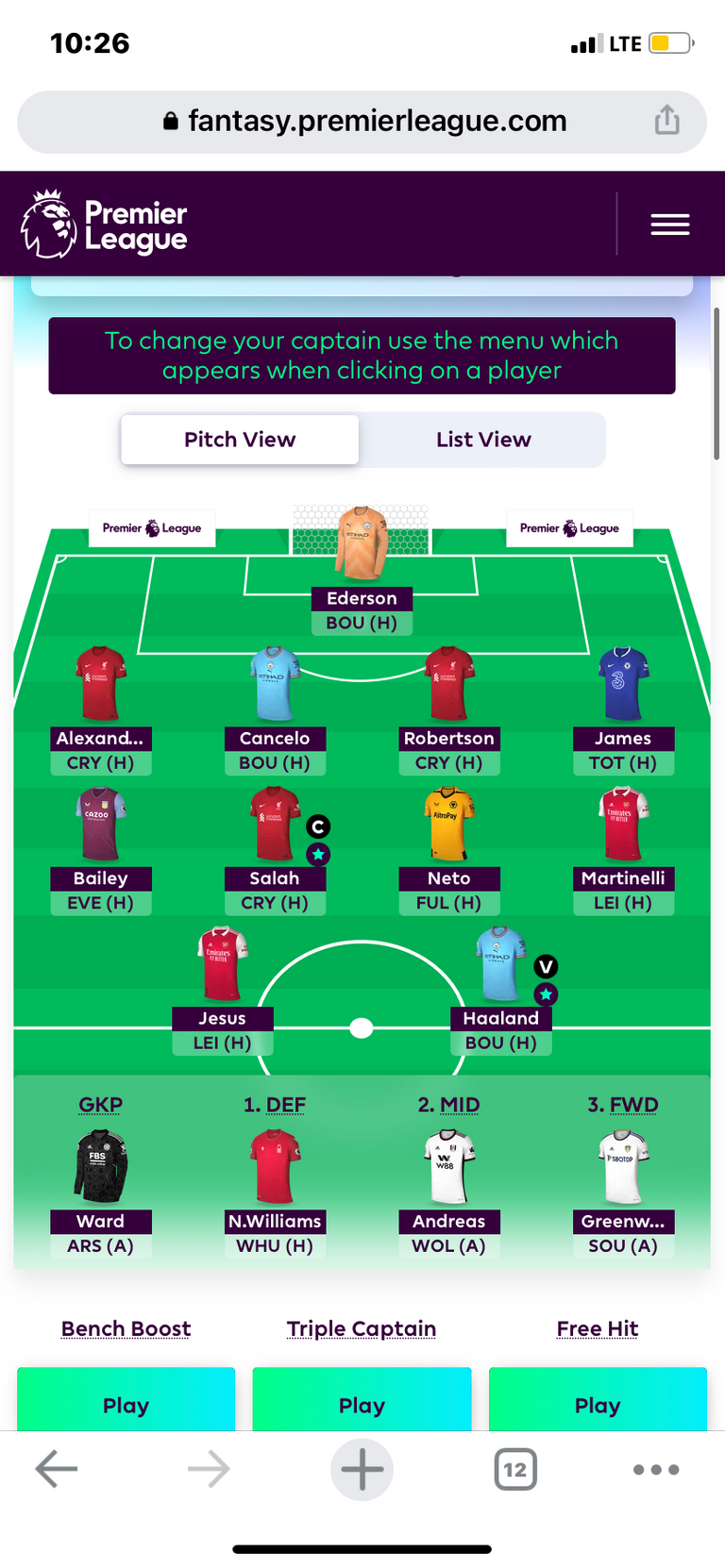 For now though, I don't think I'll make a change but who knows, my plans might change before the game week.
Right now, I am currently in the top 10 in the @hivefpl and I hope to maintain this, so fingers crossed.
---
---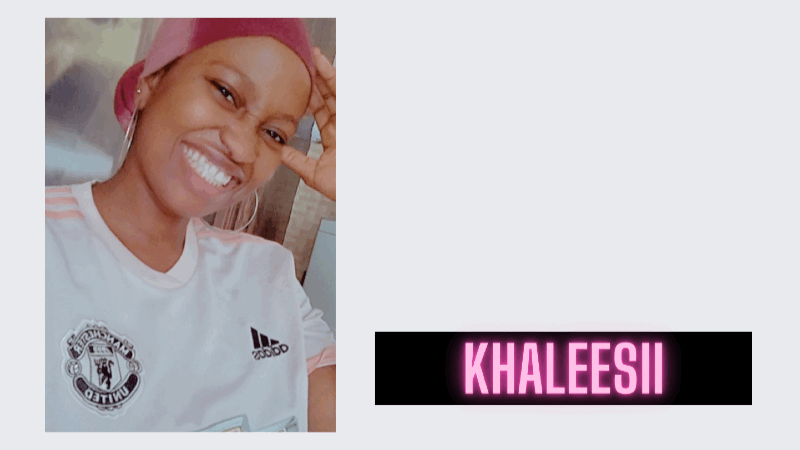 ---
---