Ladies of Hive Community Contest: Am I who I want to be?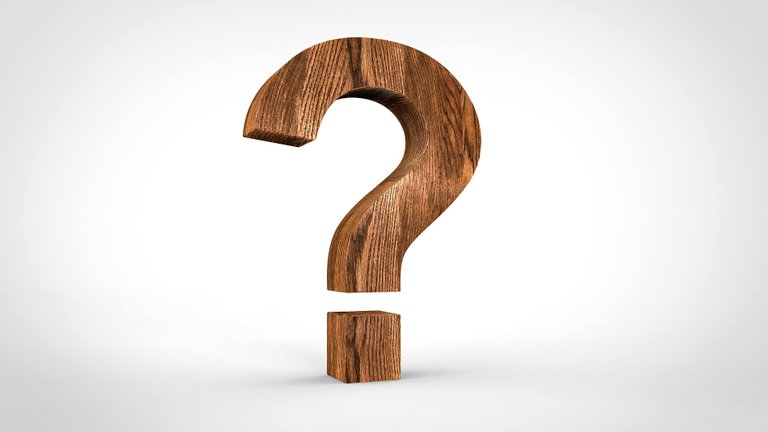 Pixabay.com
It is the 52nd edition of the ladies of hive community contest and members of the community are asked to participate by answering one of two questions and I chose to answer the question "Are you who you want to be and did you dream of being something else?"
I spent quite a lot of time trying to figure out an answer to this question and no matter what I put down, it didn't seem like a good enough answer, and here's why.
I wouldn't say I am who I want to be because I spent a lot of time while growing up imagining where I would be at 23 and right now I am not where I saw myself if I was being truthful.
I always thought that after graduating from university with a good grade it would mean a good job and some level of comfortability and even until two years ago, I was always very optimistic about certain aspects of life, and right now I wouldn't say I am pessimistic but I am more of a realist.
I am currently working a job that I would say a million times that I hate and my life isn't what I would consider comfortable at any level so clearly, I am not where or who I want to be right now.
I also dreamt of being married at around this age because I wanted to have my children young and be able to experience marriage and motherhood early but right now I don't even see marriage in my plans because of how much my mentality has changed towards life in general.
I still do believe that I might not be who I want to be right now but I am who I need to be and eventually my dreams and goals would come true even though it might be taking some time.
---
Thank you for opening this box of passion
---
---