My Collection is Growing|| New Silvers Acquired
For the longest time, I have wanted to start a collection of some sort and after going through the @ssg-community, I was sort of inspired to start collecting coins but, I didn't know where to begin.
Luckily enough I was gifted a zlote coin by @samostically which became the first coin in my collection and it made me really want to have more.
A few days ago, I was rummaging through my mother's things finding what to steal as usual because as the last child that has become my role, and while doing that I came across some coins.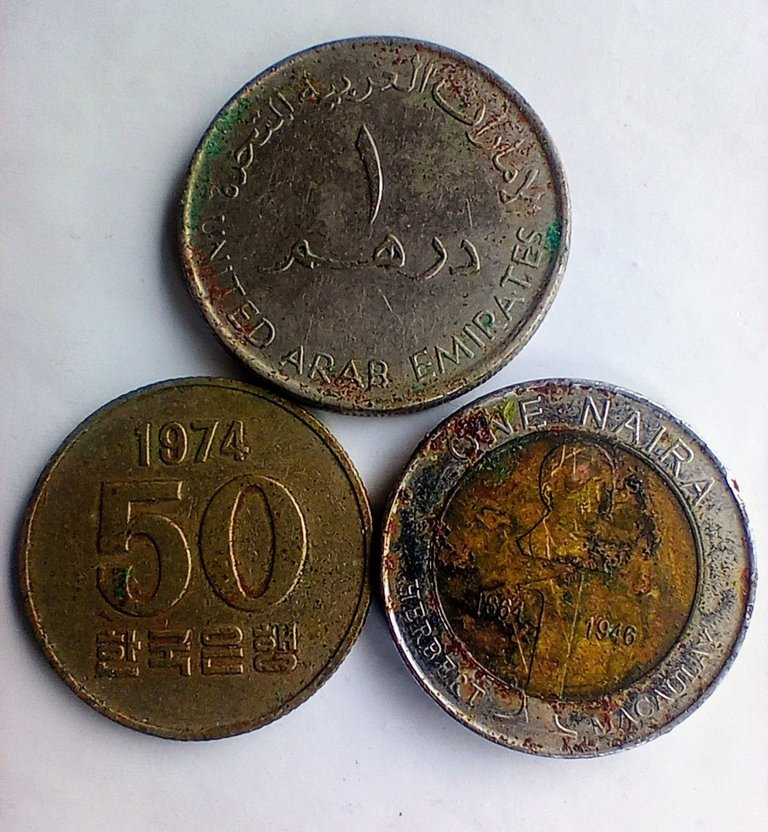 After asking her if I could have them and she reluctantly said yes, I went on research mode to find out about my new additions.
The coins were a little beat up so it was pretty hard using google lens to search them up but after trying a few times, I finally figure them out.
1998 United Arab Emirate 1 Durham
the first coin was a united Arab emirate dirham, probably from when she visited Dubai.
It is made out of a copper nickel metal and on some websites I check, it is valued at about 2-3 dollars.
1974 Korea 50 Won, South Korean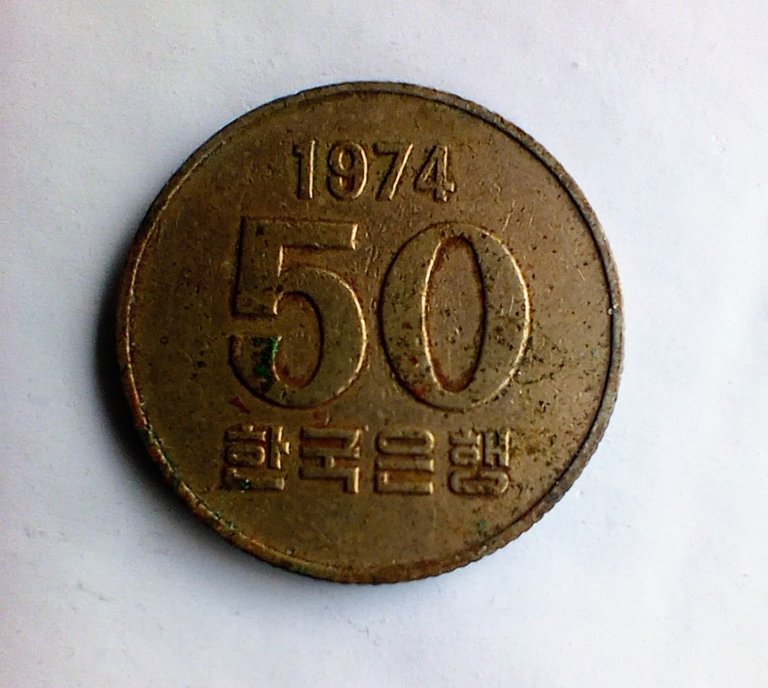 The second coin was a 1974 Korea 50 won and it is made with copper, nickel, and zinc, I don't know how she got this coin to be honest, but I am glad she did because I now have it.
This coin is currently valued at 0.50 dollars based on certain websites I checked.
Nigerian One Naira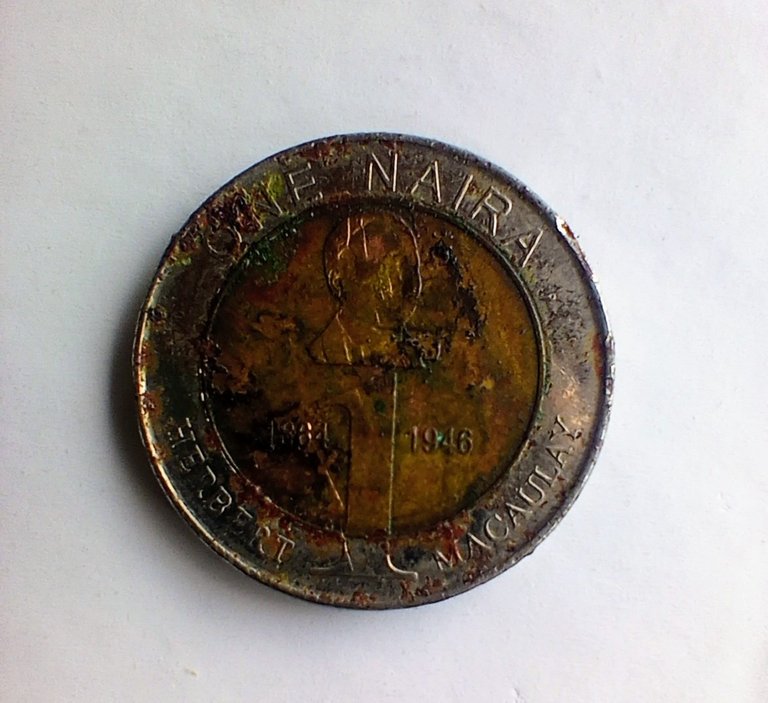 I think this is one of the most useless coins but it brings a bit of reminiscent since it is from my country and we no longer use coins.
With that said, it is made out of steel plated with brass which might be why it was the worst out of the bunch.
It is currently valued at 0.00088 dollars which is expected.
Finally,
I feel like most of the coins I have aren't the most valued but I am glad that my collection is gradually growing and maybe soon, I'll be able to invest in more valuable silver.
---
REFERENCE
leftovercurrency.com
en.numista.com
collectors.com
---
---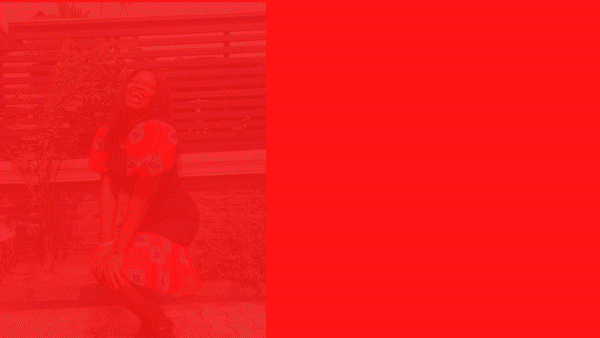 ---
All content is mine unless stated otherwise Photos were taken with my infinite note 10
---
---