The Delicate Flower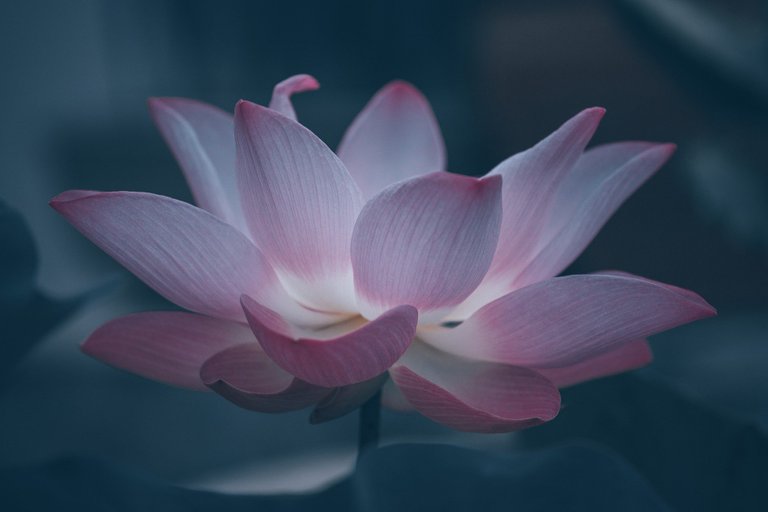 Pixabay.com
She was a delicate flower that most men wanted to pluck,
Her mother would always tell her to careful and guard her heart but she always thought her mother was a bit paranoid.
She would often get chased, sniffed, and her pictures taken when it was day because that was when she blossomed but she never understood life as it was, she never saw what her mother saw.
One day she met someone, he was sharp and felt a little dangerous, not like the other flowers she knew from the garden and her attention was caught from the moment she saw him.
She would often wonder why he was so complex, he had nuts and screws and he wasn't as colorful as she was but all she dreamt of was fixing all his broken parts.
She would often get angry when he would touch and trim the other flowers but would pay no attention to her and she wished and hoped that just maybe he might see her.
Her mother noticed her falling for him and would warn her against it but what did her mother know? she was in love and her mother couldn't have understood how cold he felt when he touched her while passing.
He finally saw her one day and she was the fairest of them all, he couldn't understand why he never saw her and he imagined the day he would get to pluck her.
They got closer and closer and she was hopelessly in love, she gave him all she had to give but one day when she wasn't looking he plucked her and she was taken away.
She screamed and cried, filled with regret but it was too late.
Her mother was right and she spent the rest of her life withering alone.
---
Thank you for opening this box of passion
---
---