THE FUTURE OF BANKS IN A DECENTRALIZED SOCIETY

With the current rate of evolution in the world, it is evident that certain aspects of the society in coming times would either evolve with the society or risk extinction and one of those sectors would include the conventional banking system.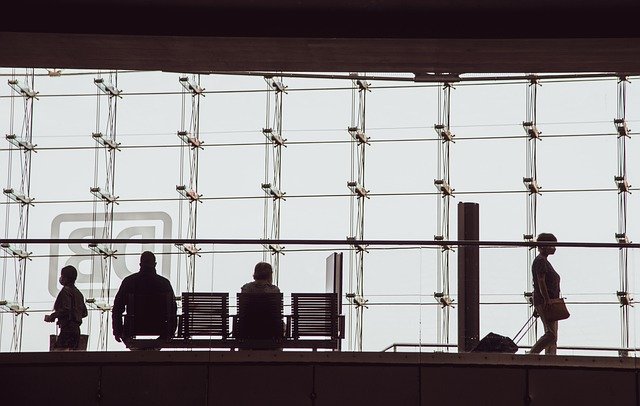 pixabay
The banking system right now is a mess in my opinion and it adds little to no value to its customer and you have to ask yourself as someone who is financially literate "what do I stand to gain from having a bank account".
Right now, 80% of my friend group have either chosen to avoid banks in general or use them as a means to move money around and it got me wondering if the banking system would stand the test of time.
I recently also had to stop using banks altogether due to some factors that included the rates at which I was receiving deductions and problems with money being stolen out of my account, so after spending time reporting these issues to the bank, I succumbed to moving my assets to an online bank which has been marvelous to me.
WOULD THE CONVENTIONAL BANKING SYSTEM STAND THE TEST OF TIME?
Well, crazy enough I still feel like the banking system would survive for a few years more or even longer than that because a lot of people are not knowledgeable about other alternatives to use and most people would always be drawn towards the things they understand.
So even with the major hiccups in the banking system, it wouldn't be dying out anytime soon.
ALTERNATIVE TO THE BANKING SYSTEM
Some alternatives to the conventional banking system would include online banks like kuda and opay, savings platforms like piggyvest, wallets like trust wallets, and moon.
Although from experience these platforms are really effective, it is also important to do your own research.
FINALLY,
I think with the way the world is moving, it will be exceptional if banks try to move with it but I highly doubt that it will happen anytime soon due to certain governing factors in every country.
---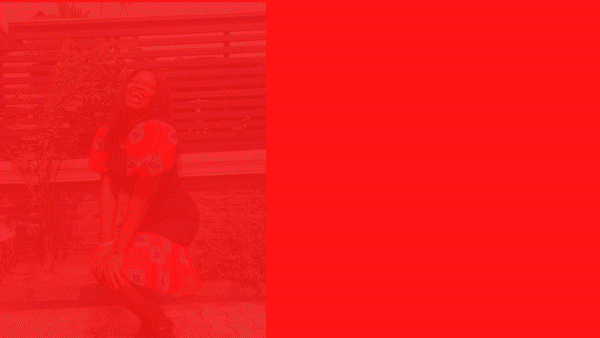 Posted Using LeoFinance Beta
---
---