Why Aren't Museums Cashing in on NFTs?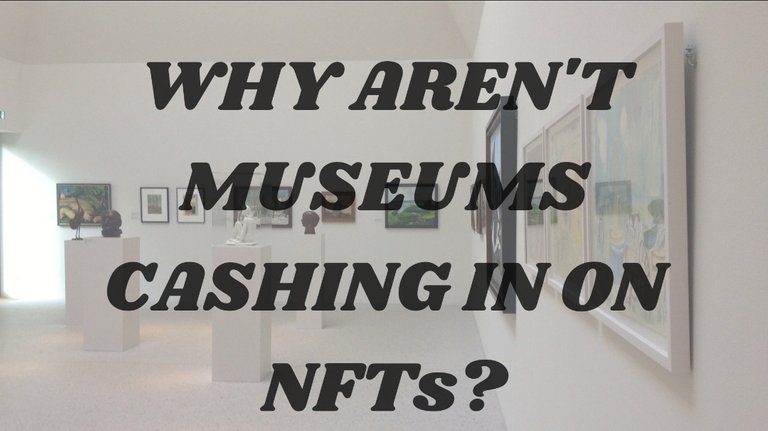 Over the course of the last 12 months, NFTs have become so popular that it has disrupted the art world and even other industries around it.
So many individuals, artists, and even organizations have focused on creating something worth selling, and some have actually been lucky to have hit the jackpot with someone even selling an NFT for about 91.8 million dollars.
Now, with all the buzz around NFTs, I am particularly curious on why museums aren't also cashing out on this opportunity, especially since due to covid, visits and sales for museums are at a low.
FOR NEWBIES.
Before moving to why museums aren't cashing out on NFTs, I think it is important to explain what NFTs are to newbies here on hive.
What are NFTs if you may ask? Well, NFTs are digital assets that depict a real-life object, they could be art (pictures or drawings), game items, music, etc.
How do people earn from them? How people make money from NFTs is solely dependent on the value that is placed on what you have created by you or someone willing to buy.
WHY AREN'T MUSEUMS CASHING IN ON NFTs
Now moving forward to the question at hand, why aren't museums cashing in on NFTs?
After much research, I think these are some reasons museums aren't focusing on NFTs no matter how profitable they might be.
NFTs are a bit complex: Even after studying about NFTs over and over again, I still feel a bit lost most days when it is spoken about, so I can't imagine how it will be for people whose specialty is just gathering art and curating them. I feel like it will be a bit complex for the museum to be able to get on selling NFTs without making a loss especially since most might not know about cryptocurrencies.
There might be confusion with money: Even though NFTs can be considered as a different piece of art from the main art piece, a museum selling NFTs that are created by any artist still means that the owner of the art still retains ownership of even the NFTs so it might be a bit complicated.
The NFT market supports artists: one reason the NFT market is tied to artwork is that most people see it as a way to support smaller artists or creators, and since a museum is an institution, it might be a bit daring.
The risk and volatility that comes with NFTs: even though there can be big money made from NFTs, it is something that can be very volatile, so I doubt that the museum would want to rely on a risky avenue to make money.
Lastly, it might take a long period to sell an NFT: with how saturated the market is right now and NFTs being created every day, it might take a long period to sell an NFT.
FINALLY,
Even with all these reasons, personally, I still think that museums can still try to use NFTs to generate income especially since it could be a good stream of income.
---
---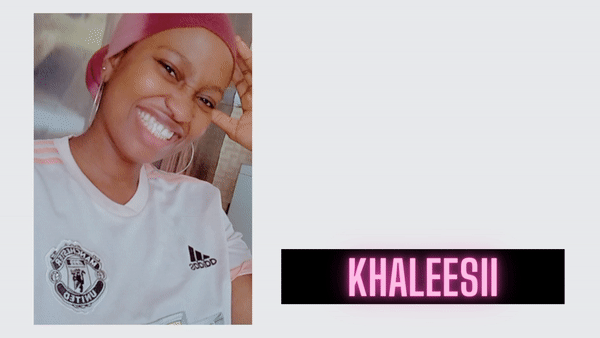 Posted Using LeoFinance Beta
---
---