How we are living amid the Covid-19 in Laos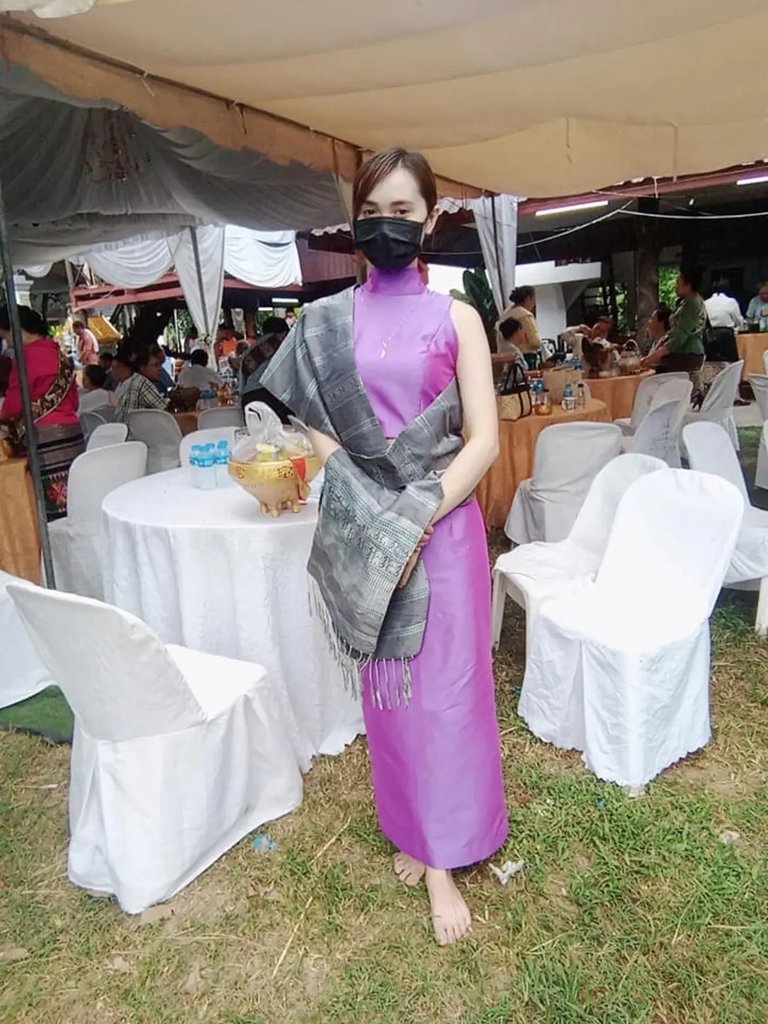 Though Laos is not so popular for the international tourists or not a business hub, but recently we had a sudden spreading of many cases around the capital and it's surroundings. As I am also living here and my college is not far from the city centre, I have passed a weird time like in ghost area. Everyone was fearing and seemed to have some great concern on their faces.
Even for me, I was at my hostel and maximum time Inhad to spend time withbmy friends but itbwas very irritating for many. I love to go outside and enjoy my afternoon Walk but the pandemicis ruining evrything. You can't bear Such mental pressure always!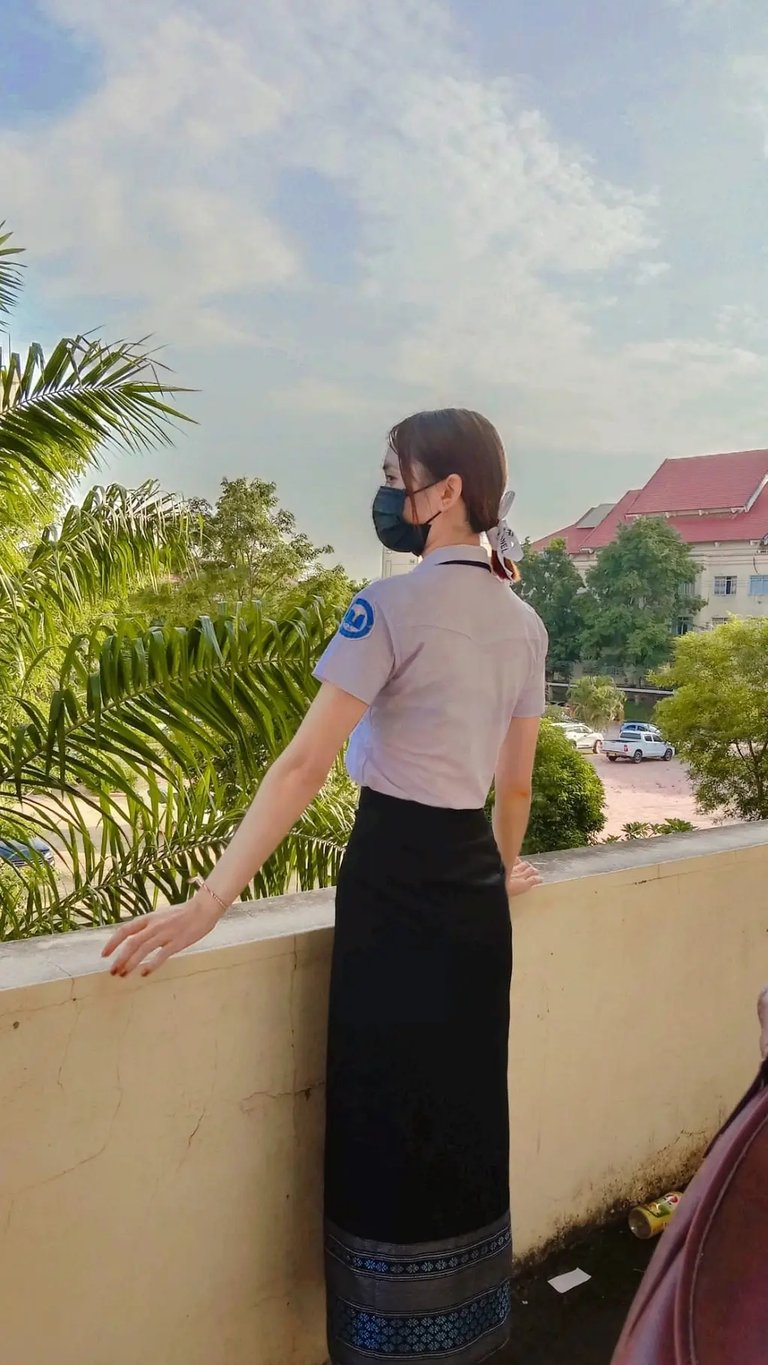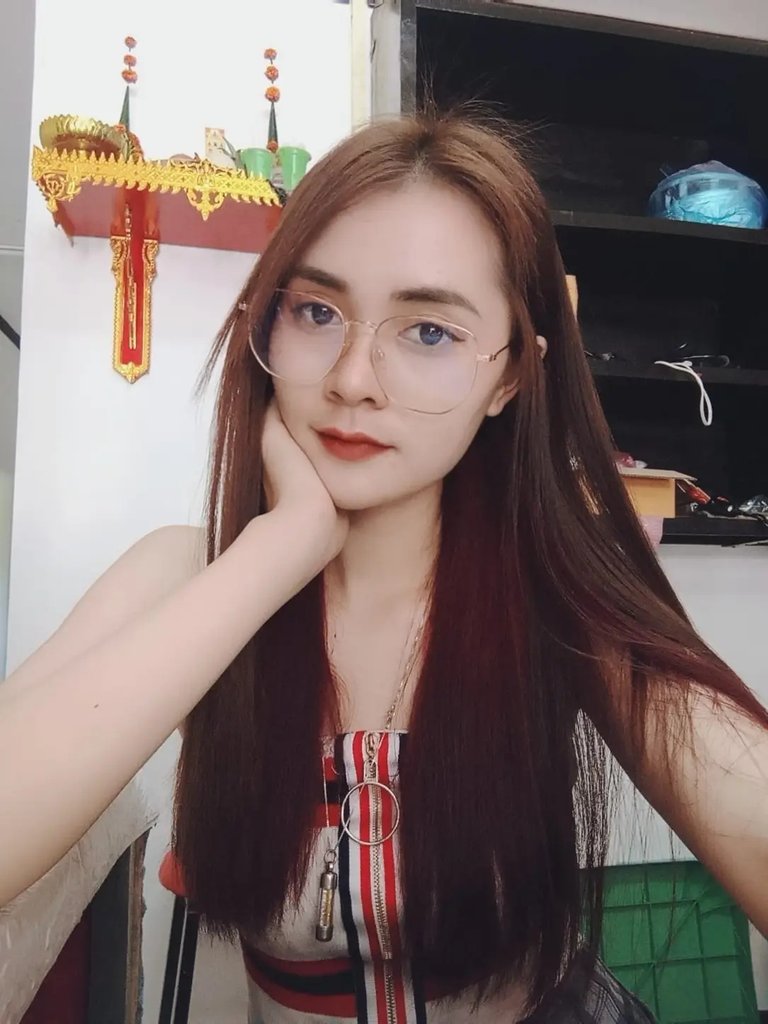 The most boring part of my daily lie was to wear the medicalask always on your face which is veey irritant. It can lead to the rashesbon the face. Even we need to wear mask im any social occasion like marriage ceremony, anniversary or birthday party in open space.
I have attended on iof my cousin marriage ceremony in a party centre. Though it was in city area but I notice that very few people are awere of the Covid pandemic!. We were alwsys wearing mask which is recently appeared as the corona is fading awsy evd
I went to the Convention hall around 8 am and meet all of my relatives thete. I was really a mind-soothing event in the dark hour of the covid pandemic.
We take some gifts to preseny.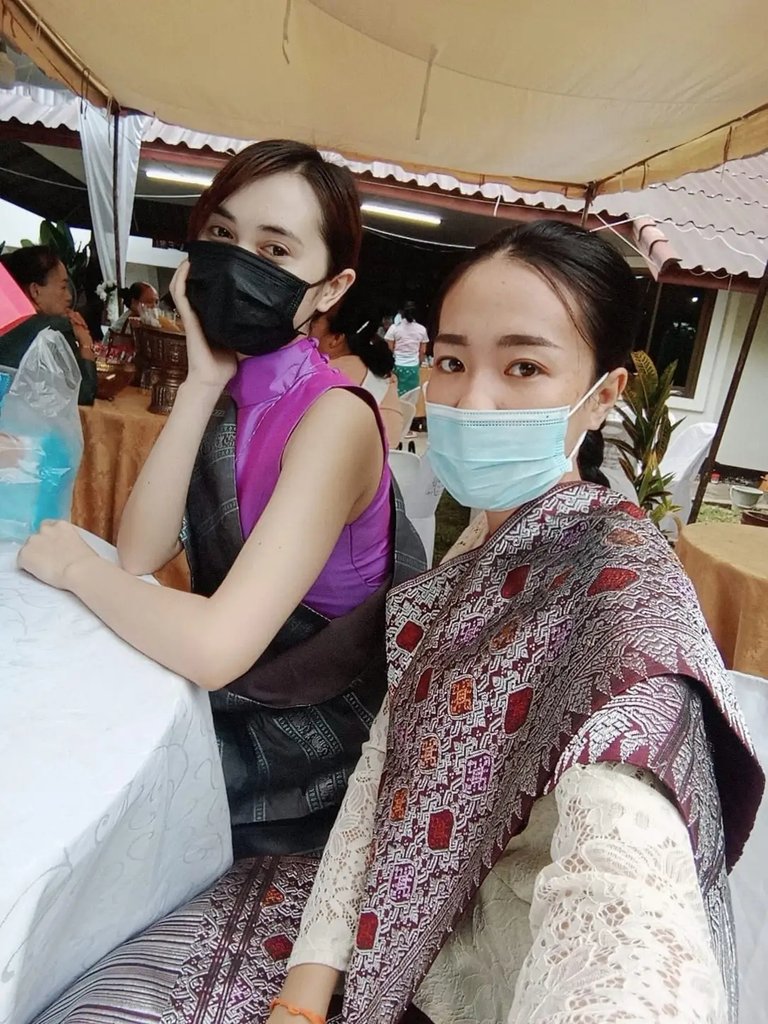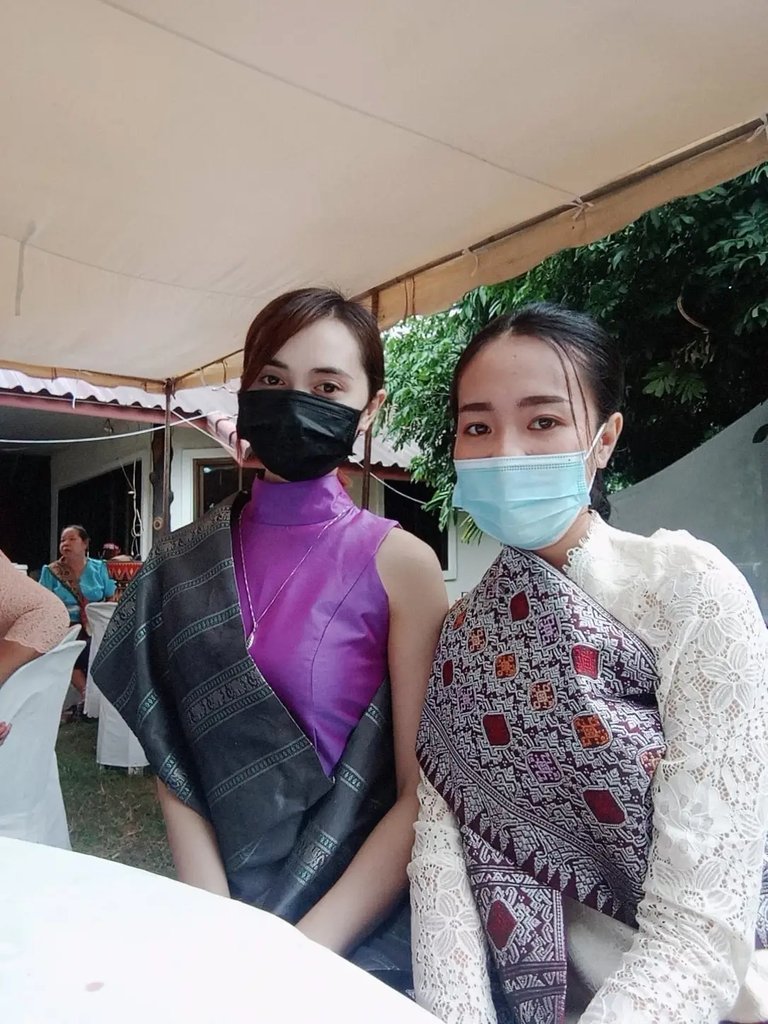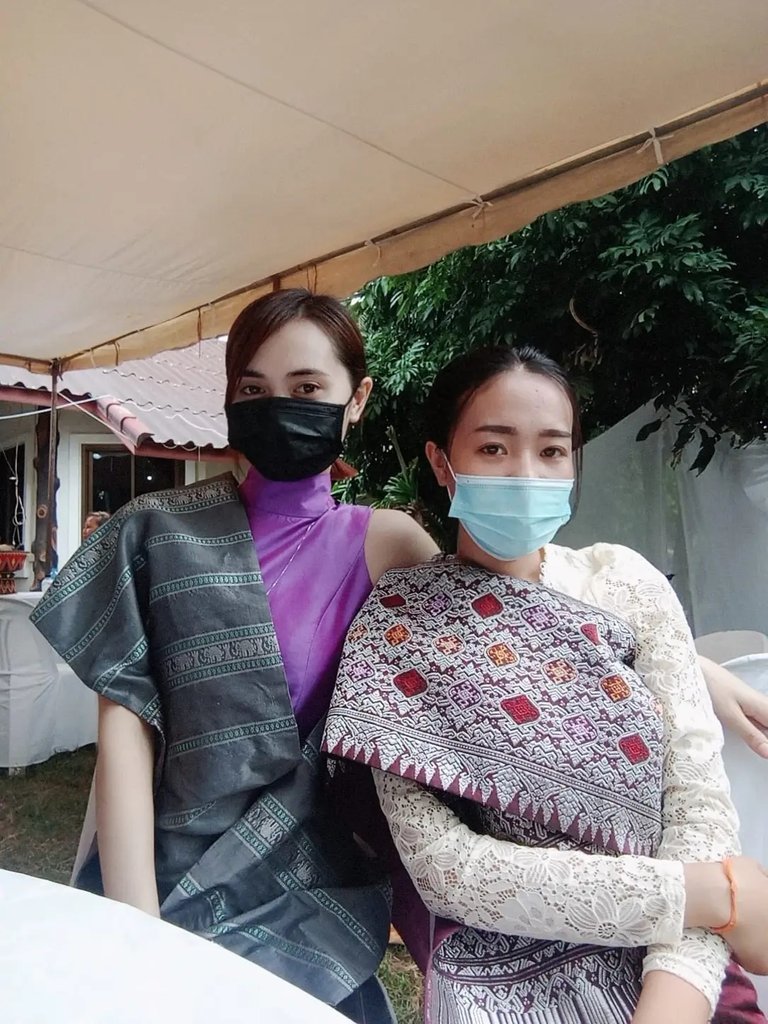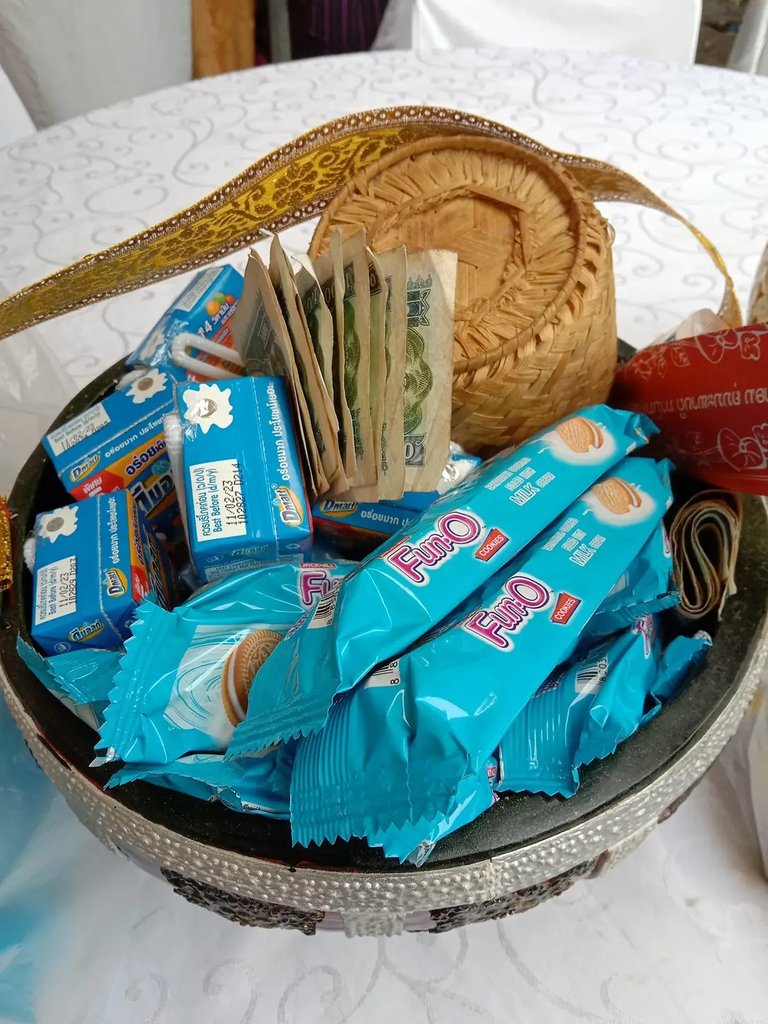 Thank you for reading my post!!!!
---
---