Call for Action: Get Hive Listed on Travala.com
Introduction
Travala is a platform to book hotels, flights & trips using crypto currency. It has a native token called AVA, built on binance chain as BEP20 token, which is used to give discounts, cash backs & about 8% staking rewards to wallets staking the AVA token.
At Travala.com, we connect travelers with one of the world's largest selection of incredible places to stay, including everything from hotels, apartments, villas and hostels to 5-star luxury resorts. The Travala.com platform currently offers 2,200,000+ properties covering 90,124 destinations in 230 countries and territories, and with prices up to 40% cheaper than mainstream travel booking platforms.
AVA Token
AVA has around 61M of circulating supply & a part of revenue generated from hotels & flights booking is used to burn AVA till the max supply is capped at 40M. Being an equitable supply & a bigger use case, AVA is one of solid cryptocurrency project which is aiming to catch a bigger market in couple of years. Once this covid situation is clear, AVA has a strong potential of adoption/usecase.

Payment Options
On Travala, you can pay with your favorite cryptocurrency. Many of TOP 100 coins have partnered with AVA & each week there is one or two project partnering with AVA. Being a large market, getting hive listed their to be accepted as payment would be a useful use case for HIVE. We would be able to book hotels & flights by paying with HIVE easily. Imagine a HIVE FEST after covid is over, Partnership can be made to do all bookings with Travala & much more to come. Here are payment options currently accepted & HIVE can be one of them.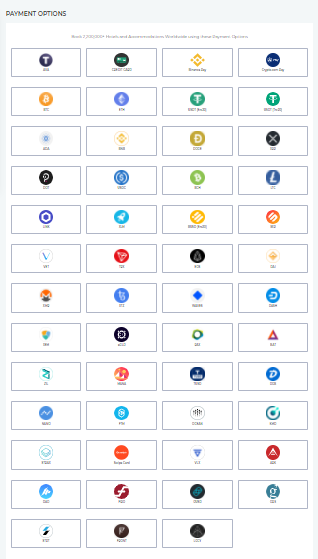 What Needs to be Done
If HIVE get listed there (https://www.travala.com/coin-listing), it can open a new market & use case. AVA is already killing it & with partnership we can possibly attract some audience to HIVE as well. A good marketing campaign with them telling travelers to blog post on hive can be a turning point. Here is what we can look after partnership: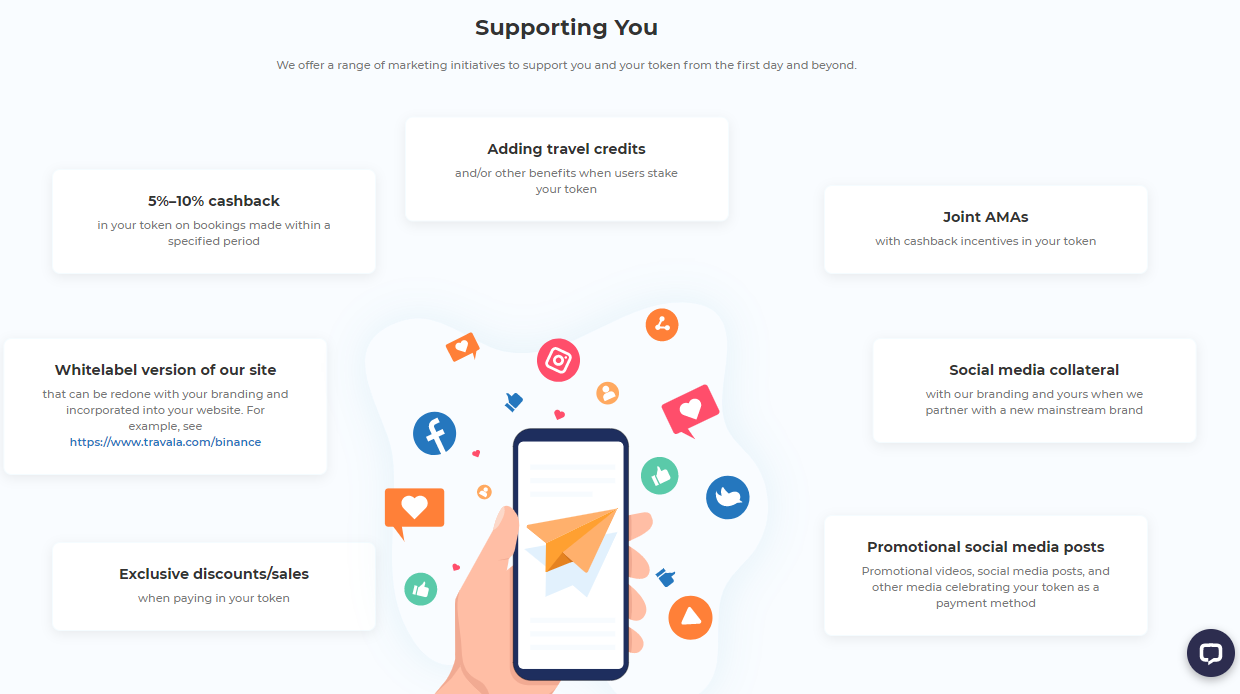 I would have initiated application for HIVE myself, but being a non technical person, I'm not sure if I would be able to answer their questions or present a strong case there for HIVE. Also, It would be better, as mentioned in below FAQ's as well, for decentralized protocols, a project owner or a node manager can be a good candidate to apply for HIVE. So, I call on all the top witnesses to ponder on this & if we can get HIVE through this.
I did mentioned this to @themarkymark & @raymondspeaks (@brofund) but didn't followed up. They did recommend me to write a post about this, and here I'm writing it. @theycallmedan this would be a great opportunity to market HIVE. Also, it do needs some marketing budget, either we can make a proposal for it or if @lordbutterfly have excess budget from marketing campaign, we can can utilize that as @blocktrades asked him in a comment to use that budget instead of funding back to DHF.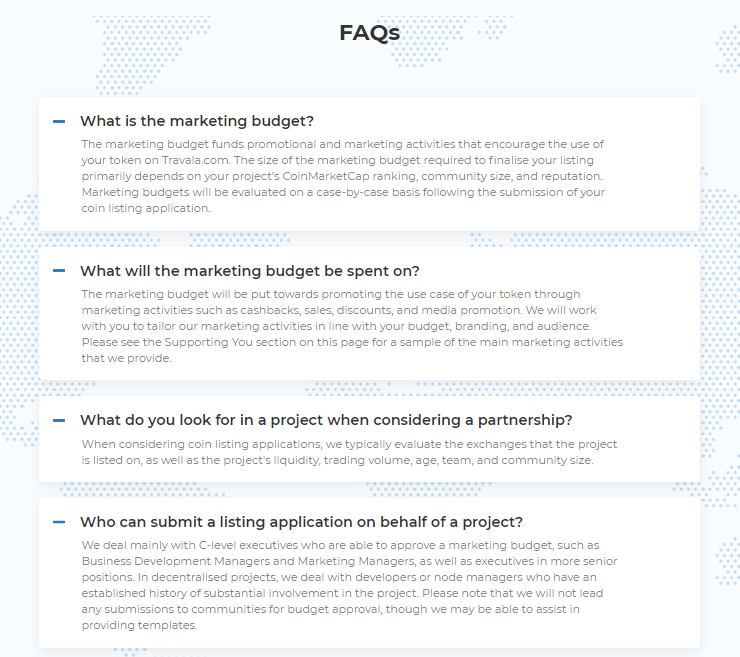 Here is the sample of initial application google form: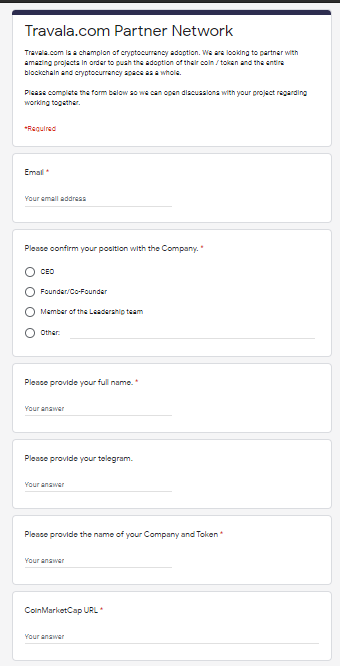 Looking forward to positive response.
Signing off:
@khan.dayyanz
Posted Using LeoFinance Beta
---
---