Are You Claiming Your Free Games From The Epic Games Store?
When Steam was launched back in 2003, I refused to use it for quite a while. I was used to the old ways of getting my games, buying them from the store and installing them from CD/DVD. I just didn't understand why I should ever want to buy my games online. The obvious downside was that I would need access to the internet to download my games and, on top of that, I would have to always go to Steam in order to even play a game. How inconvenient is that!? Well, obviously, I was pretty wrong about that and after some years of actively resisting, I've moved to Steam just like everybody else did. From these humble beginnings, it has turned into the central hub for buying and playing games on the internet. For a while, it more or less even held the monopoly for that. After a while, other providers tried to enter the market but just as with Steam before, I really didn't see the advantage that using a second system would bring me.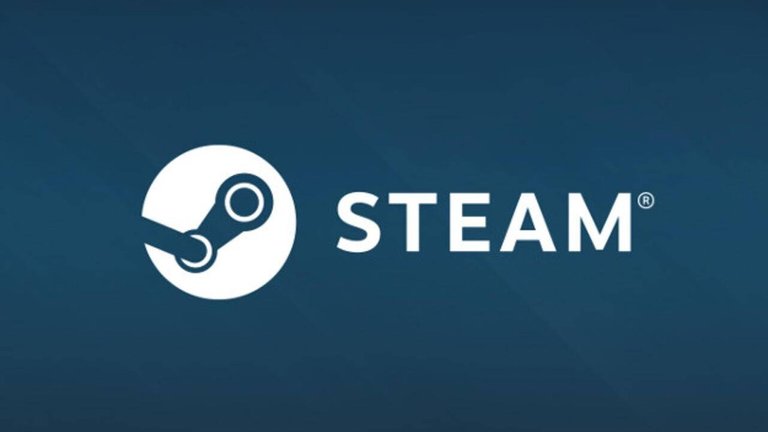 And to a big extent, I still don't see it, honestly. Just as with all these streaming platforms that came up lately, I really like having access to everything I care for in a single platform. On top of that, many of these services are just extremely badly designed. So I've made the decision for myself that I would just ignore everything that's not published on Steam and keep getting everything I wanted to play from there. This lead to me missing out on a title or two that I probably would have enjoyed, but all things considered, I was pretty happy with that decision as it made life a lot easier for me.
This only changed when one of my friends pointed me towards the Epic Games Store. Fun enough, I already had an account with them thanks to a Fortnite account I made years ago when that one was still a cooperative only shooter. Just as with any other store I've ever looked at expect Steam, I wasn't really a fan at first glance. The store lacks a lot of important features, there's not even a rating system for the games they sell, and I found many things to be just counter-intuitive or at least different than what I'm used to. To tell the truth, though, I don't really use the Epic Games Store to buy games anyway. What I'm really interested in is the free game of the week and that's exactly why I'd advise you to go and get an account right away if you don't have one yet!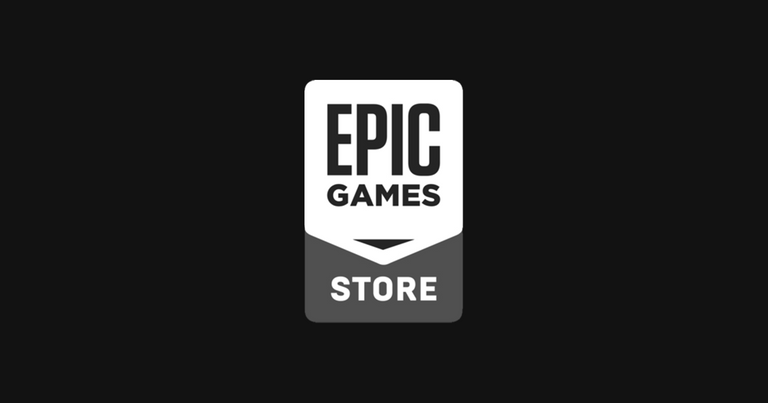 Every Friday, at least one game can be claimed for free, sometimes there are even more. All you have to do to claim the game is go to their website, register, log in, and click the Free Game tab. Every game is available for a full week and if you claim it within that time frame, it's yours to keep forever. When my friend told me about that feature, I fully expected to see some low quality indie games given away each week but fun enough, this is pretty far away from the truth. While not every week is a hit, they are giving away top sellers and extremely well rated games, some of them not older than 3 or 4 years. Here are some of the games I've gotten for free in the last months:

Right now for example you can claim Frost Punk, which is nothing less but one of the best games of it's genre. It was released back in 2018, has a very solid 90% positive ratings on Steam, and is still sold for 30€ over there. It obviously has been on sale several times already and you could potentially get it way cheaper by buying from 3rd party sites. Nevertheless, though, that's quite a good offer. The same can be said for Crying Suns, an amazingly good game I've gotten for free some weeks ago and which I played for almost 25 hours before finishing everything in the game. They also seem to try and switch between different genres on a regular basis so that even if you only care for a couple of different game styles, you'll get something new at least every few weeks. I'm still buying new games on Steam, obviously, but honestly, if I would focus on playing through my backlog from Epic, I probably wouldn't have to buy a new game ever again and still be busy playing everything I own.
The only minor downside to all this is that these free titles come without any of their DLCs, so if you really want to play everything a game has to offer, you'd still have to pay some dollars in order to get them. Obviously, that's one of the reasons why they put up these free games in the first place, though, and I'm really not opposed to that either. If I find that I really like a game and feel like I want to play it some more, I'm totally fine with spending some money on the additional DLCs. This way I can also at least give a little support to the developers of games that I really liked.
Anyway, if you don't use the Epic Games Story yet, I can only encourage you to set up an account and start collecting these free games on a weekly basis. It only takes like a minute per week to check for the new game and claim it. Even if you don't want to play it right away, you'll never know if you want to give it a shot some time later. Because of that, I've made it a habit to check back every Friday and just claim what ever game they offer, even if that means that I sometimes don't even install the game afterwards.
And that's all from me for today, thank you all for reading and see you next time!
---
---