Right From The Founder - Old Reward Cards Will Go Out Of Print Soon!

Monday is town-hall time for Splinterlands. The team does rotate the exact time and luckily, today was the early slot so I got to listen to it live after getting home from work. While we didn't get too much new stuff, it was still pretty enjoyable, especially the epic back and forth between Aggy and Wired Beard. But there was one Alpha drop from Aggy that stood out to me especially:
All old reward cards will go out of print the moment soulbound reward cards get introduced!
While that's not the first time we hear about the idea to do just that, it's the first time that anybody from the team actually confirmed that this is going to happen. To my knowledge, the idea was first brought up in the first town-hall of 2023 and Aggy and Matt talked about maybe bringing it up for vote. Seems like they already made up their mind - and I'm really happy about that!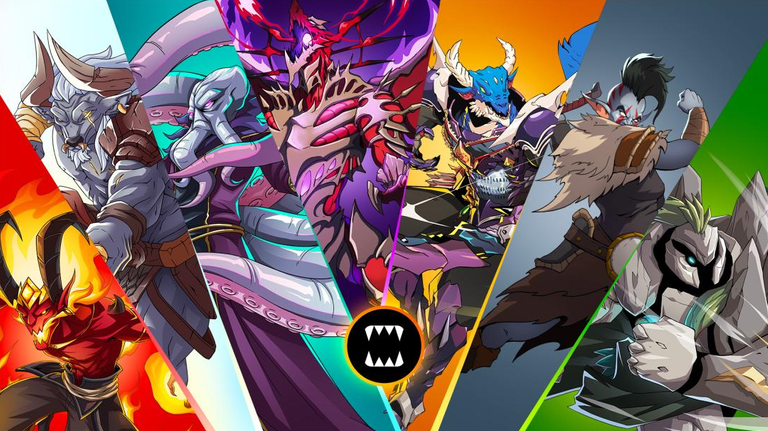 So what doas that mean exactly? From what we know, the plan is to introduce the soulbound reward cards by the end of January, so this would be in about 2 weeks. As they usually do their releases on a Tuesday, the most likely release for soulbound cards would be the 31st of January which would also align with the end of the current season. This would leave us with 15 days left to earn the old reward cards before they all go out of print. While this doesn't effect the first batch of Chaos Legion reward cards as much, it has a huge impact on the second round they introduced later into the set: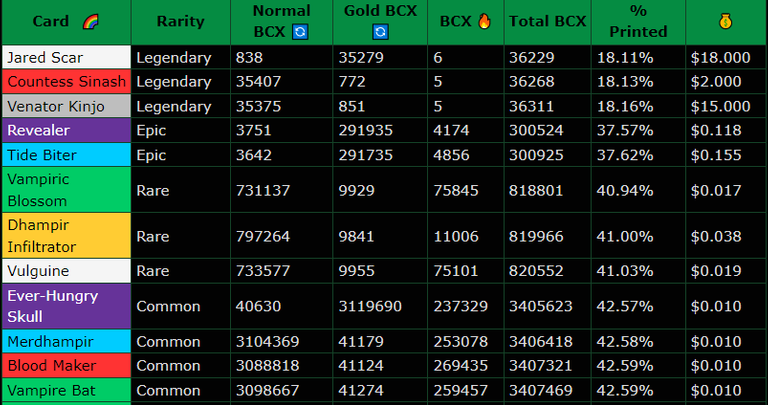 As you can see, especially the legendary reward cards will be way scarcer than what was expected initially. They are being printed rather slowly already, so Jared Scar, Countess Sinash, and Venator Kinjo should end up with 80% less copies printed than what was originally intended. That's still about 4 times as many BCX than the older reward legendary cards but still, that's making these cards a lot rarer than we thought they'd be... and should also help to increase their value by quite a bit as people probably expected them to be minted for at least another year.
The market reacted almost instantly to the announcement and heavily pumped some of these cards: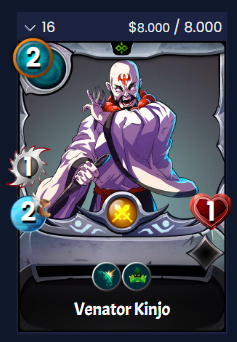 Personally, I'm really really happy with that decision and while some players might be sad that they won't be able to earn these cards any longer, I feel like that's a small sacrificed compared to what it should do for the ecosystem. But what is it doing for the economy exactly?
To really understand the significance of this change, you have to understand how low level bot (nets) have been draining value out of the game for all this time. With most other faucets fixed, the main value for bots came from farming these reward cards. Each individual bronze level plot only had a small chance to turn into a reward card (20% or something if I recall right), but with bot nets earning tens of thousands of these chests with minimum effort, they still accounted for a major portion of all the reward cards printed. This was also reflected in the prices of these cards, with many of them trading way below their burn value. So taking these cards out of the equation will mostly eliminate low level bots ability to extract any value out of the game.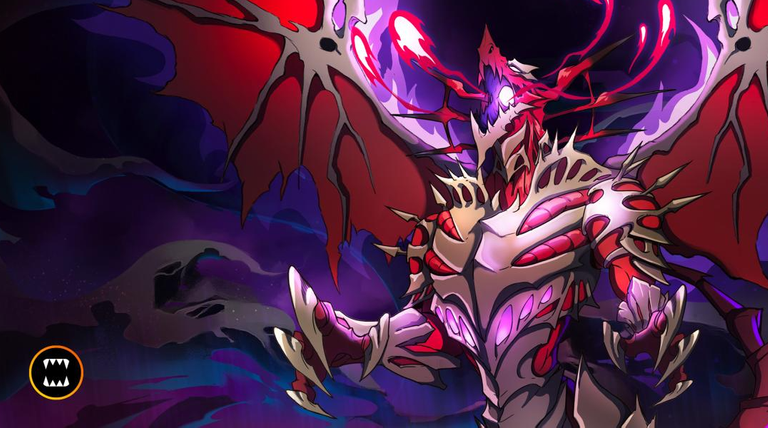 While we don't fully know how the soulbound mechanic is going to work, it seems like there won't be any way to transfer, sell, rent, or burn the soulbound cards until they either go out of print and/or a player has first maxed out the corresponding reward card. If I understood things correctly, there will be as many as 40 different reward cards being introduced with the soulbound set. So it's basically out of the question that a Bronze/Silver bot is ever going to max out any of these cards. Aggy also talked about removing DEC burn value for these cards altogether, actually making players stake DEC into reward cards before they are able to do anything with them other than play them in their own account.
It's hard to tell how this is going to influence the ecosystem overall, but we can make some educated guesses. Short term, this announcement is obviously pumping the prices for all these reward cards. As people figure out they should have bought these while they were still super cheap, we should see some solid FOMO and these cards could be heavily sought after, at least for a while. You have to keep in mind, though, that tons of these cards are still held by bot accounts and while they'll happily sell them for as much as they can, they won't mind dumping them even at lower prices again. So after the initial surge has been saturated, I'd expect prices to come down a bit for a while.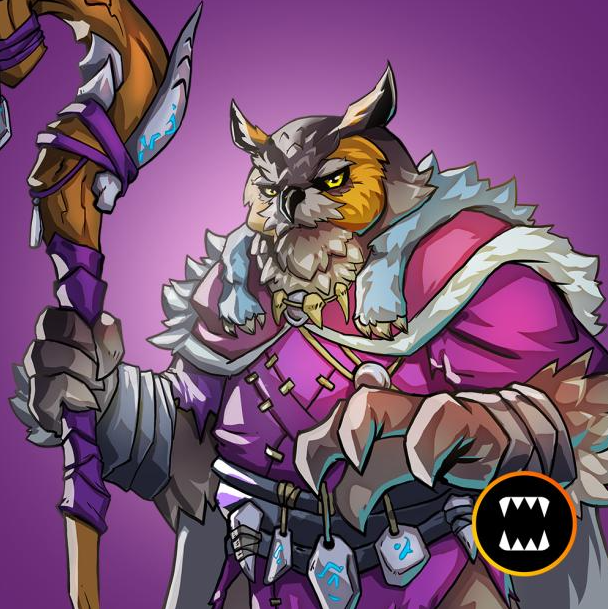 Longer term, the effects should be a lot bigger, though. Unless there's another faucet I missed, Bronze/Low Silver bots should basically loose their ability to earn anything from the game. This should make renting low level cards way less appealing to them. Ultimately, they'll either capitulate and stop running their bots or they'll have to move up to higher leagues in order to continue earning anything. This should increase the demand for higher level cards on the rental market and could be another major push towards making leveling up cards more appealing.
On top of that, this will remove the bots ability to suck DEC out of the system. They won't be able to burn their reward cards to mint more DEC and they also won't mint any new cards that they can sell for DEC. This should remove sell pressure on DEC by quite a bit. With DECB taking out something like 1 to 1.5 billion DEC out of the market at the same time, this should really help to get DEC back closer to peg. In the end, this change could be a huge step towards getting the flywheel of the ground.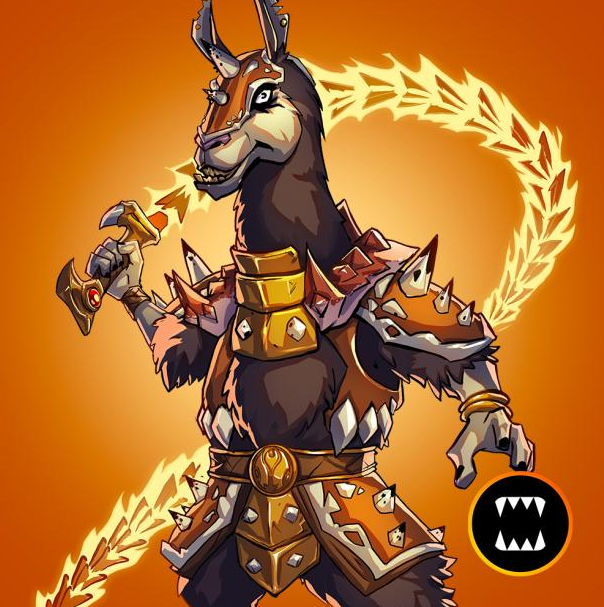 I still don't really believe we'll see a major bull run before 2025. With every new piece of information I get from Splinterlands, though, I more and more believe that we actually will not only be able to make good use of the next bull, but that we might actually have a shot at front-running it! Exciting times are ahead of us...
And that's all from me for today, thank you all for reading and see you next time!
---
---