Bitcoin Market Cap Could Break Between $50T To $150T Soon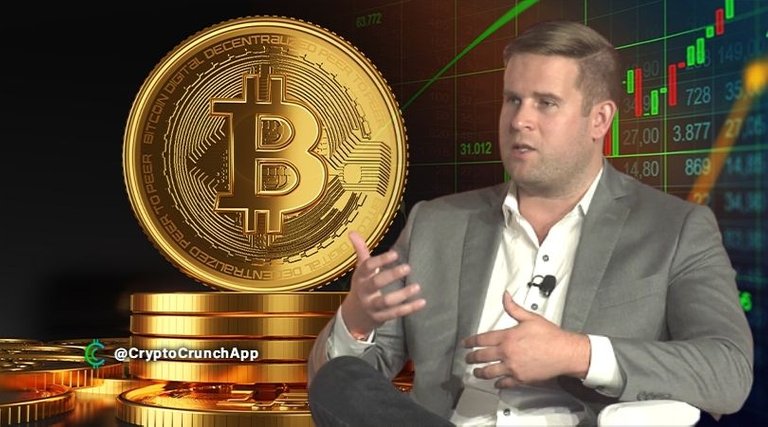 The global cryptocurrency market cap is sitting at about $2.4 trillion with the largest crypto asset bagging $1 trillion market cap again this week as Bitcoin price spikes above $55,000. However, Kraken Growth Marketing Director Dan Held goes ahead to say that what is seen is just the tip of the iceberg. He goes on to say that if bitcoin succeeds as a global reverse that it should sit at $50 trillion to $150 trillion market cap size.
Read Full 🔸url 🔗⬇️
https://cryptocrunchapp.com/news/bitcoin-market-cap-could-break-between-50t-to-150t-soon
Thank you all so much for your continued support
Disclaimer:-
The information provided is not to be considered as a recommendation to buy or invest in certain assets or currencies and is provided solely as an educational and information resource to help traders make their own decisions, do your own reasearch before any type of investment.


Please feel free to share your thoughts & Thank you so much for reading this post. I appreciate your support :)
---
---