Ripple Rival Stellar Goes On To Close A Partnership Deal With MoneyGram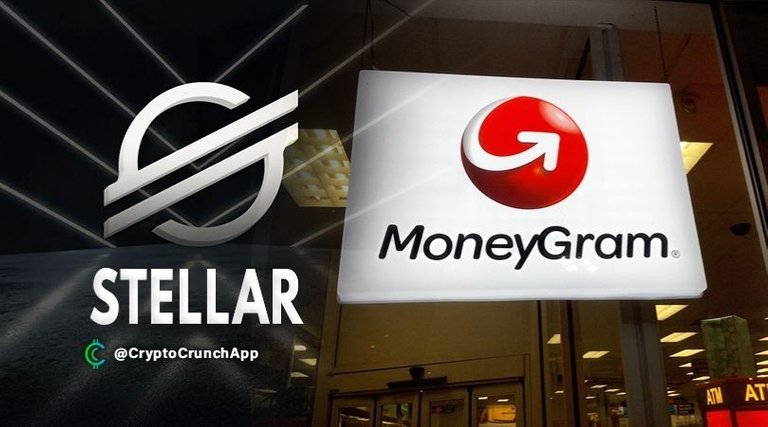 The Stellar Development Foundation, a Delaware nonprofit corporation supporting the development of the Stellar protocol, cut a partnership with Dallas-based money transfer company MoneyGram, where USD Coin will handle fast payments as a bridge currency. This project will be set for launch in the fourth quarter of the year, it's for front-end experience and not just on-demand liquidity alternatives. XLM spikes over 15% due to this announcement.
Read full 🔸url 🔗⬇️
https://cryptocrunchapp.com/news/ripple-rival-stellar-goes-on-to-close-a-partnership-deal-with-moneygram
Thank you all so much for your continued support
Disclaimer:-
The information provided is not to be considered as a recommendation to buy or invest in certain assets or currencies and is provided solely as an educational and information resource to help traders make their own decisions, do your own reasearch before any type of investment.


Please feel free to share your thoughts & Thank you so much for reading this post. I appreciate your support :)
---
---