Rising star game 🎮 4 level
Hello friends, how are you all? I hope you're doing well. Today, I've reached the 4th level of the Rising Star game, as I mentioned in my previous post. In this game, you can do a variety of things like music, singing, and much more.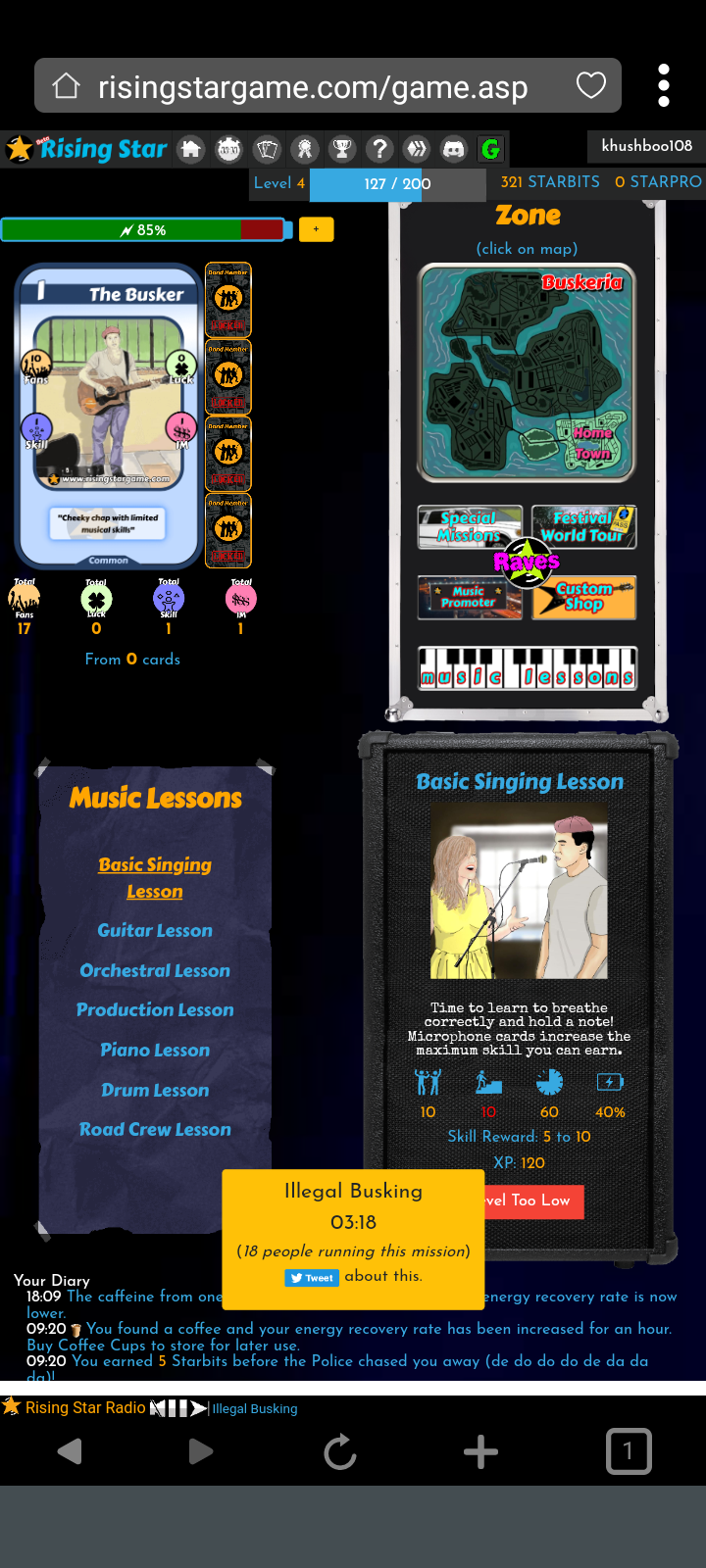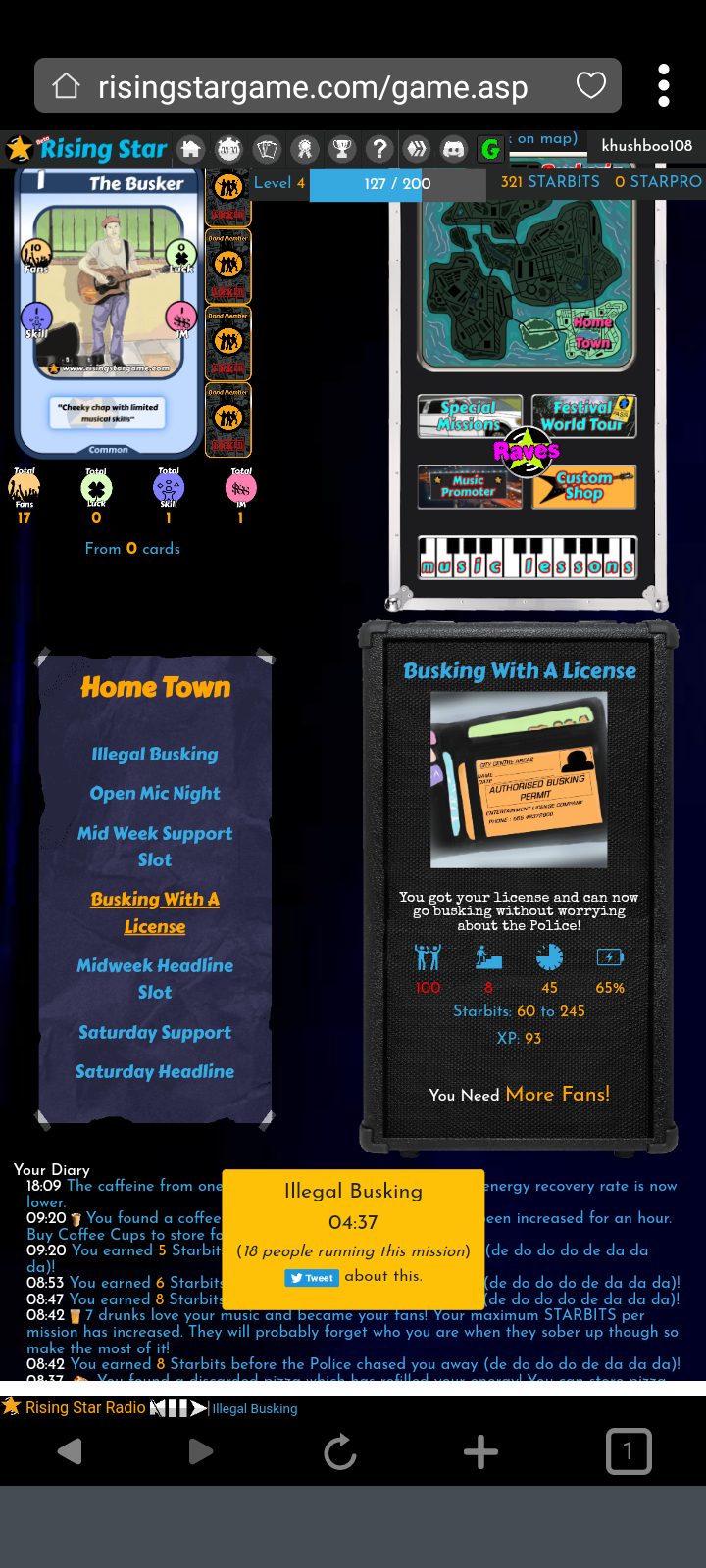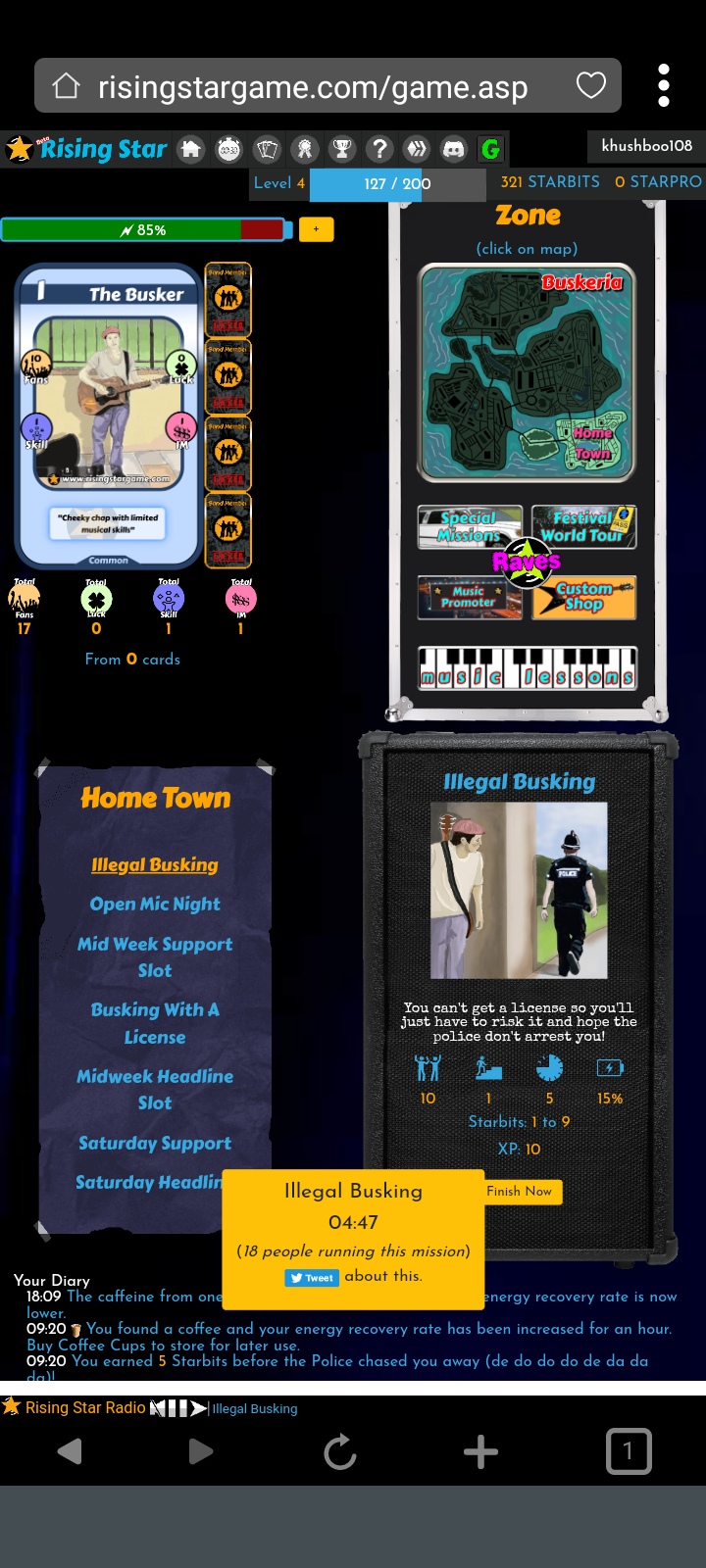 Singing Competitions: In this game, you can participate in different levels of singing competitions. Here, you get the opportunity to showcase your singing skills.

Music Studio: You can take your character to a virtual music studio where you can sing songs and record your own tracks.

Virtual Stardom: Your character's performances and songs gain popularity, and they achieve virtual stardom in the music industry.

Social Interaction: You can interact with other players in the game, listen to their songs, and support them.

Customization: You have the option to customize your character, including their appearance, outfits, and accessories.
Rising Star is an immersive music experience where you can polish your singing skills and make a name for yourself in the virtual music world. It's a fun way for music lovers to showcase their talents.
---
---