A Cleaning Project From My Dad 🧹 Getting Ready To Go Back Home To Cambodia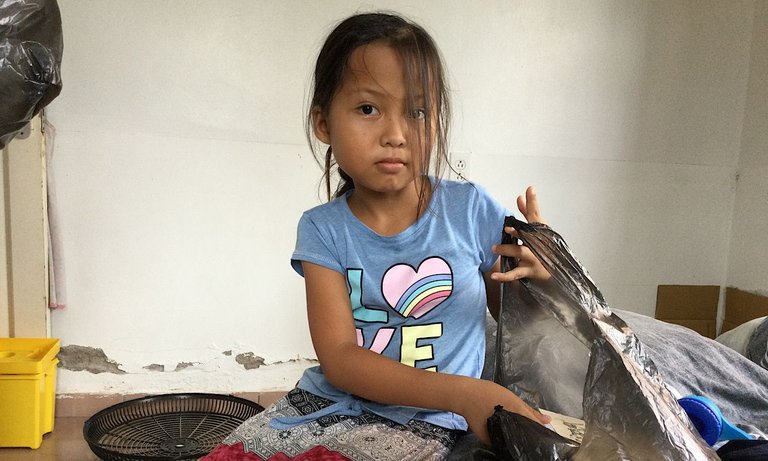 My dad gave me a project to clean my room because we have to get out of here soon. I did half of them and I want to share a little story about it.
Clean Time!!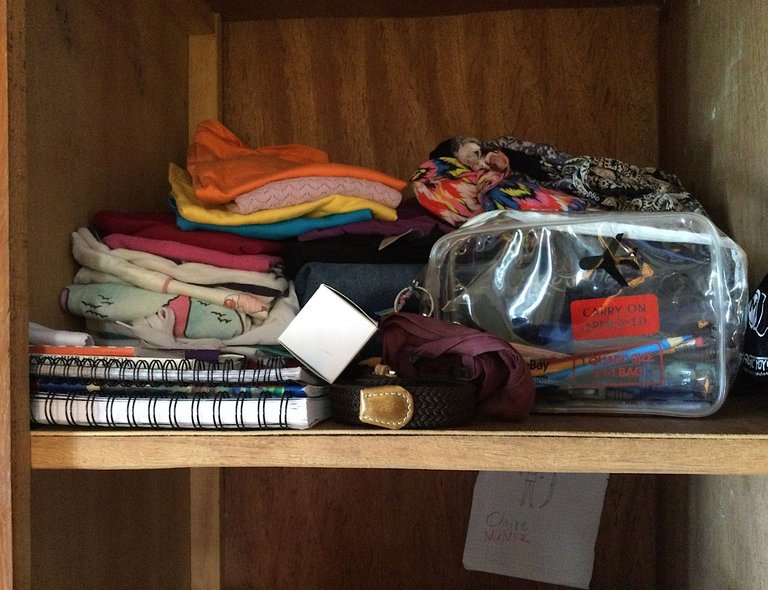 My dad told me that we're going to Cambodia soon but my dad will go to the US then to Cambodia. My mom, my sister, and I will have to go to Cambodia by ourselves. I have to clean up my room and throw away what we don't need and keep what we need. First, I go for my closet. It is not a mess like my sister's closet.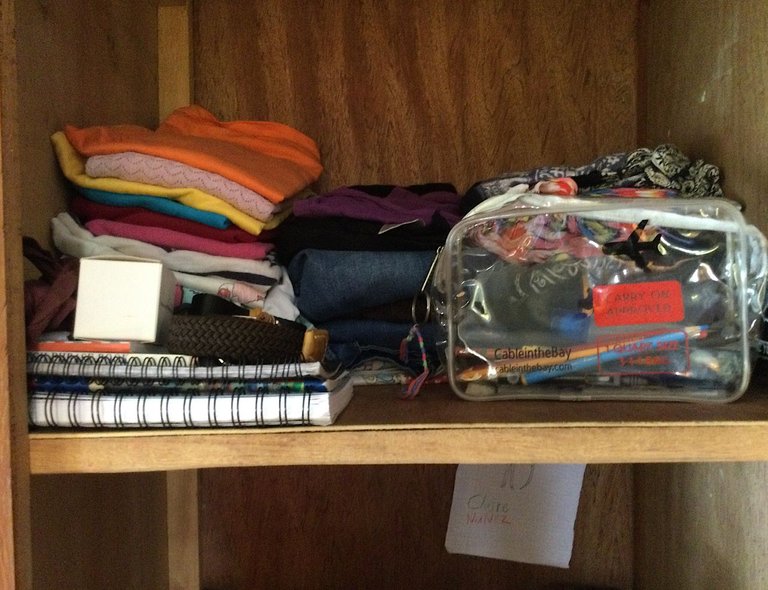 My closet is not really a mess so I don't need much time to clean it. It is a little bit cleaner. It looks a bit better than before. My sister cannot take what is in my little closet. I can't take anything that is in her closet. That is our rule and sometimes my sister broke it.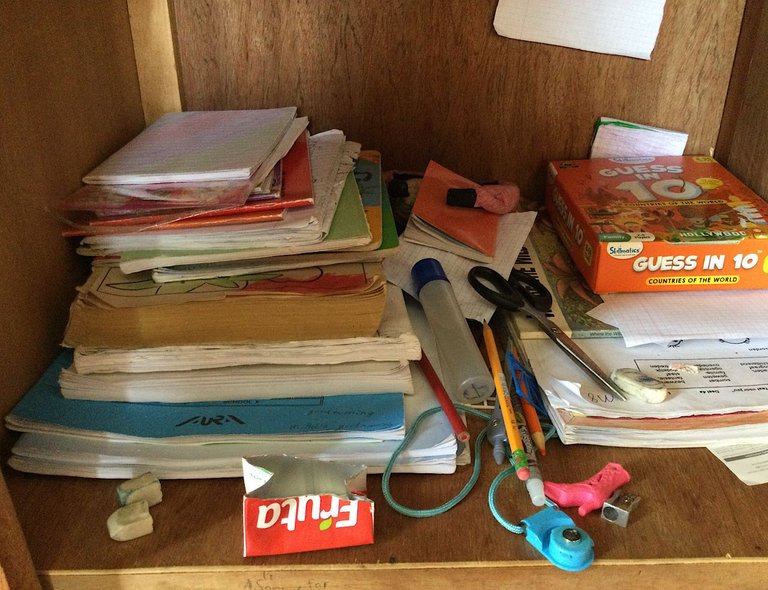 This is a real mess because it belongs to me and my sister. My sister can make it as messy as possible if she wants. Most of those messes are made by my sister and I made it too but not much. It is a total mess when my sister gets angry with me or my mom or my dad. She is a mess-maker when she gets angry. When I'm angry I like to be alone than with others.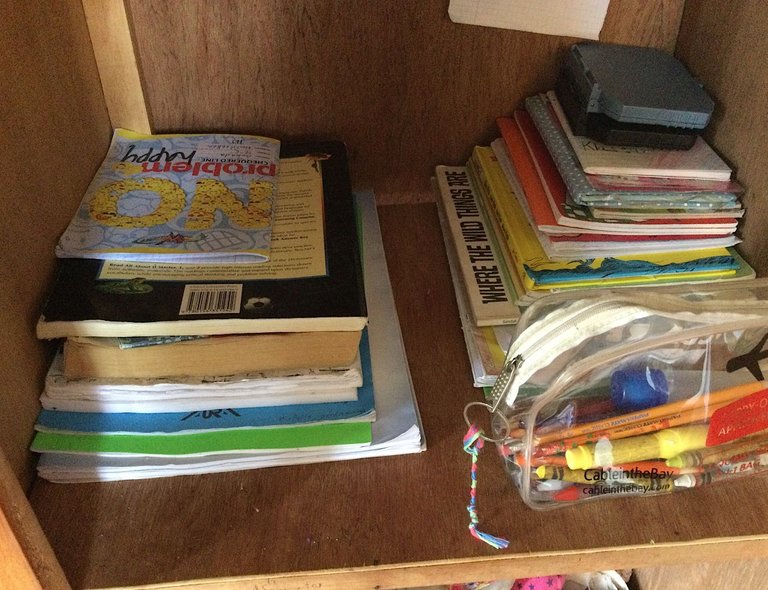 Now, it is a lot better and they are no more of my sister's trash. My sister didn't help me at all and she made a lot of mess. I made messes too but not as much as my sister. I usually put books and little games like battleships.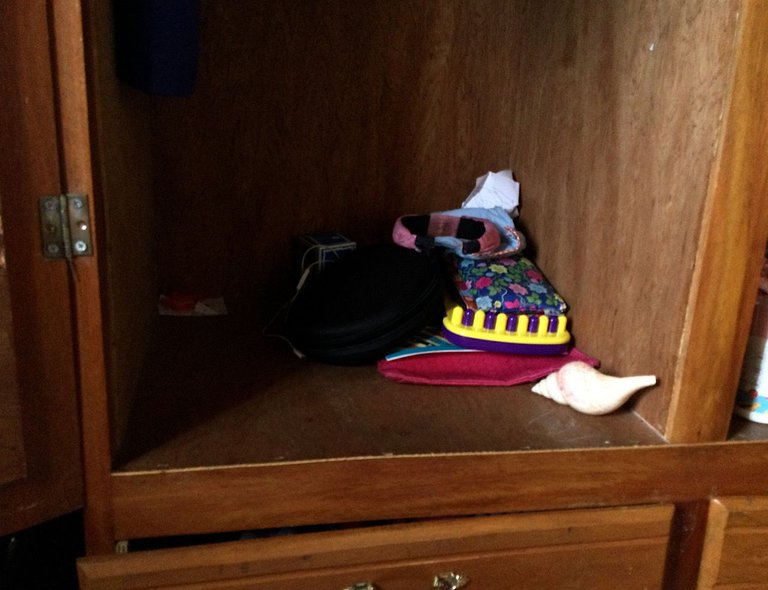 Here is where the most mess comes from. Every time it is bedtime and the bed is full of toys this is where my sister put them. I put the mess here too sometimes but I clean it when I sweep the house but I get lazy too and I don't clean it.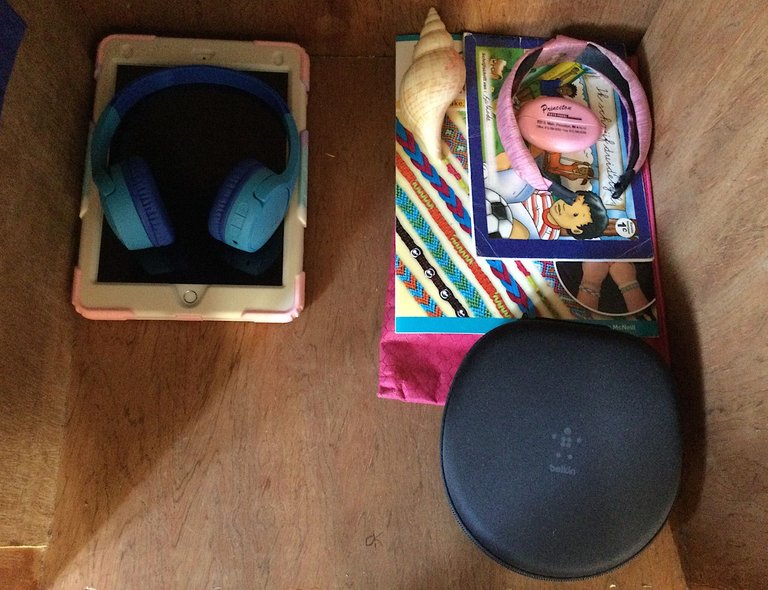 It is clean now and it is where my sister put her iPad but only when it is clean. When it is not clean my sister likes to put it on the bed. My sister loves to use her headphone now. Before she said she doesn't like her new headphone but now she really likes it.

CLICK HERE TO JOIN HIVE AND START EARNING CRYPTO LIKE US
---
---