🧚 A Fairy, A Rainbow, A Fashion Model, And More!! 💃 My Latest Digital Drawings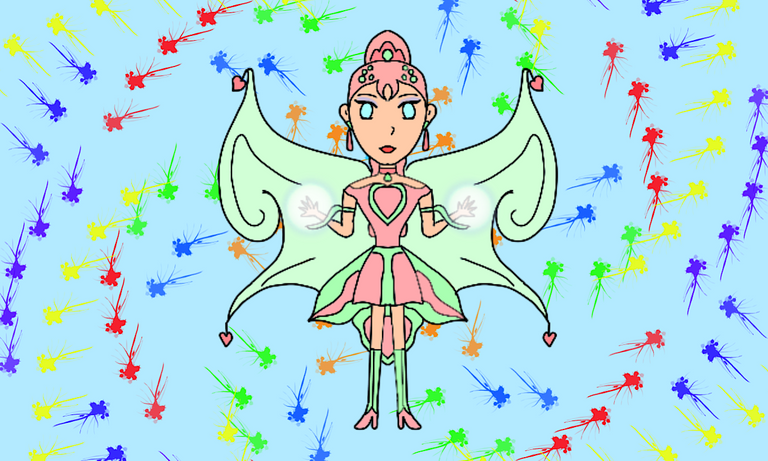 I drew some drawings and I want to share them with you. I drew a fairy, a fashion model, a rainbow cherry blossom. Enjoy!!
🖼️ Check Out Some Cool Drawings 🖌️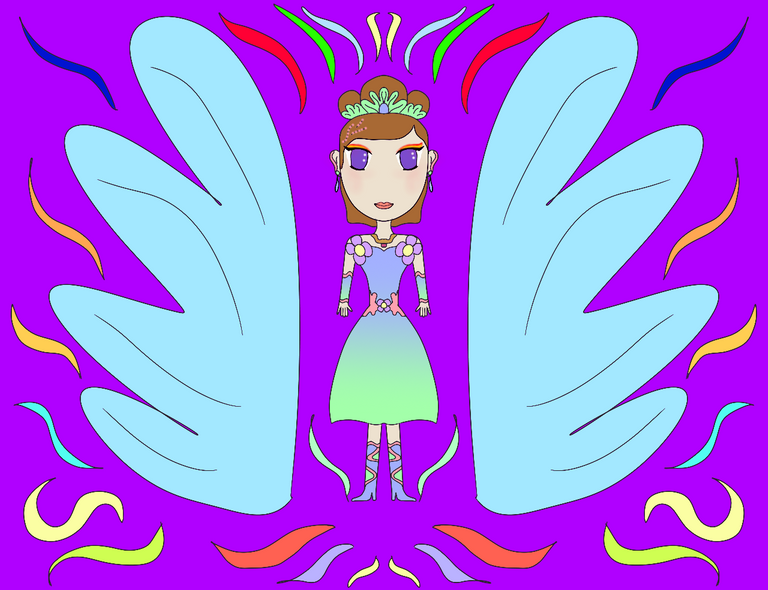 This art is drawn by me and I thought I was going to draw a fairy but I didn't. I drew her as a fashion model. I love to draw many different clothes, and many more. When I was 4 or 5 I only draw one style and that is a dress with a heart top and only dress. After I turn 7 I start to draw other styles like skirts, pants, and more. Now, I drew a lot of different styles.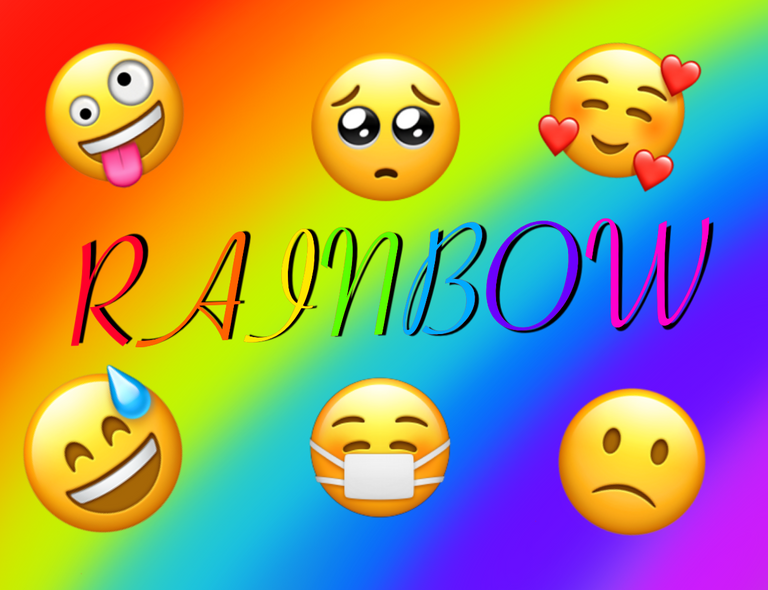 This one is super simple. All, I did is just color the page with rainbow colors. I wrote the word rainbow, and I just put emojis. I put zany face 🤪, pleading face 🥺, smiling face with hearts 🥰, face with sweat 😅, face with mask 😷, and sad face 🙁. It is not that bad or good. I like it anyway. My sister wants to know to put emojis in Sketchbook.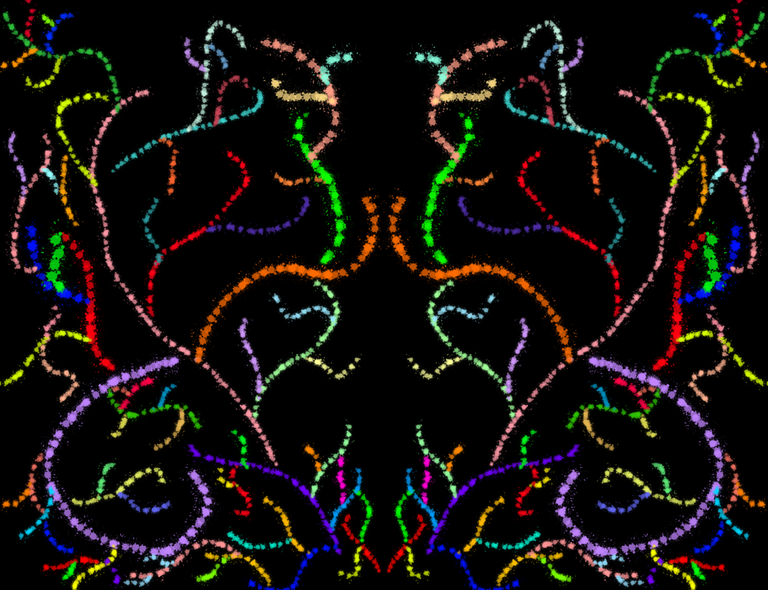 This is my rainbow cherry blossom. I drew lines to help me but when I put the background black you can't see the lines. My sister thinks it would be better if I put the background blue but I like black better. Which one do you like better the black one or the blue one?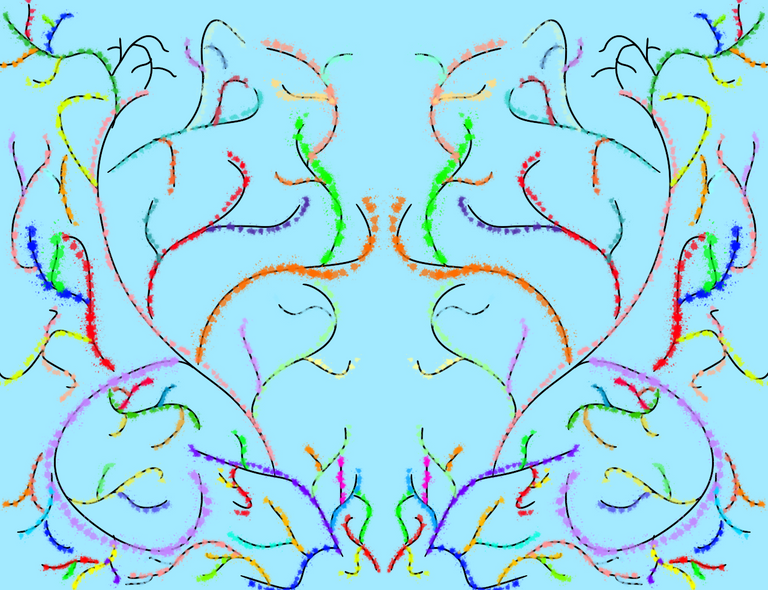 This is the blue one and it was my sister's idea. I don't know which one is better and that's why I ask all of you. I hope you can tell. It is the same as the first one with a different background. I like both the black and blue backgrounds but I think I like black a little bit better than the blue one.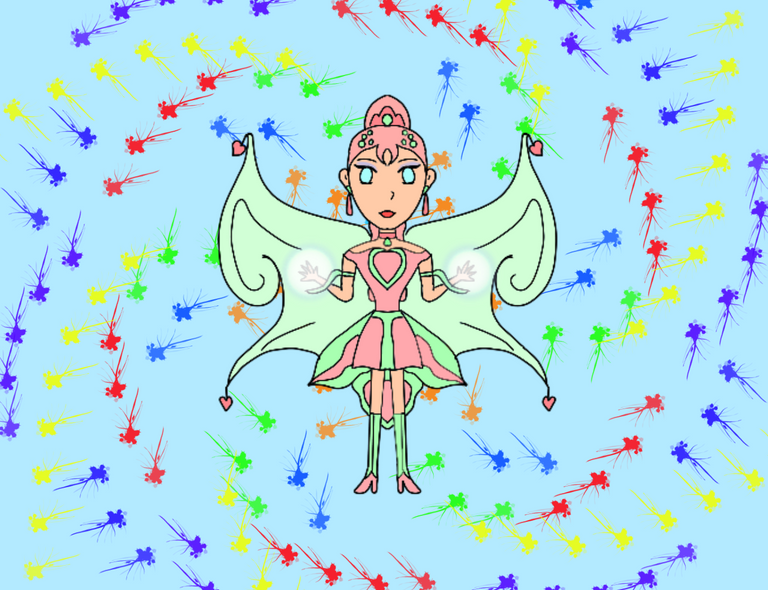 This is a fairy and she is a fairy of lotus. I love lotus but I don't like its smells. I like to eat its seeds. Her power is blue because she has the power of the ocean but she is a lotus fairy. I don't know how to draw wings much but this is the best I got. It is not bad and it is not good.

CLICK HERE TO JOIN HIVE AND START EARNING CRYPTO LIKE US
---
---