👩‍🎨 Fairies, Cherry Blossoms, Aliens, & More!! 👽 Some New iPad Sketchbook Drawings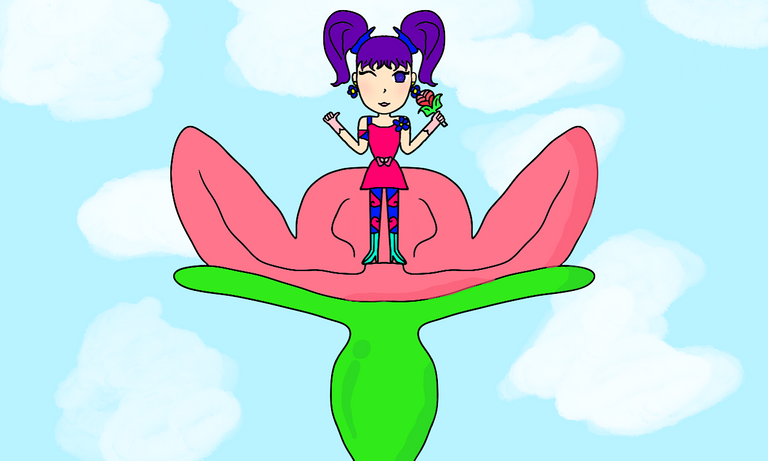 I made some art and I wanted to share them with all of you. I drew a girl with a wand, two aliens, and my favorite flower. I hope you enjoy them.
🖼️ Check Out Some Cool Art 📱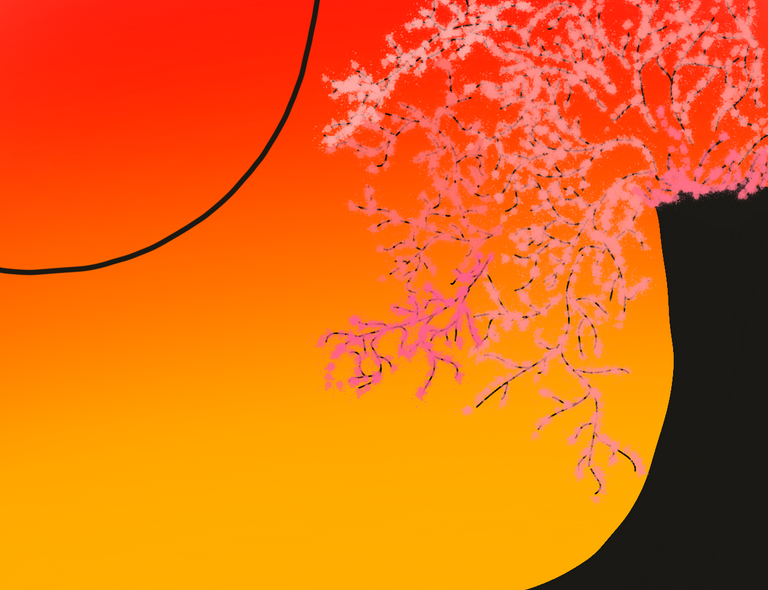 I tried to draw my favorite flower. It is cherry blossom and I love it because its color is so beautiful. I really like peach color but not so much as purple. I don't know how to draw trees much but I enjoy drawing them. It didn't take me long to make this painting. I tried to draw it once but never finish it. I think today is my lucky day. Before, I know cherry blossom I like peacock flowers.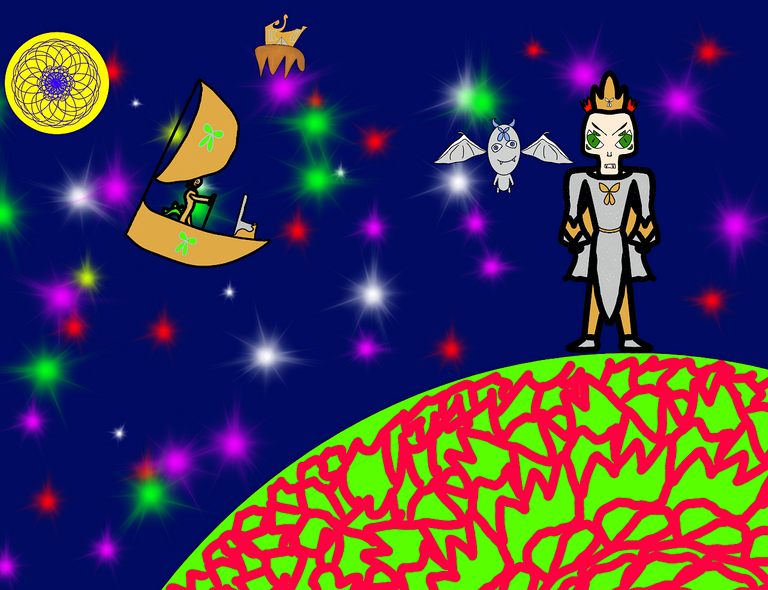 This drawing I drew about two days ago. I drew an alien with his own planet and his own people well aliens. I got this idea from She-ra And The Princesses Of Power. I got it from Hordak and he is evil but for the last part, he turns to good. My sister didn't like it at first but then she really likes it.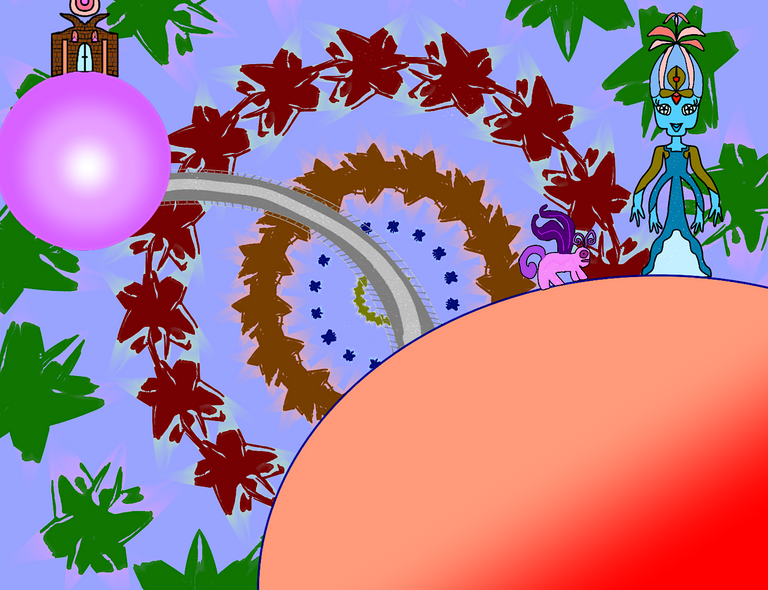 I made this one a few days ago and it is also alien art but this is my own idea. I made a cute alien pet. I don't know what it is but it looks a bit like a dog with wings. This one is not evil she is a good alien. My sister really likes this paint and she asked me to send it to her. I said yes because she is my sister. I also send her most of my art.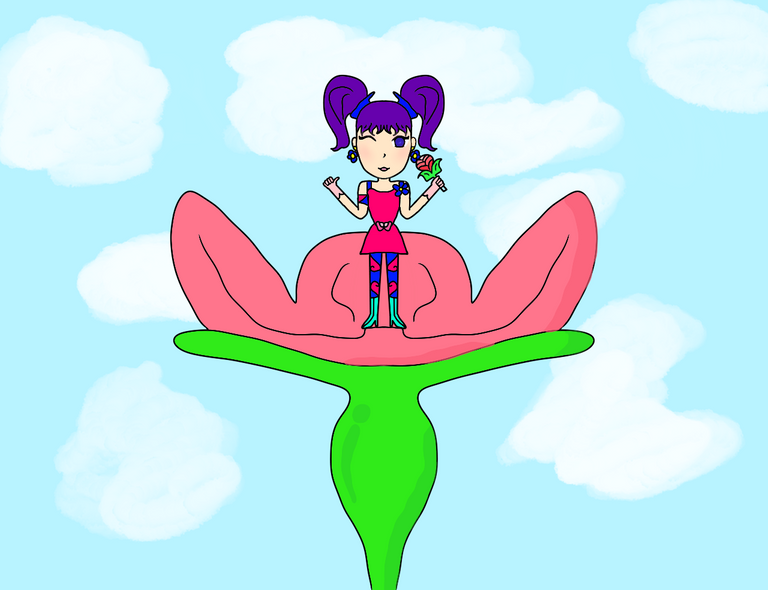 This is a drawing of a girl. She is a fairy with no wing. She has the power of nature. She has powers because of her wand. She is also a singer but none of her fans know about her wand. She uses her wand as a microphone. I tried to make a drawing of my sister as a baby but I didn't finish it. When I finished it I will show it to you.

CLICK HERE TO JOIN HIVE AND START EARNING CRYPTO LIKE US
---
---