I am Monkey-B and This Is My First Post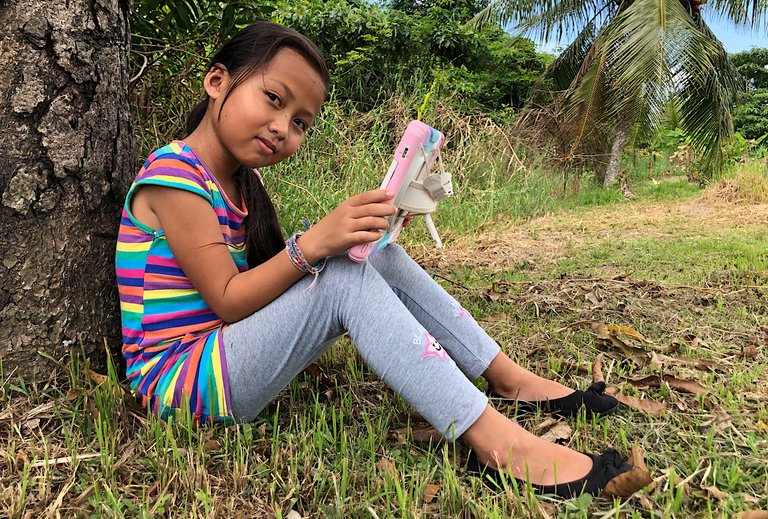 Hello Hive people, I am Monkey-B and I want to show you my first post and my dad help me with my post!! I I'm 7 years old.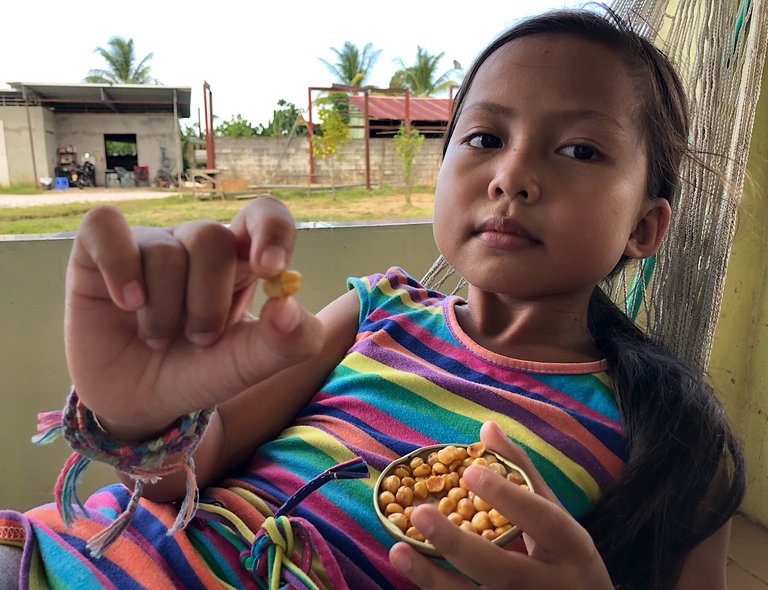 My sister help me too and I love to eat my spicy bean too.I Like to play I like To do a lots of stuff. I like to sleep in the Hammock.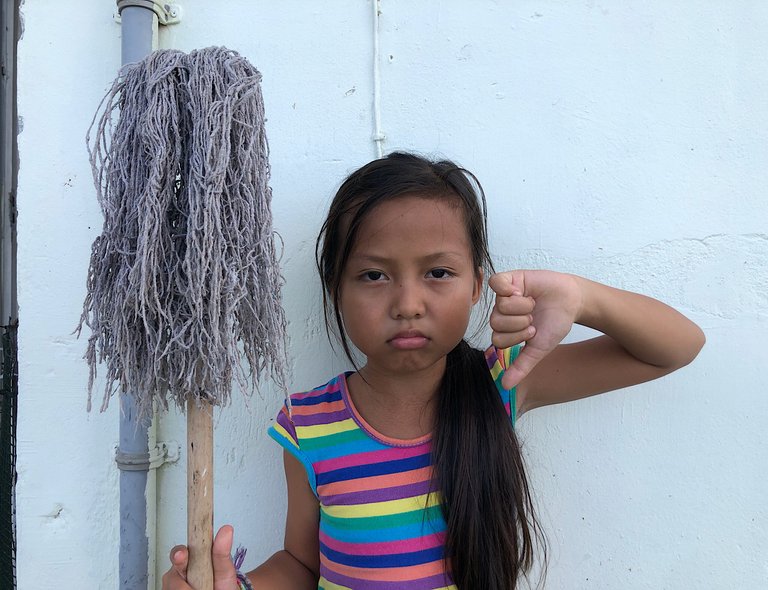 I hate mopping the house and clean the room every day anyway I love to clean and listen to my podcasts. I hate to do house work but I love playing and watch movies!!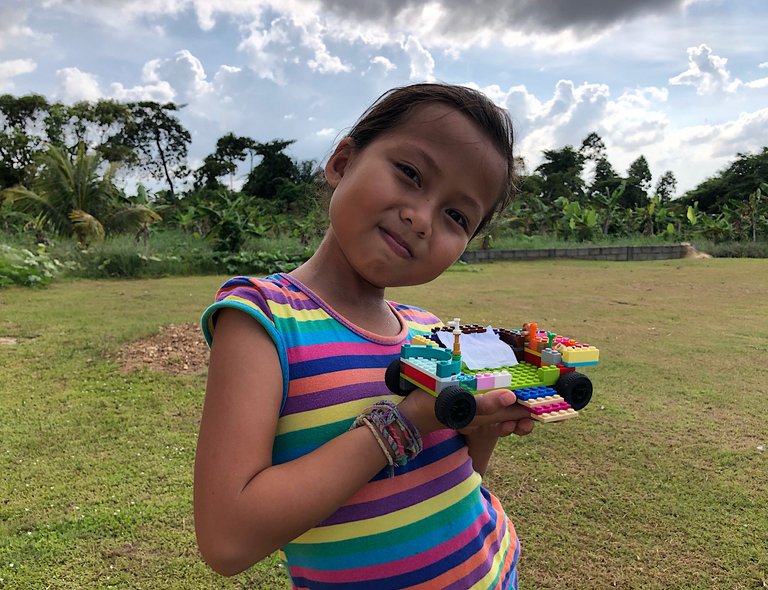 I love to play with my lego and my sister love to play with the lego too. I like to play all the time but I had to do my homework all day and I hate to do my homework but I had to no matter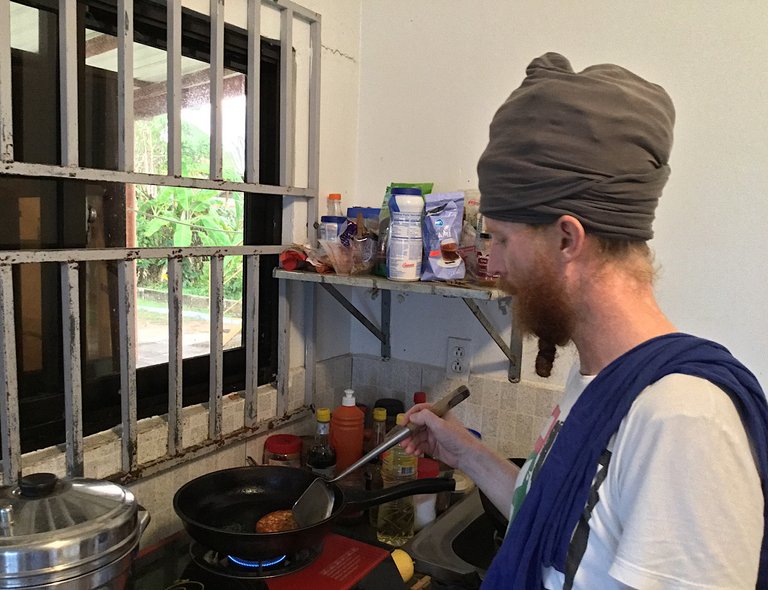 my dad is make cabbage burgers for the family. my daddy is almost finish with the cabbage burger. I love eating cabbage burger!! and this is my post I want to say about bye bye.

CLICK HERE TO JOIN HIVE AND START EARNING CRYPTO LIKE US
---
---