📕 Ling's Special Gift 👧 A Khmer Book Translated By Me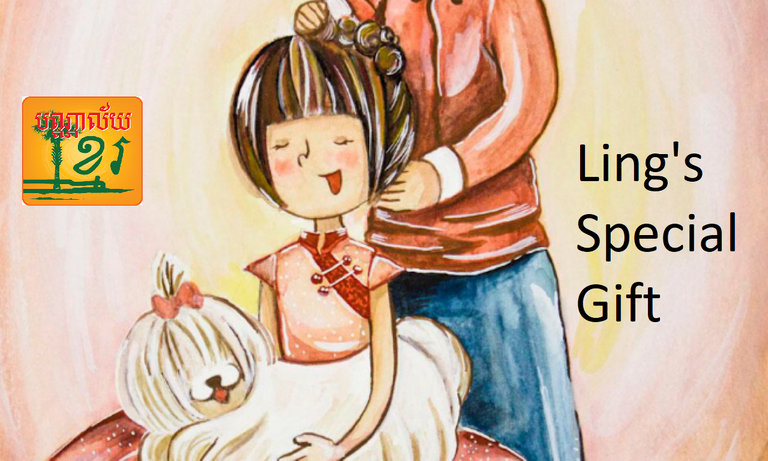 I found a book that I would like to translate for you because it is in Khmer. I know that most of you don't know how to read Khmer. Enjoy!!
This book I got from the Khmer Library app. It is in Khmer so I want to translate it. I translate it with my brain and all the picture are by me. I took screenshots. This book is actually from Let's Read Asia. You can read the original tale here. You can read this story in many more languages but it might not as good as the original.
👧 Ling's Special Gift 🎁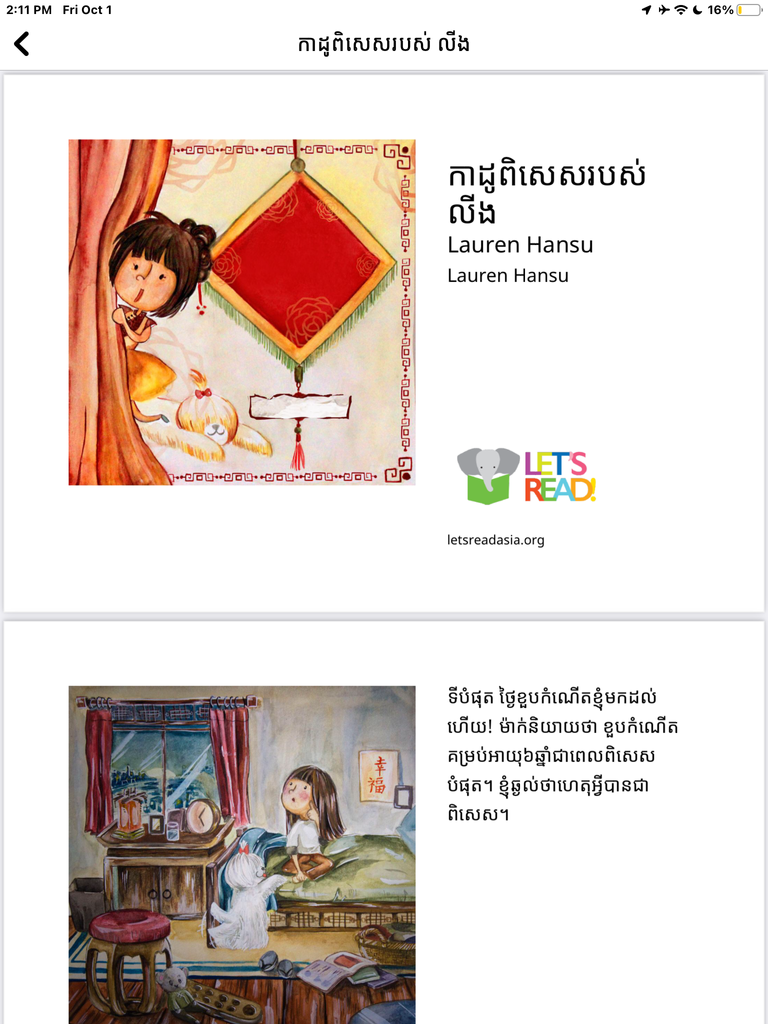 Ling's Special Gift!! Finally, my birthday is here! Mom said the 6th birthday is the most special day. I wonder why it is special.
Mom's food smell so good. Is mom cooking something special?
Ohh, a lot of noodles but it is not the first time mom cooks a lot of noodles. It has to be something that's more special than this.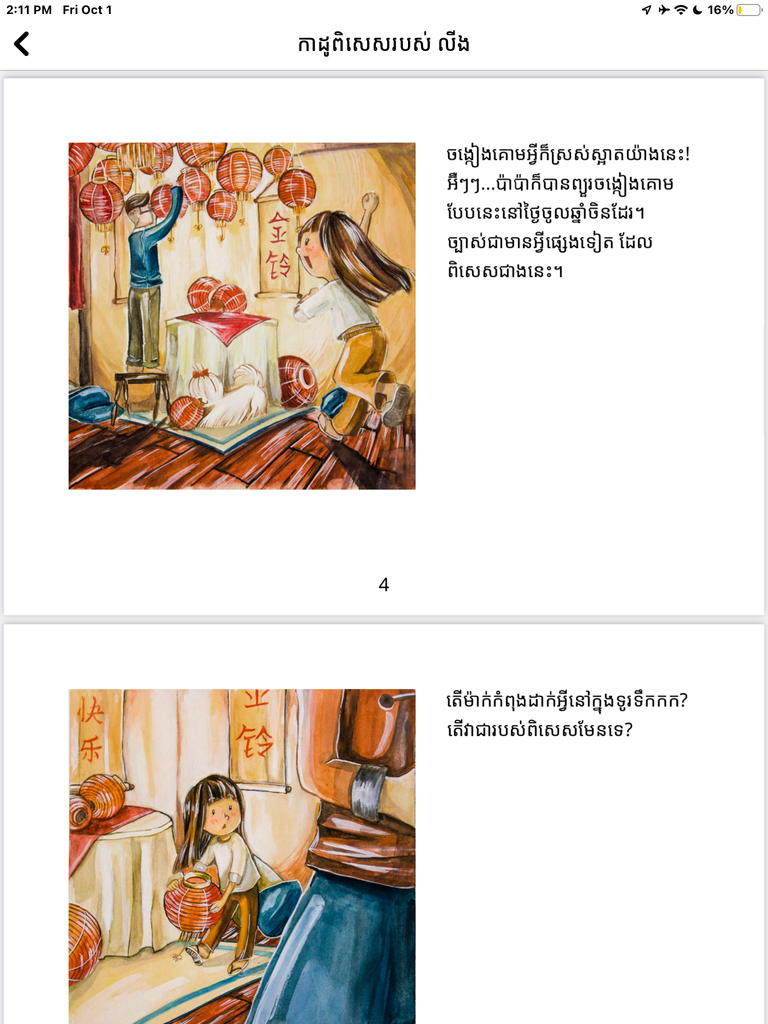 how beautiful these lanterns are. Umm, dad hangs lanterns on Chinese New Year too. It has to be something more special.
Mom is putting something in the fridge. Could it be something very special?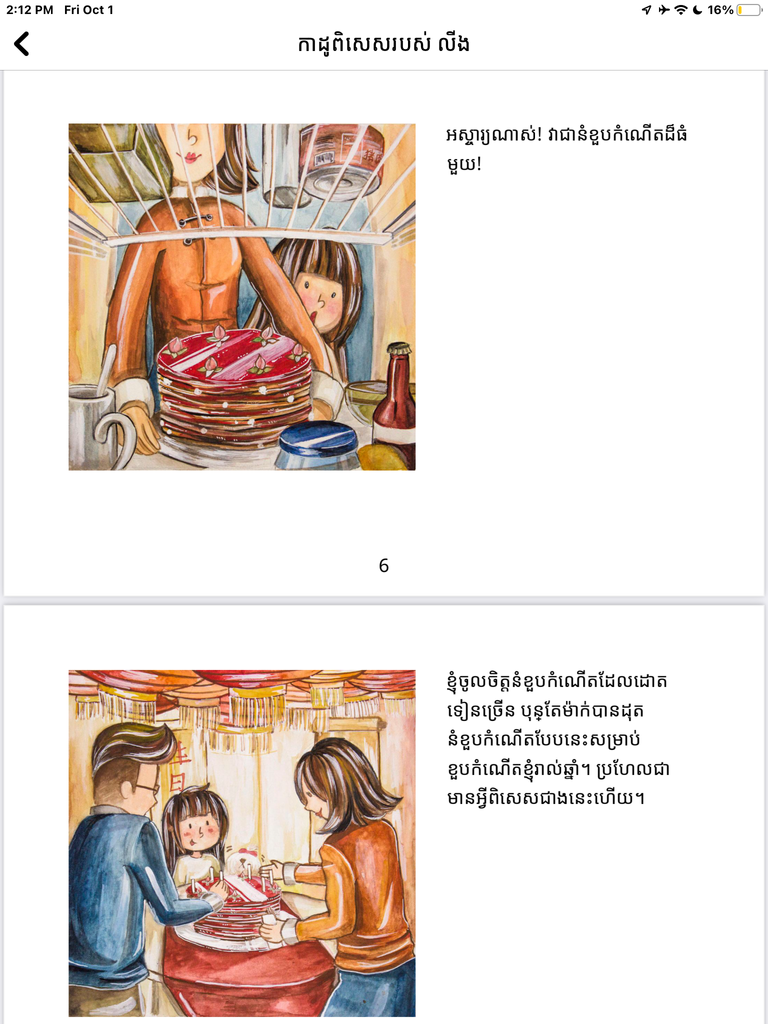 WOW, a big cake.
I really like cakes that have a lot of candles but mom does this for my cake every year. Maybe, they have something more special than this.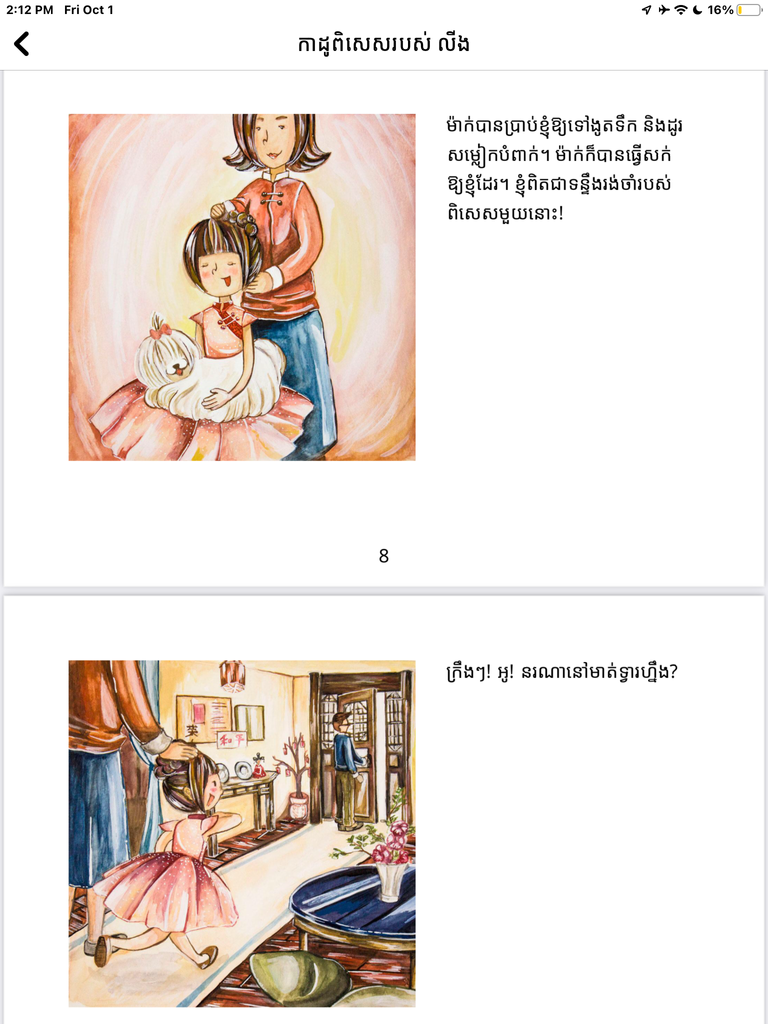 Mom told me to take a shower and change my clothes. Mom makes a special hairstyle for me. I'm waiting for something special.
Ding Dong!! Oh, who is at the door?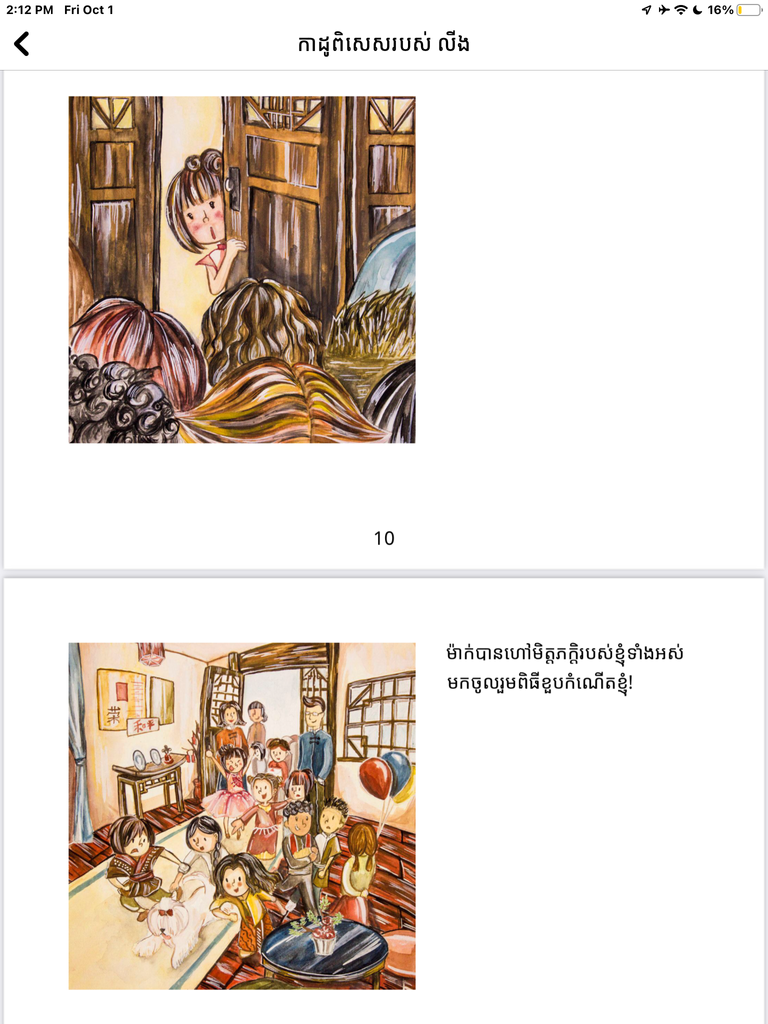 Mom invited all my friends to my birthday party!!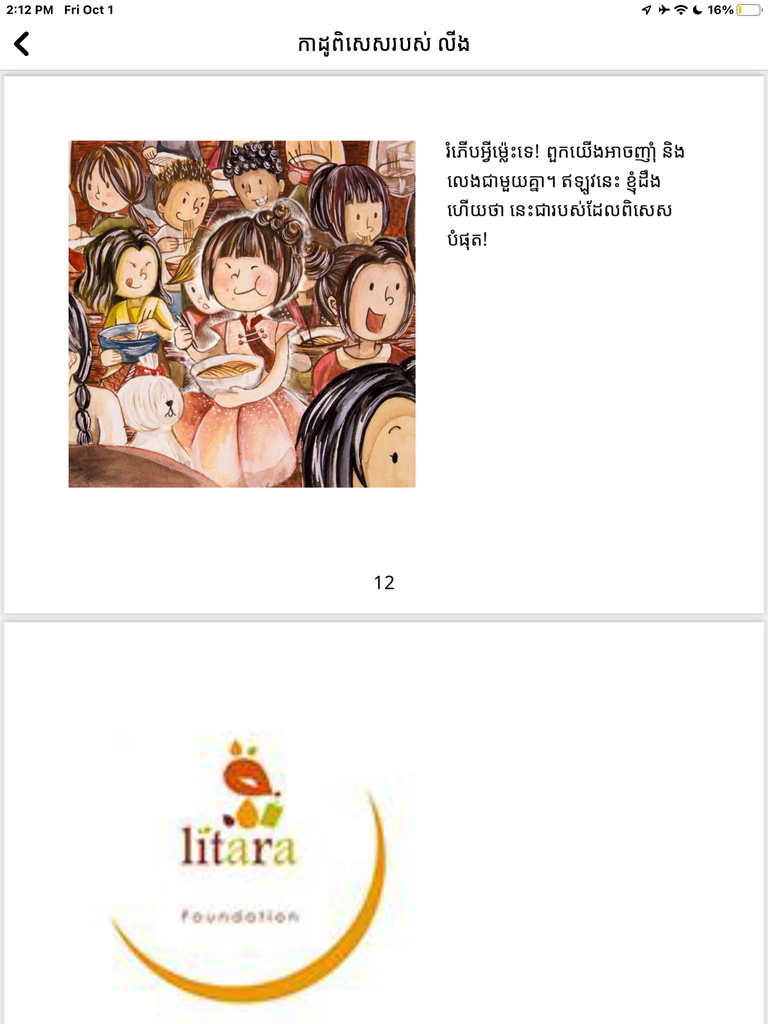 I'm so excited!! We can eat and play together. Now, I know that this is the most special.

CLICK HERE TO JOIN HIVE AND START EARNING CRYPTO LIKE US
---
---