📱 My iPad Is Finally Fixed 🔧 So Happy 😄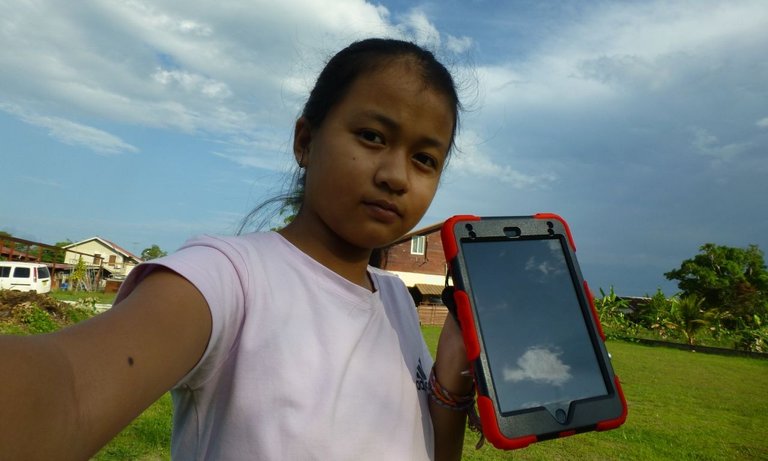 My iPad got fixed and my iPad looks good with my new iPad case. I am happy to have my iPad back and I can't wait to draw Splinterlands monsters and summoners.
📱 My iPad Is Finally Fixed 🔧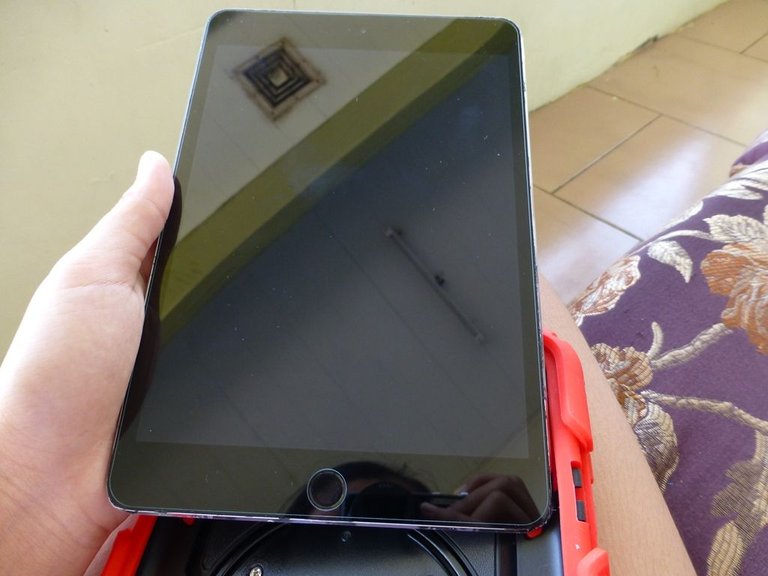 My dad bought a new case for my iPad but my iPad was broken. Now it is fixed and it was 165$ to fix it. My dad bought a new screen protector for my iPad and my sister's iPad. My screen protector was 200 srd (10$) but I don't know how much my sister's screen protector costs.
My dad took it to the shop and it took 5 or 6 days before it is fixed. I am so happy to have back my iPad. I will not let my sister use it because she is the one who broke my iPad. I didn't mind about it anymore. I am glad that my iPad is fixed.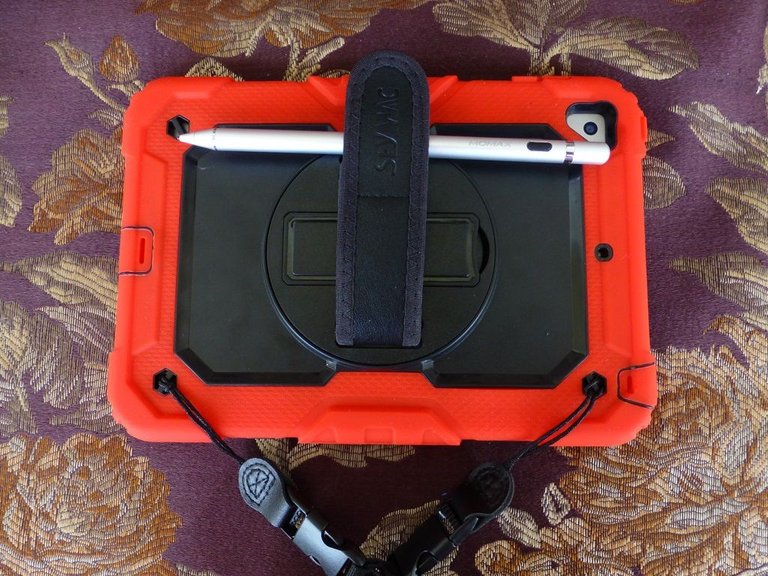 My dad bought a new iPad case for me and my sister. My old iPad case is very pretty but it is a little bit old and broken. I bought a new one and I think this is much better than my old iPad case. It can protect my iPad from being broken. Among all the colors that I can choose for the case, I like red and black the most.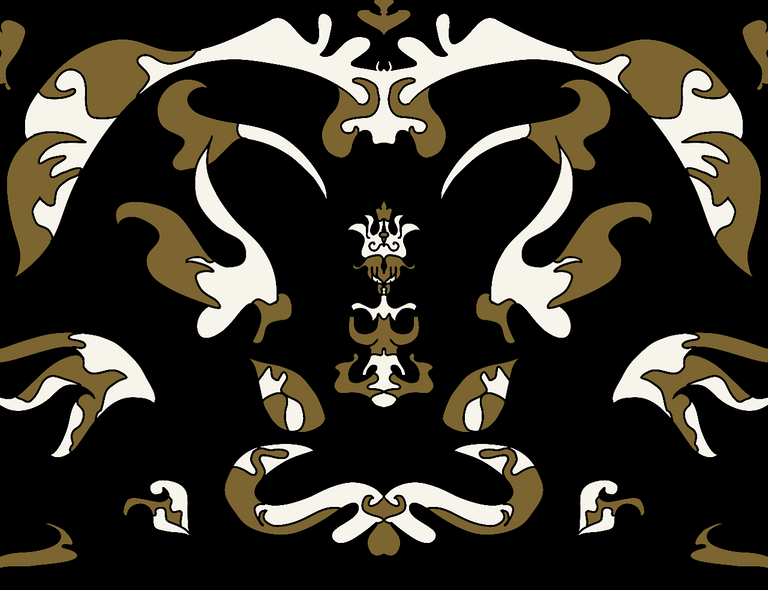 I drew this today and I don't know what it is. I just draw what my mind wants too. First, I thought I want to draw an alien but then I wanted to draw a flower, and then this pop into my brain. It looks a bit like a Khmer monster or giant.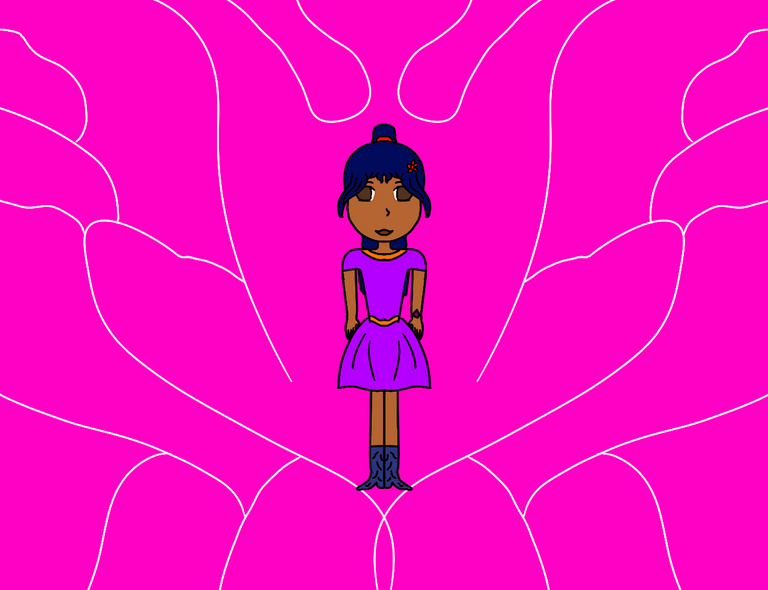 I haven't drawn on my iPad for about two months or less. This is the first drawing I drew on my iPad after two months. Her hair is dark blue and she has a little red flower on her head. My sister said her face is ugly but her dress is pretty. My sister always dislikes something and likes something.
CLICK HERE TO JOIN HIVE AND START EARNING CRYPTO LIKE US

---
---