📺 My Tales Of Arcadia Review 📝 My Favorite Cartoon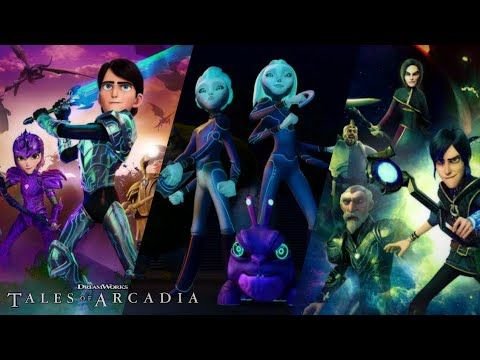 source
I want to introduce you to a film called Tales Of Arcadia. It is a collection of three series and one movie. I hope you enjoy them.
📺 Let's Get Started 📝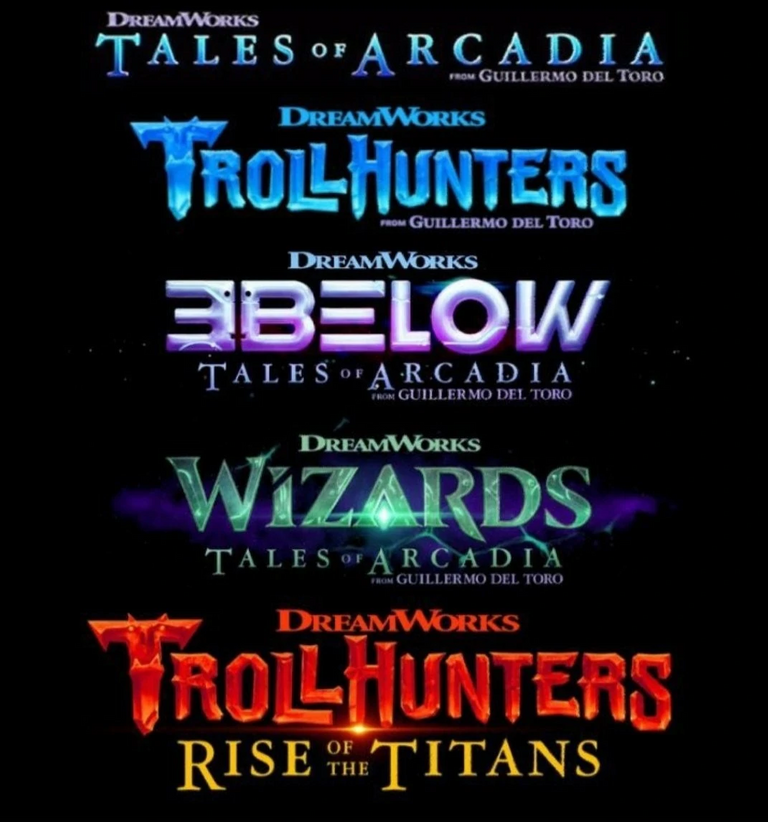 source
This is my favorite cartoon and it has three series and one movie. One of them is called Trollhunters, the second one is 3 Below, and the last one is Wizards. I forgot to mention the name of the series. It is Tales Of Arcadia and there is a movie too called "Rise Of The Titan". Rise Of The Titan, has at least three characters from each of the series.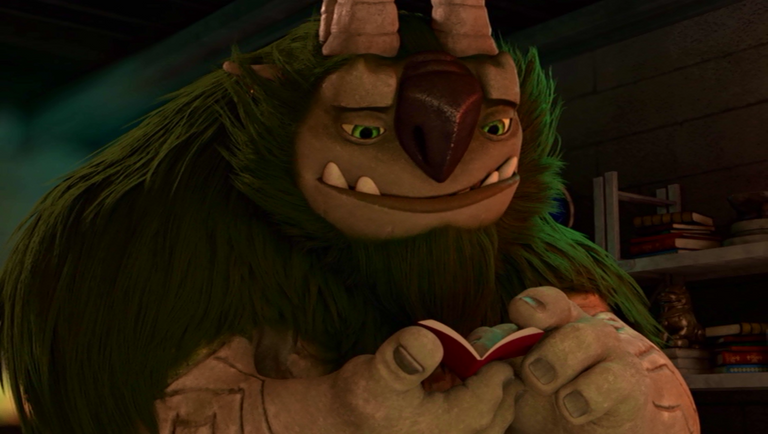 source
I know almost all of Tales Of Arcadia's main characters. I know that they are Jim, Claire, Nari, Aja, Krel, Toby, Blinky, AAARRRGGHH, and more. AAARRRGGHH is probably my favorite troll. He is big, strong, funny, and crazy. AAARRRGGHH likes to eat cats and other stuff (not what humans eat).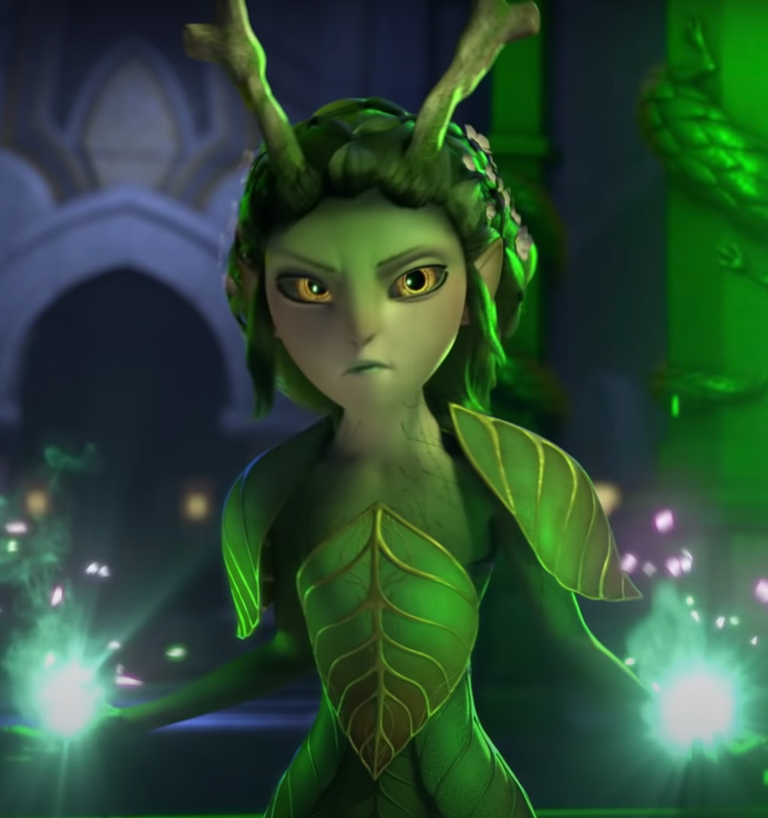 source
My sister's favorite character is Nari and I don't know why. I think she likes Nari because she is green, cute, and her power is nature. Nari is only in Wizard and Rise Of The Titan. She is bad and then she is good. She has two siblings and they are Bellroc and Skrael. They are the bad guys in Rise Of The Titan and Wizards.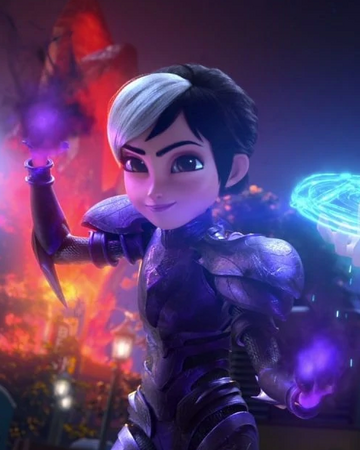 source
My favorite one is Claire and she is a female wizard. I didn't find it out until I watch Wizards. She also plays Juliet in Romeo And Juliet. She also has a little brother and his name is Enrique and he is so cute. She has the power of shadow and Morgana also has the power of shadow. Claire has Morgana's power and her staff and it got destroyed.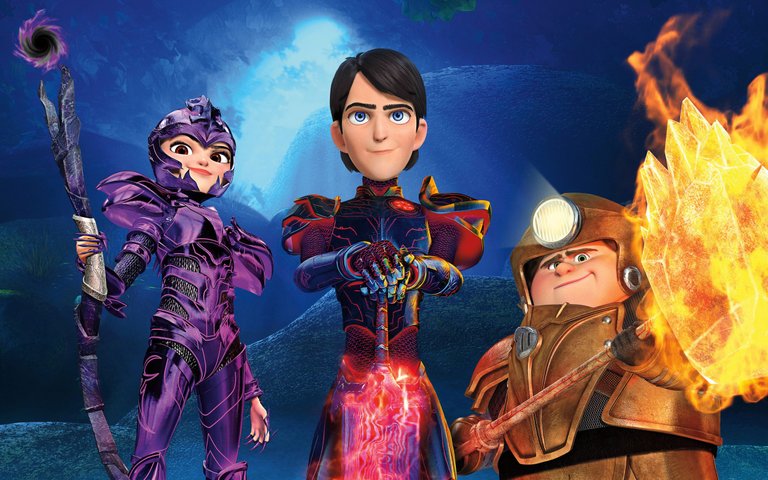 source
Trollhunters is the first one and it is written by Guillermo del Toro. I don't know much about him. He wrote The Hobbit too with other writers. This is where Jim becomes trollhunters, Claire becomes a female wizard, and everyone starting to know that trolls exist. It is when everything starts. Well, there are some stories before Trollhunters too but they didn't make it into a story.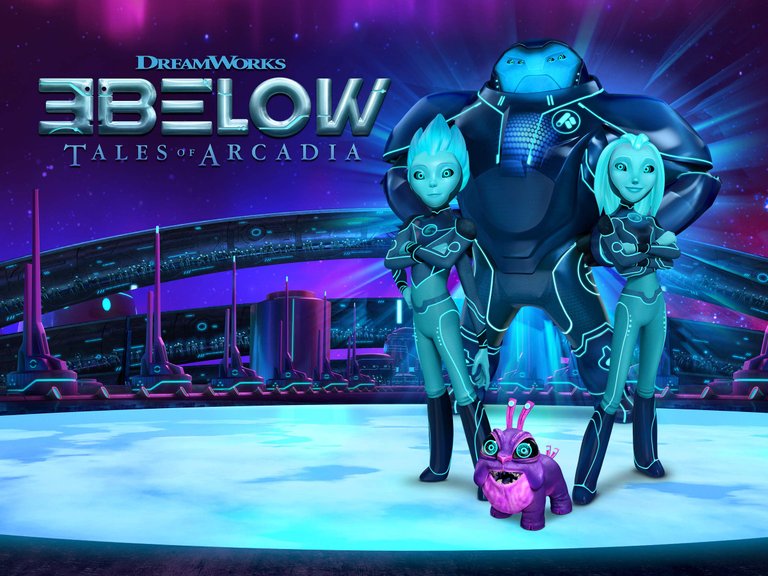 source
This is 3 Below and it is the first series we watch in Tales Of Arcadia. I don't like it at first but after a few minutes, I really like it. The main characters are Aja, Krel, and Varvatos. I forgot what's Aja's alien dog's name. I like Aja the most in this show.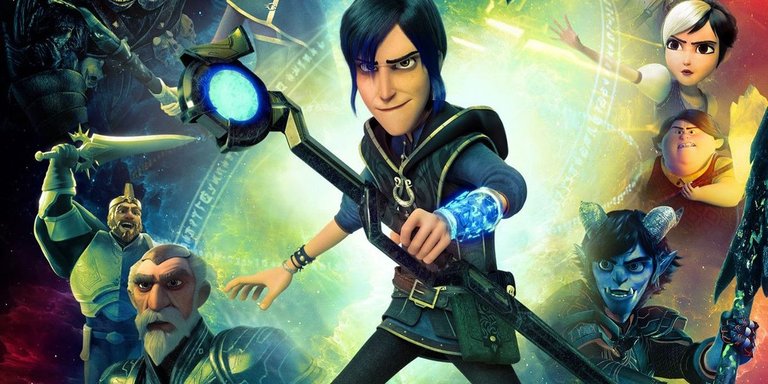 source
This is the third series of Tales of Arcadia and that is when Merlin, King Arthur, and Morgana died. Jim the Trollhunter died for about 20 seconds. Well, his troll body died but his human form didn't die. It has a sad and happy ending. I watched it about three times.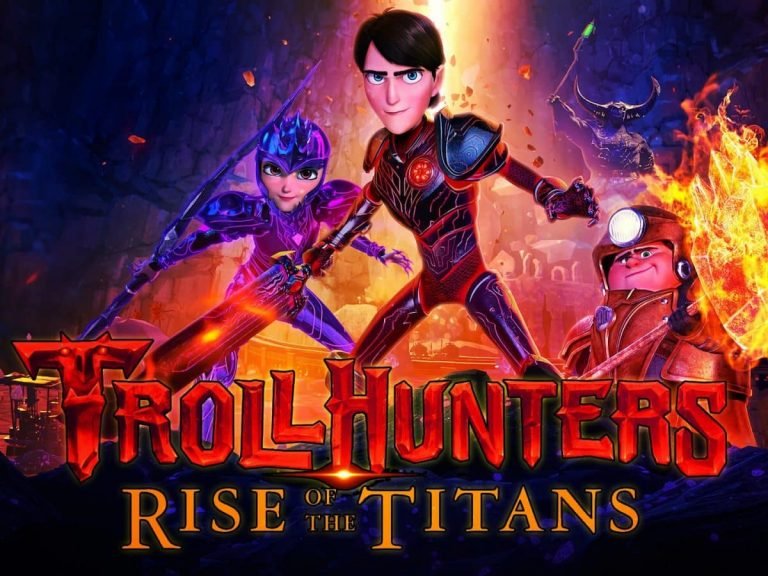 source
This is the only movie in Tales Of Arcadia. I don't know if they are more series or movies in Tales Of Arcadia. In this movie, Toby, Nari, Bellroc, Skrael, and I think they are more who died in this Movie. All Tales Of Arcadia series and a movie have at least two or three died. This movie almost made me cry. It is so sad when Toby and Nari died.

CLICK HERE TO JOIN HIVE AND START EARNING CRYPTO LIKE US
---
---