🖼️ Some New Colorful Drawings From My Sister & I 👧👧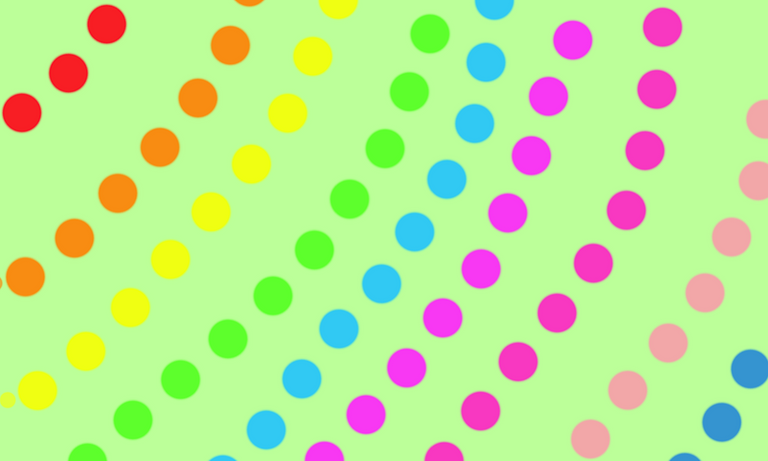 I thought my sister and I can make a contest. After I thought maybe my sister and I just draw whatever we like. My sister drew in iPad because my sister's Sketchbook app is time up so I let her use mine. My sister and I drew many things. My sister drew two drawings and I drew two drawings.
🖼️ Trying Out New Styles 👧👧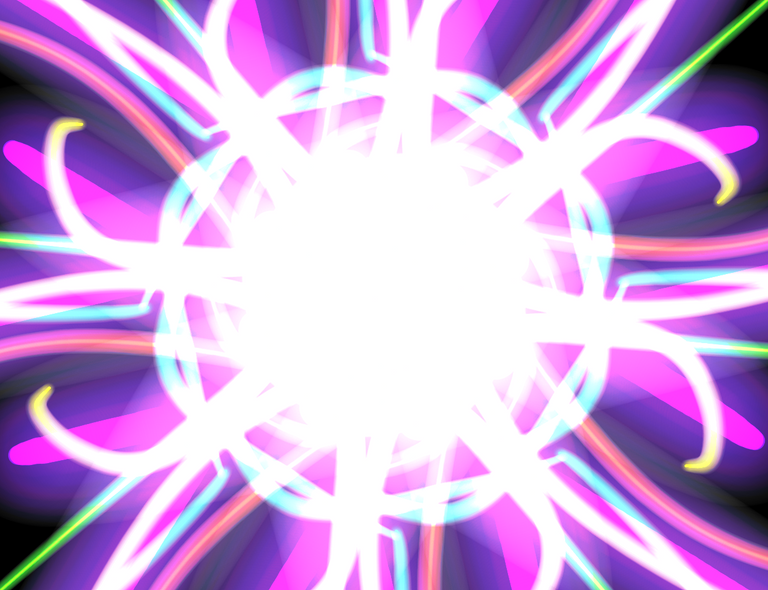 My sister drew this one because she wanted to draw like the one I drew in my other post. She did pretty good on her first one. It looks a little bit like a flower. My sister drew this in my iPad because her iPad is time up.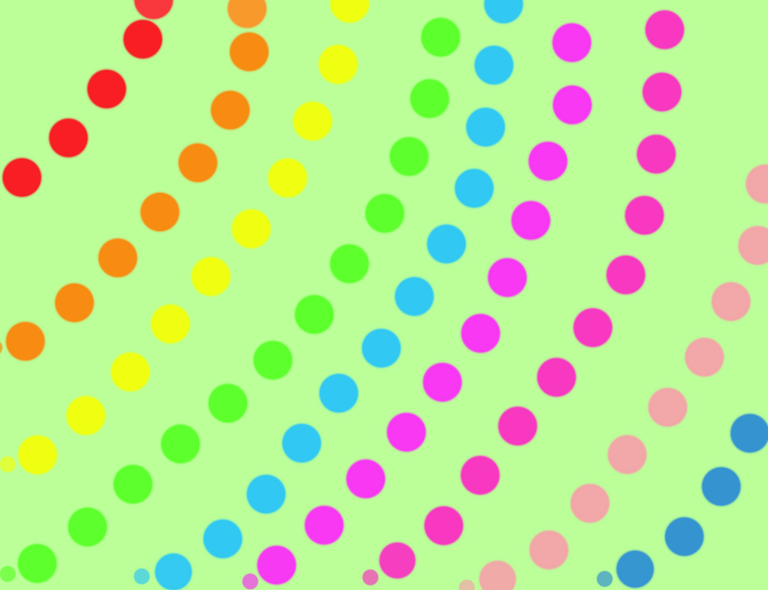 This is also hers and is easy but I like it. This is also new to my sister. It looks like a rainbow and those are a lot of dots. She is very talented. She drew this in my iPad. I am sad because my sister didn't use my favorite color.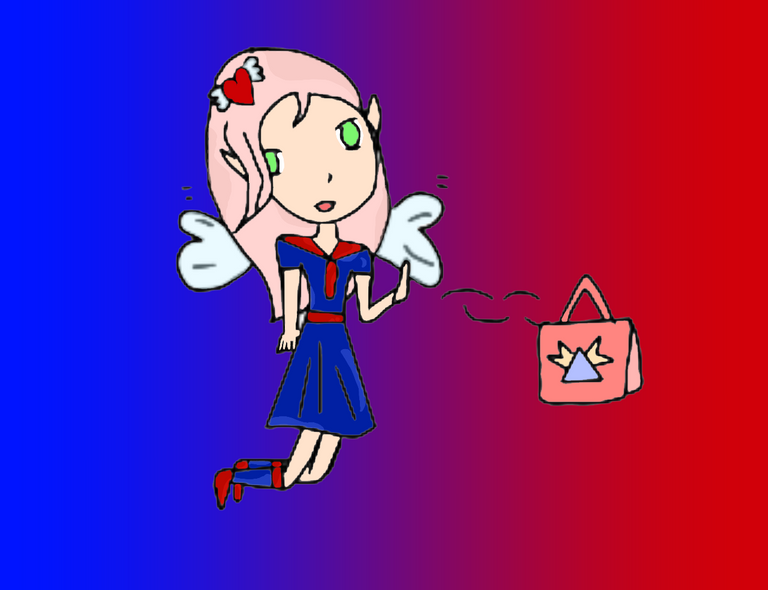 I drew this one and I tried to a similar drawing to the one I drew in my book. I drew a fairy with a bag and she just cam out of the shop. She is a bit like cupid but a girl and fairy not a god.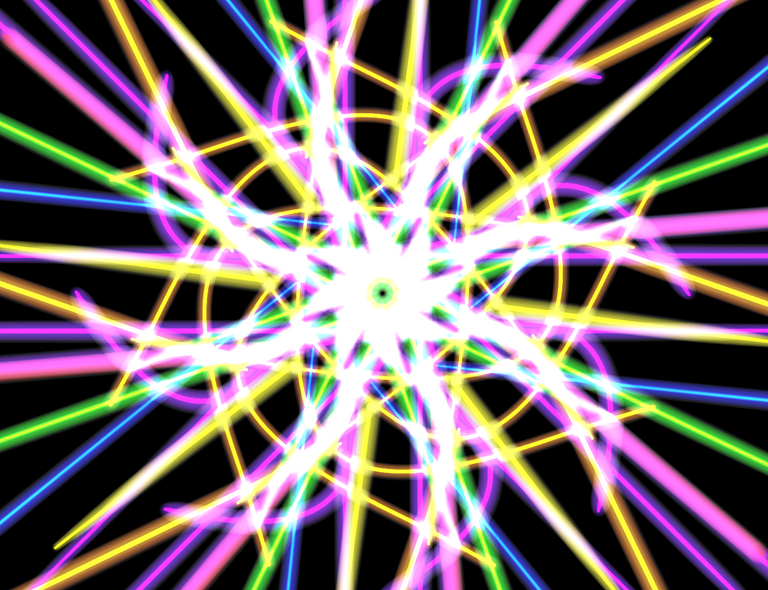 This is a drawing I drew to show my sister how to use the glowing brush. It looks a bit like a ninja star. I just drew whatever my mind wants to draw and I just draw. It looks like my ninja star is having a party by himself.

CLICK HERE TO JOIN HIVE AND START EARNING CRYPTO LIKE US
---
---