Population Structure & Educational Environment of China
Hello friends I hope you guys are good and doing well. I was much busy because of work burden and other responsibilities so I was unavailable, I like writing and sharing opinion and love to learn from you guys,
An all-known issue in China is that the population structure is becoming a great number of older. It reveals a serious social scenario that a large number of Chinese don't have willingness to feed the next generations.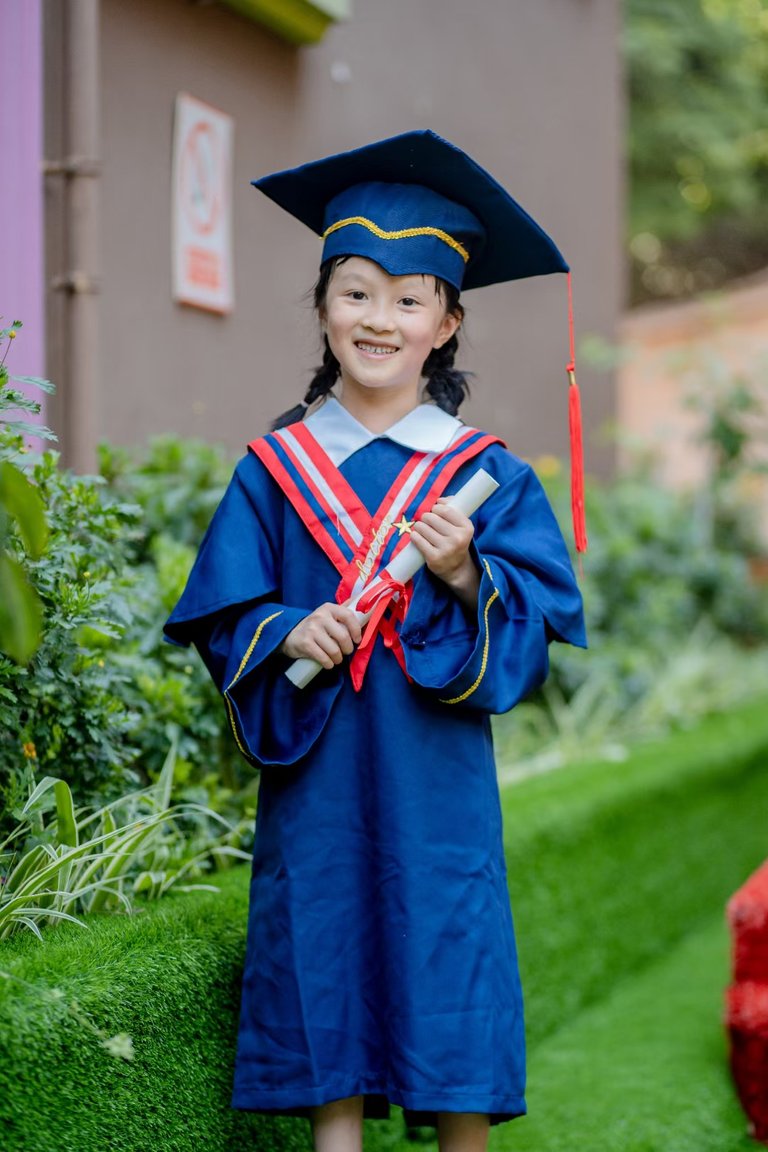 In my view, the reason related to the consequence of the China rapid economic development in the past 40 years. Almost every developed countries have this harrowing question. In addition, after people have much more wealth, they are generally inclined to enjoy their lives rather than feeding the kids.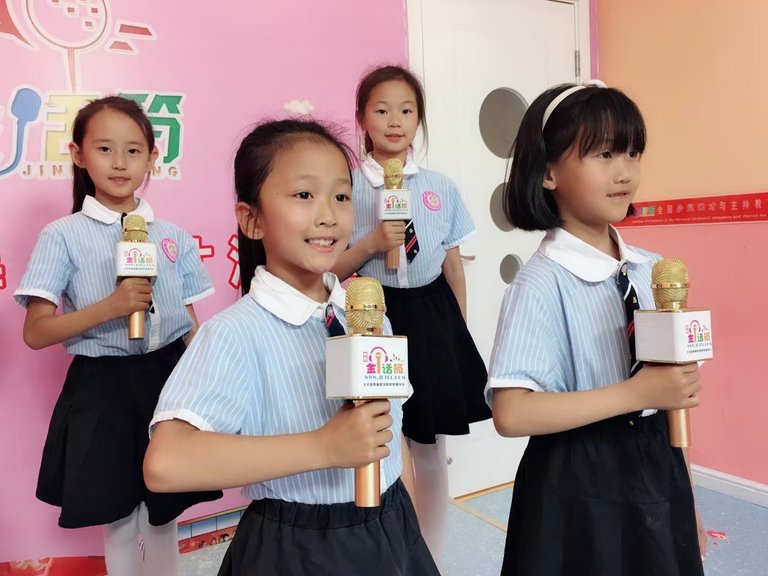 Moreover, not only do people want a baby but also they want to give the baby the best in the world. It costs an outstanding numbers of money for a normal family. Therefore, they just choose to quit the war on fostering kids.
To conclude, a nation's population structure is worth everyone focusing it, feeding kid is not only the responsibility of parents but also the duty for citizens.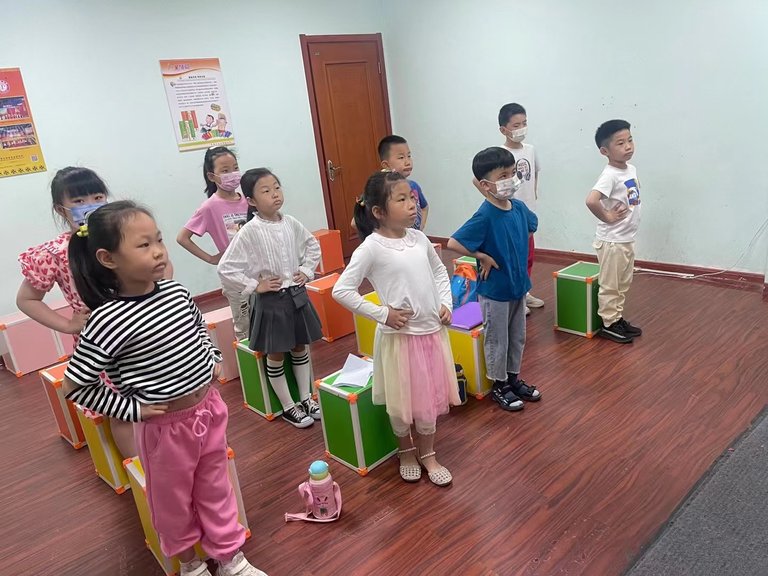 it is no doubt about China's achievements in higher education in the past four decades. The gross enrolment ratio in higher education in China firstly exceeds 50% in 2019 and the total increasing percentage is 48.2% the rapid is an incredible great achievement which makes me feel so proud as a Chinese.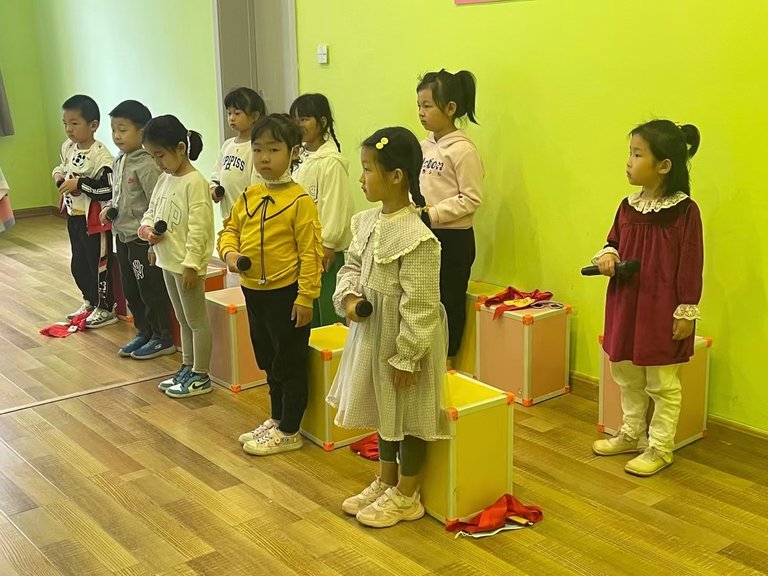 After the reform and opening up, China has diverted huge resources to developing higher education generating many benefits for ordinary people and the whole society. Firstly, the selection of higher education is a justice social regulation that people no matter of affluence and deprived region can break their born condition to catch their dream in their lifespan. Secondly, this huge system creates tremendous chances of jobs that not only do the employees satisfy themselves but also they can potentially affect the new generation as the mentor to realize mental values. Third, developing higher education also is good for the economics, the more students the more tuition fee, but this is not the essential motivation for struggling the great achievement.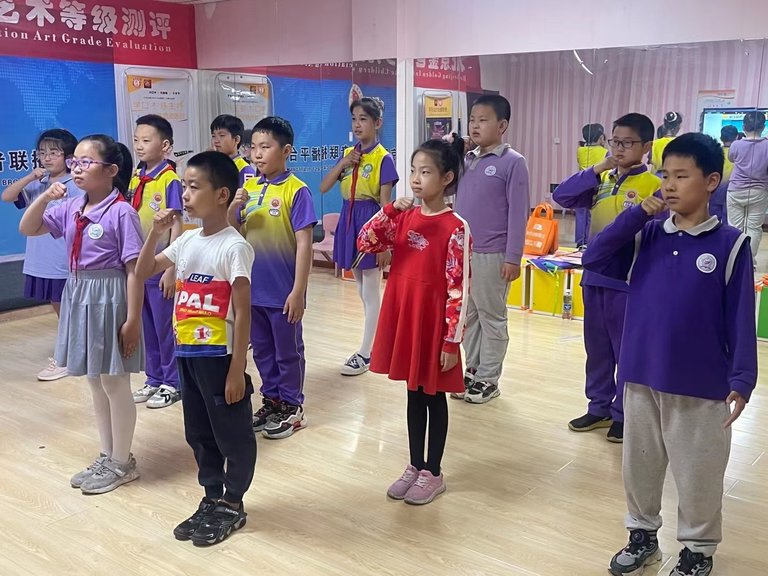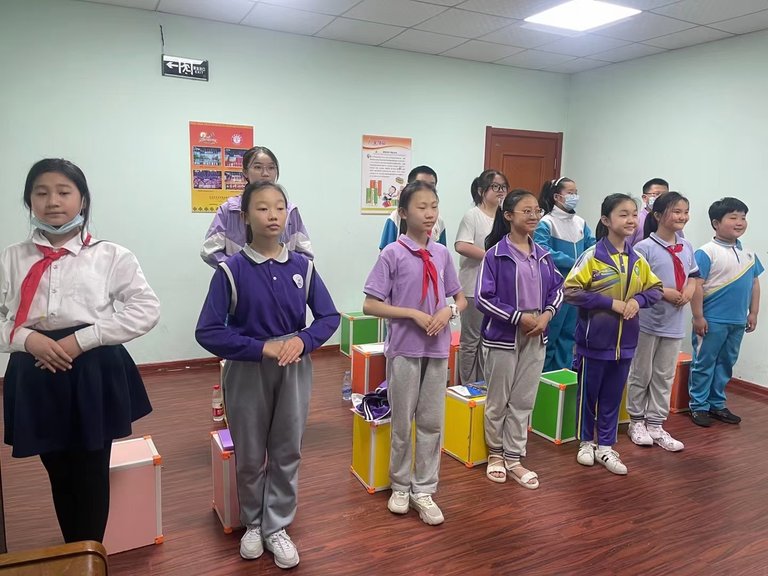 Even so, it is also worth mentioning that China already has constructed hundreds and thousands of campuses, we can not ignore the quality of our academic achievements, I suggest our Ministry of Education can set this purpose in the next period. 
---
---