Bitcoin and Bitcoin ETF: With power comes responsibilities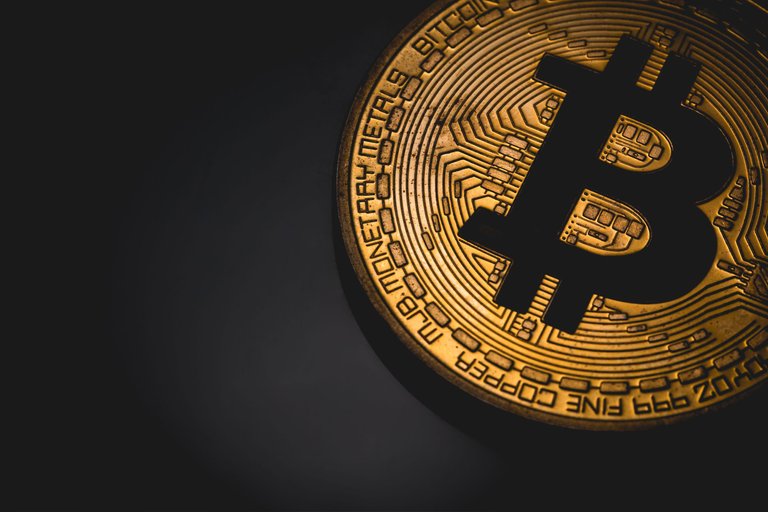 Bitcoin and Bitcoin ETF, both are grabbing the prime attention of the market. But, do we know that in actual their differences and the way they are valued is quite different? Yes, no compromise or nothing too drastic but, yet it is mesmerizing to be able to relate the connection and disconnection. Both are precisely important for our growing decentralized society. Thank you @readthisplease, in writing "Bitcoin ETF Just Stopped Trading". Because you have written so explicitly, I am able to continue the conversation or add my perspective to it.
"It's nice to know that the Bitcoin ETF has created more hope towards the power of bitcoin", yes it is very much true, and it is also true that this has an impact on the trading market. So, the interesting part is that although we are in the decentralized world, it is quite questioning to many the reason for bitcoin ETF to control or boost bitcoin in itself. Bitcoin in itself holds huge power, yet why the intervention of bitcoin ETF?
It is crucial to learn that in this decentralized world one only gets value only if other votes. The theory of voting resulting in earning is also a dependent factor. So it is important not to forget the benefit we are gaining from this.
Once we instill this in our minds, it is much easier to connect the benefit of Bitcoin ETF. Also, the fact that it creates dependency and regulation, isn't quite a downfall. Actually, more benefits can be reaped from it. Only one needs a strategic mind to find out the ways or more connections.
Now, limiting the transaction means regulating for a bigger plan. Enabling the many Bitcoin ETF means expanding the token range, enabling more market variation. The more variation, the more trading facility. Therefore, the more possibilities to sustain and expand. Transaction and benefits could have been achieved without the dummies or variations, but within this short time, so much influence or impact would have been not possible.
Behind every consequence lies a reason which shields the purpose. This is something that the decentralized system clearly establishes. Moreover, the possible transaction system is dependent on one another, this is clearly not so that the rich only become richer. One is connected with the whole, so if one benefits, it affects the whole cycle. The role of Bitcoin ETF is significant in many aspects and it also plays a major role in expanding the system and possibilities.
In this world, the emphasis is given to relations and connections, and this is quite clear. One needs to be clever enough to survive and I must admit that this strategy is quite beneficial in the long run. More emphasis is on building a community of powerful, strategic talents than just building a community, which is quite what I understand from this world. Along with all this powerful range of skills, being able to adapt to each of them and to continue with the responsibility is one of the key aspects to keep in mind while attempting to rise and support others.
Thank you all for your read. I hope after this it is more clear about the emphasis of Bitcoin ETF for Bitcoin itself. Hope we all can work on this mission to keep this world out of corruption together.
---
Image- Source
---
---