The Crypto World- Indecisiveness
Recently my sleep is literally gone! Is it only me who is facing this crisis or are there many? In the middle of everything, when did HIVE and SPS become couples? If one is running another is running behind it. Oh, I might be wrong, they might be competitors, but when actually did they become one, I am still in a trance.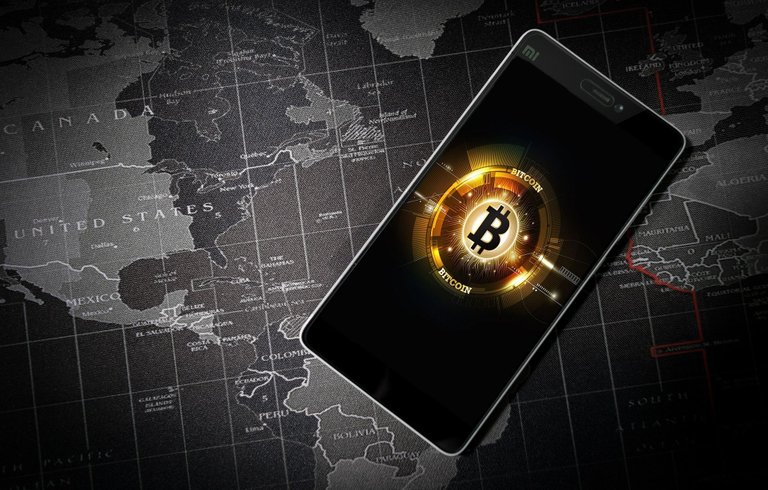 Many of you who are into investing and trading are much aware of the situation, maybe even more than myself. I am just trying to vent out and re-think what is actually going on in the market.
Everything was going at a flow and suddenly the rupture, why? Are we about to hit a dead-end or are we about to face something really unexpected? Who can give us appropriate data and who can help us evaluate while predicting?
While I am clearly panicking I was at a loss for words. I have my exams on the edge and here the crypto world is having an earthquake, which of it am I supposed to concentrate on and which of it am I supposed to skip?
Life is definitely not a piece of cake. I am barely about to sleep because of this chaotic environment but I do have to keep steady. So, this post of mine is dedicated to you all, we are expecting a huge change in the market, so be CAUTIOUS. It can be good, it can be bad. People who are more knowledgeable than I are predicting better and more accurate results, so KEEP AN EYE and DO NOT BECOME INDECISIVE. When it comes to Crypto, keep a steady mindset.
Thank you -
I hope you all enjoyed reading and relating. Support me by commenting, reblogging, and liking. You may visit my blog for a variety of artworks, my expertise is watercolor and sketching. However, I like to venture into other mediums too. Do share your review, it will guide me to make better content. Thank you all.
---
---