The Crypto World- The King falls
Can you take a wild guess of when the King falls off his throne? Yes, when he starts becoming greedy and is too naked about it, isn't that the lore we have always heard from childhood? However, publicly inviting enemies was also the strategy of heroes back in the old days, but how can we differentiate between the hero and the devil? Oh, do only devils fall, not heroes?
It is quite an easy math but again not so much either. Few aspects are sometimes very narrow but when we look at it with normal eyes our findings are mostly flawed. To understand something better, one needs to gain knowledge on it to be able to predict or defeat the points. If you are a thief or you thought like a thief, you would be able to understand the psychology of a thief. Ain't my explanation quite simple? But it isn't easy at all.
Why am I posting about a King falling off in the crypto world? Is there truly any connection or I am trying to make a connection just to deviate the minds? The crypto market is filled with all kinds of people, some in dire need of money while some are in want of some extra cash and others are plainly for fun. So, whom am I calling the King here? Take a guess as you please.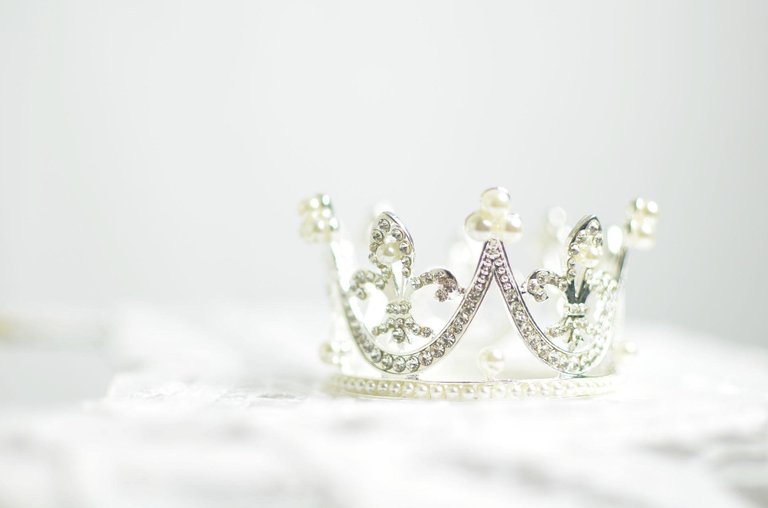 If you consider yourself the king beware of falling. If you are considering yourself to be the spectator be aware of the fall and know whom to support and whom not to. In this crypto world nothing is stable forever and nothing is positive forever. It jumps high and low and due to our actions and others too. Yes, there are kings sitting silently while there are other kings making it a show, it is upon us whom to follow and whom not to.
It has been in the history that the kings fell, the entire empire crashed, but if we are to let it happen again is all under our choice, alike it was before. Tales are nothing but knowledge for the precedents. Now the market is low, how will is the trading going on, on other markets? Are you a constant follower of the market or a once in a while visitor. Nothing which is temporary belongs to Hive, while many fundamentally still believe that this blockchain is temporary so is market. They are nothing but deluded.
The king also falls when the people of the kingdom goes astray. Are you going astray, or are your people falling? As long as you are playing the game is on, once you leave, you die. You don't actually die but you do loose something. Keep that in mind and let us continue investing.
Thank you -
I hope you all enjoyed reading and relating. Support me by commenting, reblogging, and liking. You may visit my blog for a variety of artworks, my expertise is watercolor and sketching. However, I like to venture into other mediums too. Do share your review, it will guide me to make better content. Thank you all.
---
---