The Crypto World- The short-lasting rush hour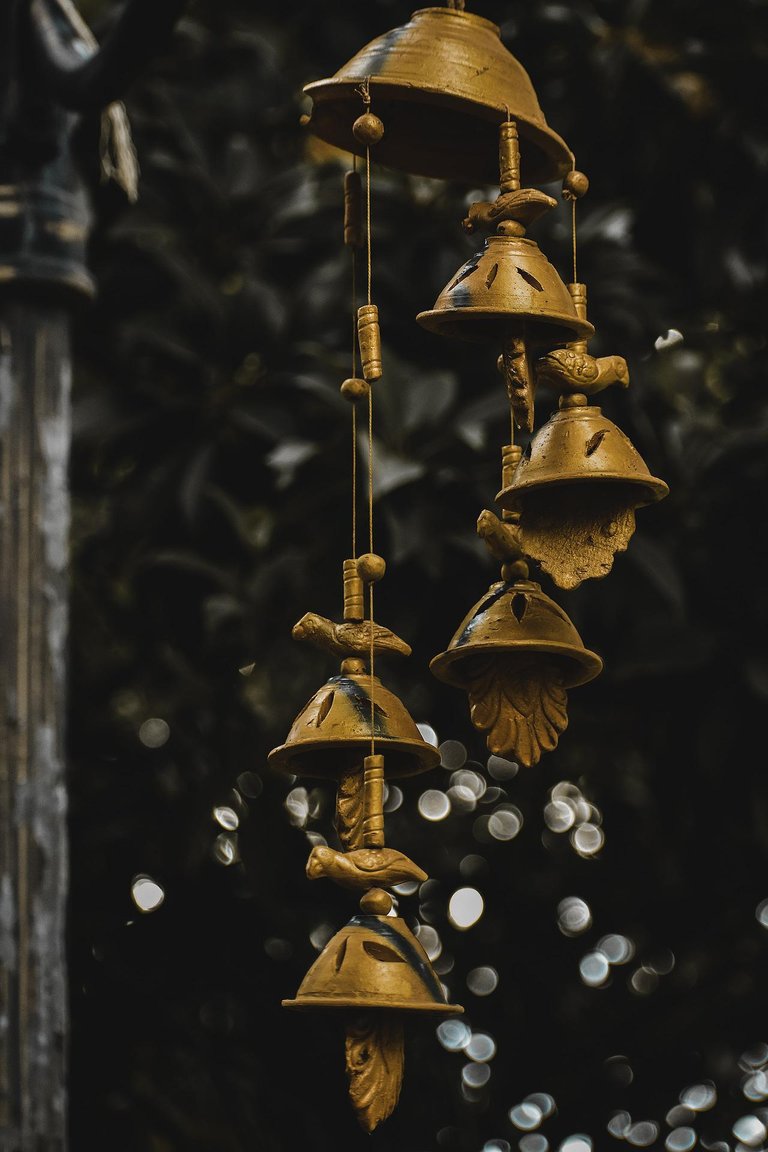 It was a busy day, the day before yesterday. I am having my exams knocking at the doors. It was like a panic attack when I realized that Hive spiked. I was just relaxing a bit amid the rush. Some say that the energy I illuminate while conversing is also tiresome but I am not quite sure of what they see.
While I was laying on the bed, stretching my arms, I lazily checked on Hive only to rush over to my computer and start the transaction. I nearly missed it out. I almost did. This is the kind of life we chose to live in this world. We want to relax, we want to trade, we want to earn, but all at once. My mother kept knocking me, as to when will I get a stable job. I was unable to answer her but I was pissed and irritated.
I was thinking to myself am I not working? Silent occupied my desk while I was converting and keeping track of the chart. Only if I could have seen it earlier, I could have profited. It was not that I was at loss but we always want to get the best, right?
For getting the best, our efforts must be the best too. When we do a job we are persistent at it and we do not let our overwhelmed body take its toll, on work. So am I indicating to be a workaholic? No, I am not. I want to be persistent but I still want to not give my best yet, gain the best. This equation is flawed.
So, if you want to get the best, you need to give your best. In this world, there are more chances for you to grow, day by day, than waiting for more hours of rush, to teach you what is best for you to do. My studies are almost at their peak. So, do I have more time to choose and decide upon how to act?
Every month once Hive goes at its peak, we are mostly aware of when it may occur, we do have some idea, but still, the busy mind gets astray. To set your priority straight is a very important task, the ones who can pull it off are the ones who are successful. I am still learning.
Thank you -
I hope you all enjoyed reading and relating. Support me by commenting, reblogging, and liking. You may visit my blog for a variety of artworks, my expertise is watercolor and sketching. However, I like to venture into other mediums too. Do share your review, it will guide me to make better content. Thank you all.
---
---