Mass indoctrination day 1 held on 16/05/2022
We are now in the Christ era not the mosaic era anymore.
If we are going to listen to any one in religion,it should be JESUS CHRIST because GOD has given him the authority to teach and preach.
The only recognized master in the early christian era is JESUS.
We should not let budhha teach us,we should not allow anyone else teach us but our LORD JESUS who is the only teacher appointed by our FTAHER,GOD.
Listening to the doctrine that is not of CHRIST JESUS has a bad implication in our lives.
We should not hold fast the tradition of men because it is evil if we dont follow GOD.
We should practice religion as serious as possible and we should not do religion recklessly because there is a great deal of madness now in our time.
What we should know that what will be taught by our LORD JESUS CHRIST is for eternal purpose.
We have been commanded to go into the world and teach the gospel of CHRIST To all.
The very fish doctrine of our LORD JESUS is baptism.
CHRIST is with us who are his children even unto the end of the age.
If we are being taught a doctrine that is not of CHRIST,we should not accept it and if we are being taught what is not written in the Bible by anyone,we should not agree or accept such.
GOD is not a squatter and he doesn't look for where to stay and we should not believe anything said to us by any one that God's home is in davao and some other place.
Paul persercuted the church greatly when he was in the judasim religion but as soon as he had an encounter with GOD,the first thing he was to do was to be baptized into the house and family of GOD and this is a great proof that baptism is the first commandment and doctrine of GOD
Baptism is the formal act of joining the church in the bible.
Baptism is the act of washing away of sins of any one who wants to join the church of GOD.
Baptism is necessary because it is the formal and only way to join the church of GOD.
The church is necessary because the church is the congregation of the people of GOD.
The church was built for man to join it and it was commanded by GOD to be so
We are joint heirs with CHRIST and he is the head of the church and family of GOD.
We are members of the same body which is the church of GOD.
Joining the church is a pure will of GOD.
We should not listen to anyone saying that the church is not necessary.
If anyone rejects JESUS and accepts not his teachings,such people will be rejected equally by our LORD JESUS.
We should abhor that which is evil and cleave to that which is good and the church is good so we cleave to the church.
We are inviting you to join the MCGI Cares (Hive) community that study the words of God and also earn some reward by making our reactions on it. We can check this link https://peakd.com/c/hive-182074/trending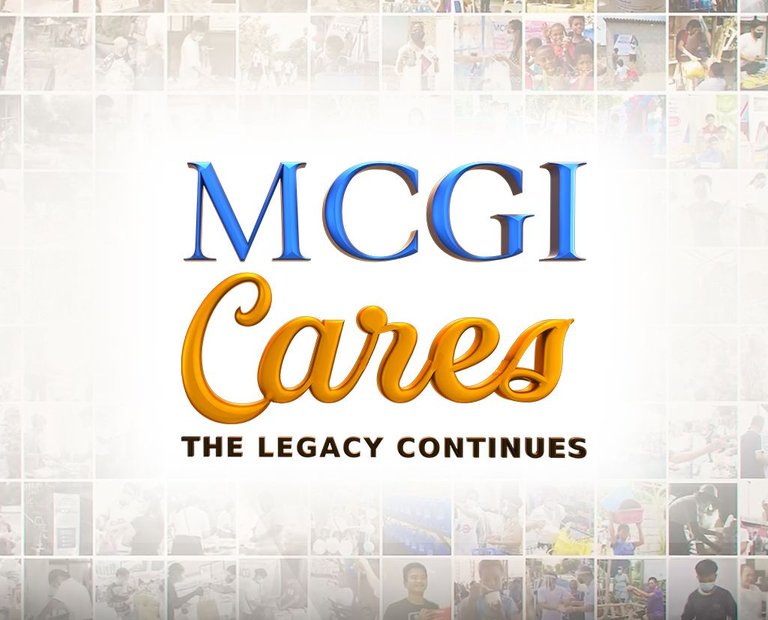 ---
---