Hive Power Up day at the Kingdom
Hello from the Kingdom!
The Kingdom starting powering up Hive on this first day of the month recently. Although we are still working on our consistency!
Moving into the new year 2022, participating in the Hive power up, first day of the month challenge is one goal the King has for the new year.
The Kingdom sends blessings in Love, Peace and Prosperity!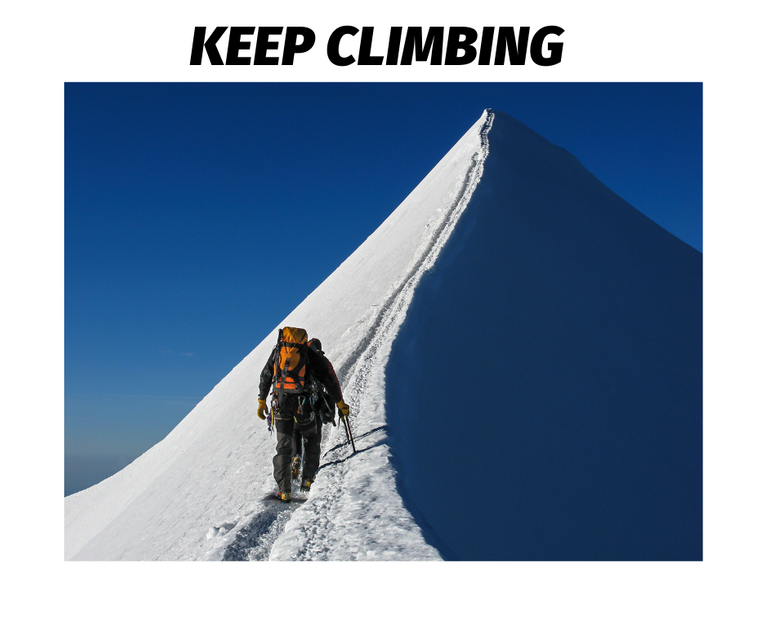 ---
---