The King's pondering of his royal belly button........... thoughts about "pithy" catch phrases.........

"Don't throw the baby out with the bathwater!"
The King has heard this expression throughout his lifetime at least once or twice, maybe and most likely more than once or twice, thrice....... who knows.
This is what Wikipedia has to say about this.........
"Don't throw the baby out with the bathwater" is an idiomatic expression for an avoidable error in which something good is eliminated when trying to get rid of something bad, or in other words, rejecting the favorable along with the unfavorable.
[Throwing out the baby with the bath water.]
(https://en.wikipedia.org/wiki/Don't_throw_the_baby_out_with_the_bathwater)
For the King it was more about change and a desire to "CHANGE" the human condition. Whether that condition was for self, the kingdom and/or our beautiful planet.
Most of us are reluctant to change and therefore believe that in order to achieve something greater than we are currently experiencing requires giving up something we cherish. The "baby" in the King's mind was a dream and/or a vision for something better but in order to do that I and/or you must give up something? Really, why?
So what does this mean to you?
What this means to the King is, Let's keep the baby, but we MUST CHANGE the water because that water stinks and the baby has been sitting in the bath water for so long that the skin is shriveling and the water is getting cold, creating a hyperthermic condition for the baby.........
SO YEAH, I am keeping my baby! The King is keeping his dreams, goals, visions and desires and changing that water!
There is ZERO cause to throw out the baby! At the same time I am pulling the baby out of the abyss of cold, stinking water and together we are going to change this planet into one of LOVE!
So WHAT EXACTLY AM I GIVING UP! Maybe comfort, maybe having to stretch outside that comfort zone and be HONEST with oneself?
Start believe that it is possible to create and change OUR HUMAN CONDITION for another paradigm steeped in LOVE!
And yes, this requires CRITICAL THINKING SKILLS and GETTING OUT OF THAT COMFORT ZONE AND STRETCHING!
As of yet, we see ZERO downside?
Your thoughts?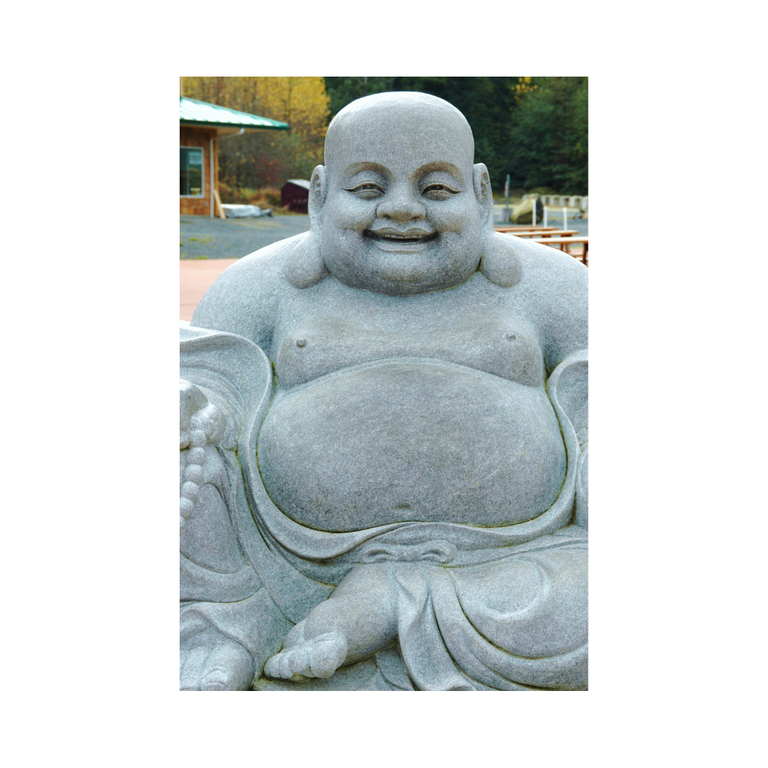 ---
---