The sound of trains........

As I hear the beloved sound of the train passing me by I wonder what happened to my youth? Growing up the sound of the freight train was a daily and welcome ritual to my ears. Oh how I dreamed of where the train would take me.
Sitting here over the labor day weekend, I am reminded of the melancholy of my soul. Depression has won the battle this weekend over my actions or let's say lack of said action.
So much in this world is based upon falsehood. Where is the truth? Why am I here? I give thanks for God showing my purpose in spite of the fear that grips me. For why and what for?
Do I really want to know the answers? Yet, I know that I desire the truth. So much of this world has been hidden from me? I give thanks that the truth will be uncovered.
I have a choice, this past three days I have allowed myself to lay on the track as the train ran over me vs. elevating my thoughts and jumping on the train to imagine where it will take me.
I am to blame. I can and will control the depression. I can and will be happy. It is a reminder of a famous slogan. "Calgone take me away." Trains and happy thoughts of where my life will take me come back into my life and bring me truth of self, the world and myself's interaction of truth within the world.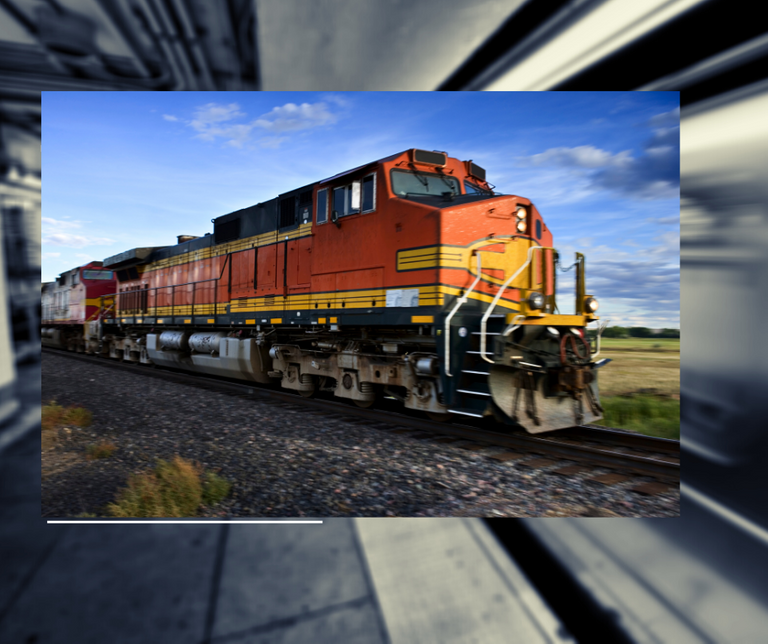 ---
---