Guys I made the design yesterday at my office
Good morning friends happy weekend to all my hives leaders,It's my pleasure to be here, am here again to share these my beautiful work❣️❣️❣️. And I believe it will bring total focus.
so friends today I want to display with you the amazing style I made today at my working place trust me it's going to be worth stopping by and you won't regret ever doing that so guys get ready for yet another advenure to the fashion world were I'll be sharing with you all my lovely ❣️❣️❣️ design.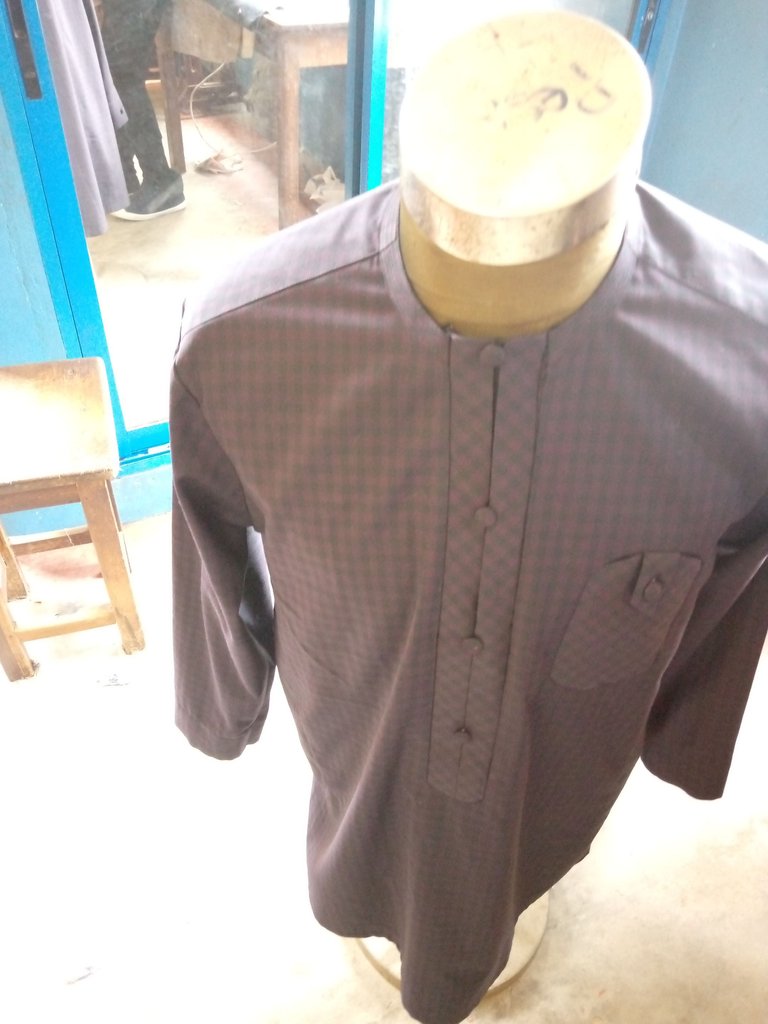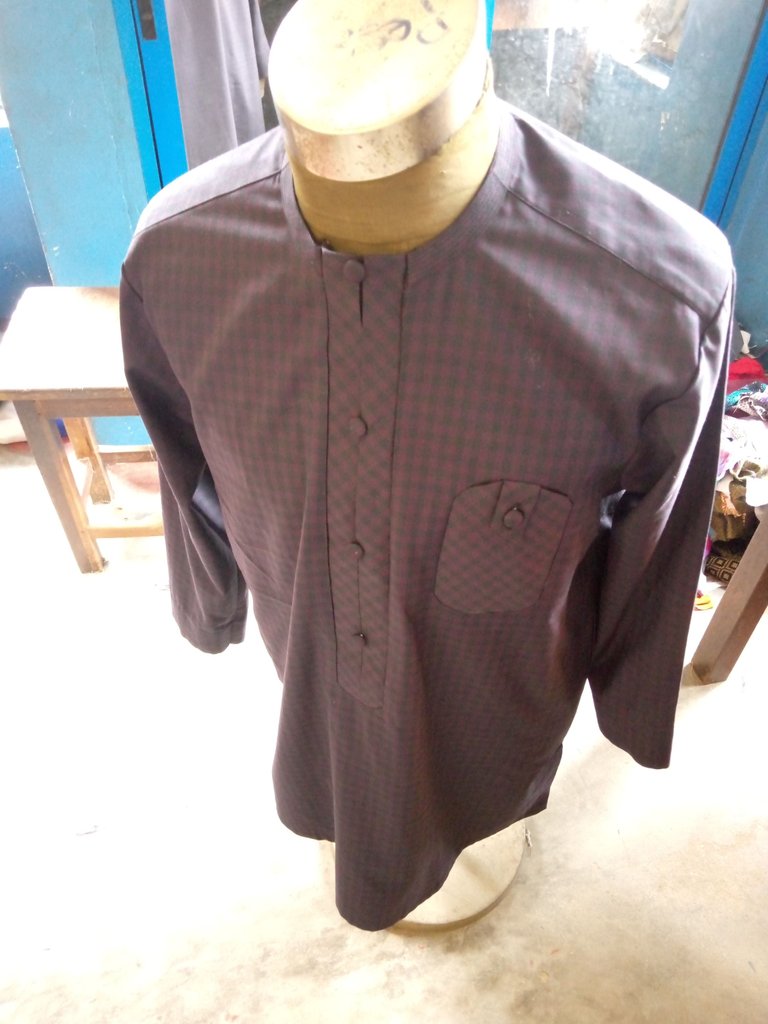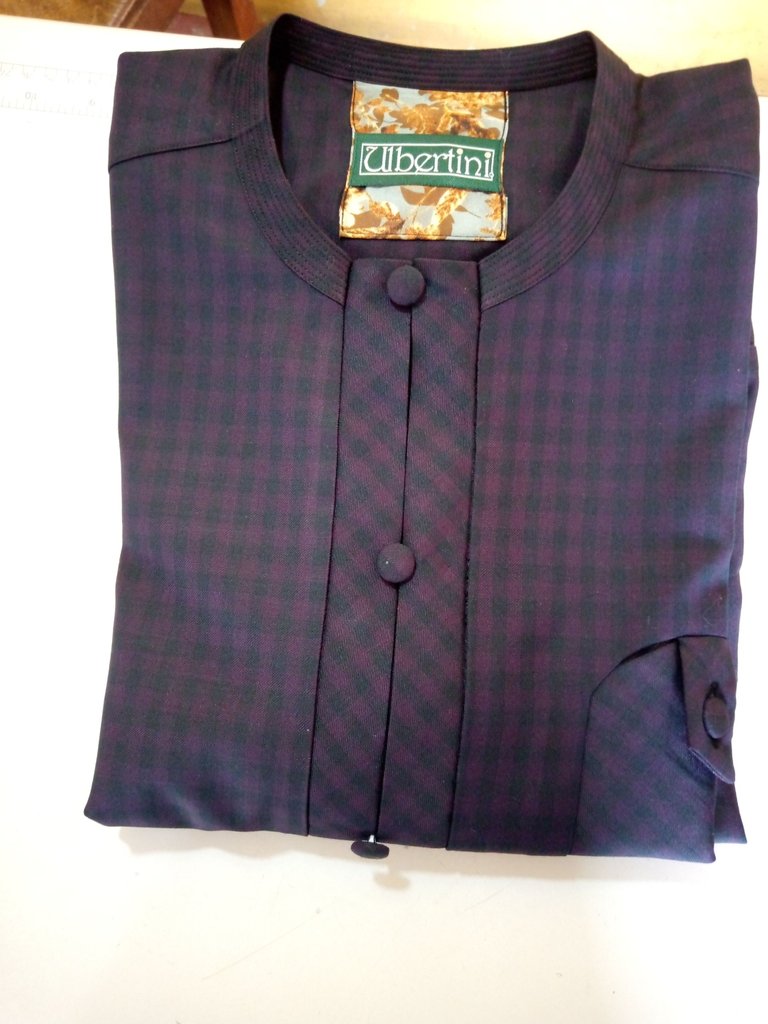 sewing tools:
maroon Kashmir fabric
Tape
Scissors
Cloth gum
Light cloth gum
aiming gum
Heirstay gum
Sewing thread
As you've seen there're so many gum in one cloth, those are the things that makes up the nice look of the men's wear
Fixing of flap:
I fix the neck before I start preparing the flap with cloth gum, then I cut the front of the cloth and bend it were the flap should be fixed, after bending the front of the cloth were the flap will fix, then I carried the flap an fix for the front and sew it under, we call it hidden threading flap.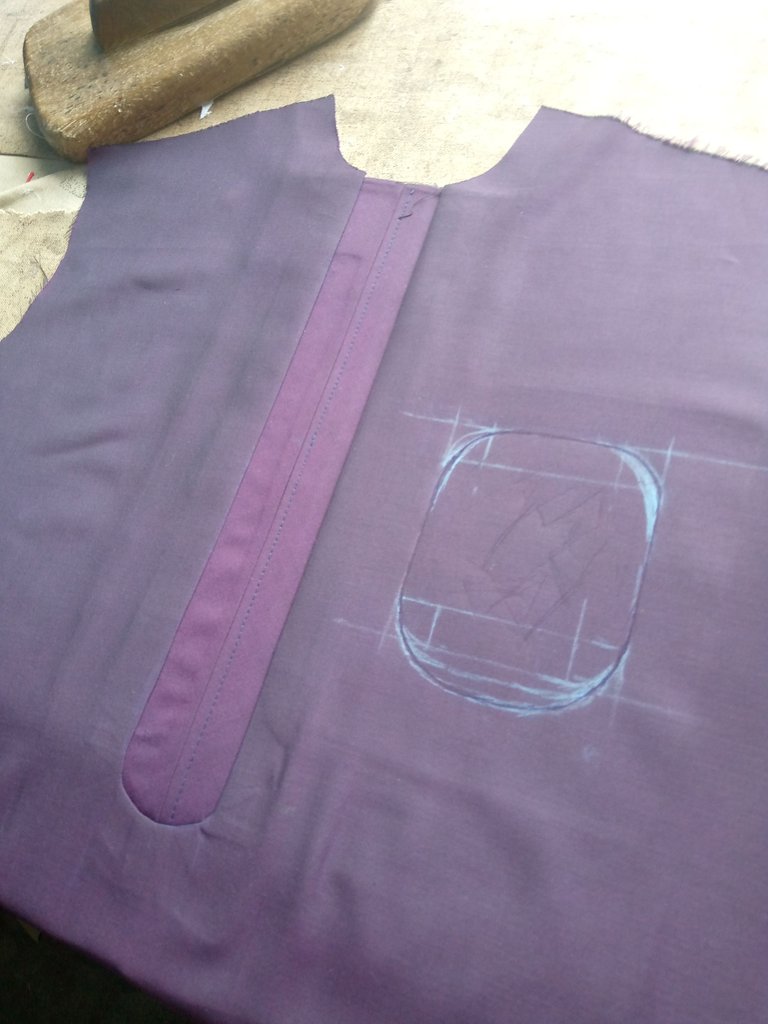 Pocket:
first of all I draw the pocket on the cloth, I draw it were the pocket should fix, after the drawing of the pocket, I used scissors and cave the pocket out on the front the cloth before I start pitching so that I can be bend.then I cut light cloth gum and the material and I stay the gum on the material and prepared what I will put under to form a pocket then I pest it on the pocket and sew hidden on threading outside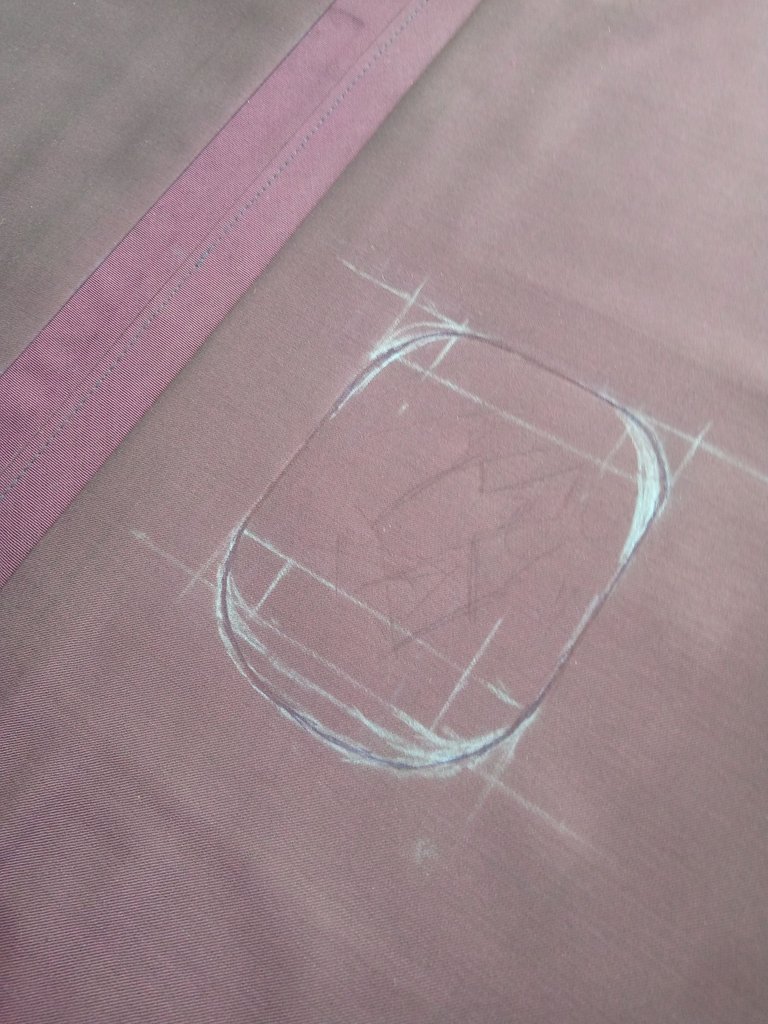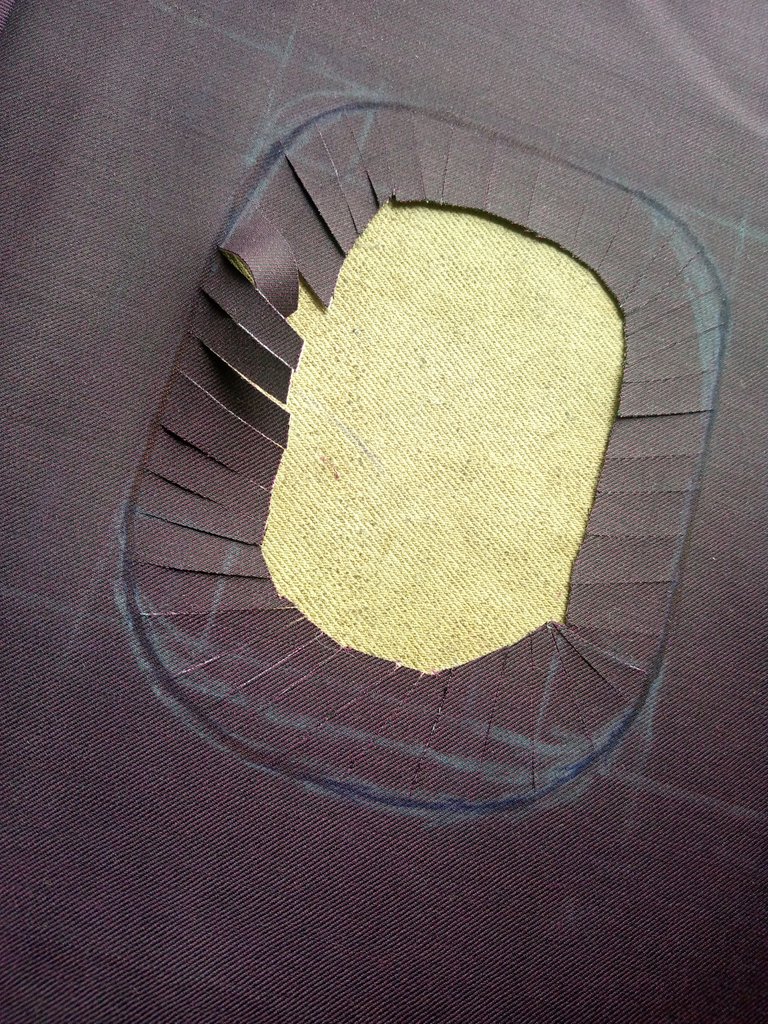 thank you so much for reading my post
---
---